Mantra KITCHEN CABINETS
We offer all kinds of services involved in kitchen remodeling. Our designers will assist you in the process. Schedule your Zoom appointment or get a free estimate for your kitchen cabinet needs. We're here to help.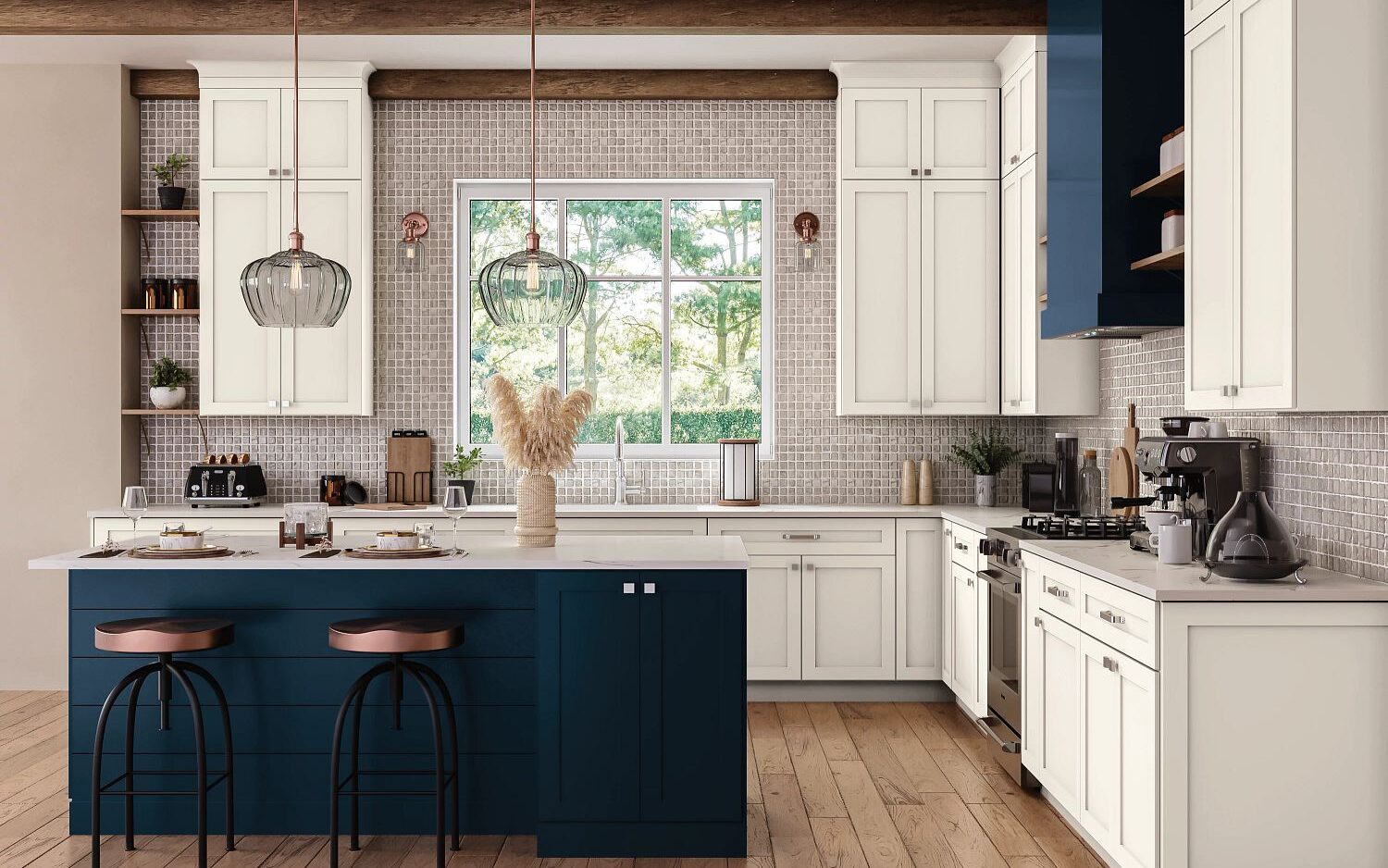 Experience Convenience, Reliability, and Style with Mantra Cabinets' Unbeatable Selection
When it comes to styles and colors, Mantra Cabinets offers something for everyone. Whether you're looking for classic wood tones or modern metal finishes, you'll find exactly what you need in the selection. Mantra keeps up with trends so that we can make sure you have access to the latest designs—all backed by our commitment to superior quality craftsmanship. With Mantra Cabinets, you can trust in product quality, our unbeatable selection of styles and colors, and  commitment to excellent customer service every step of the way—all while upholding our core values of convenience, reliability, and style!
Mantra Kitchen Cabinets Door Styles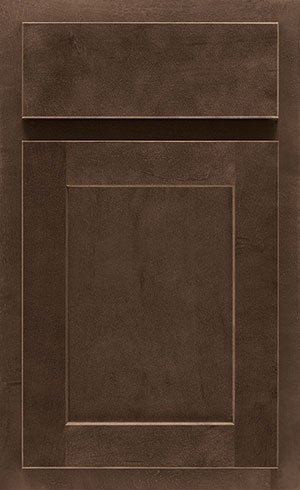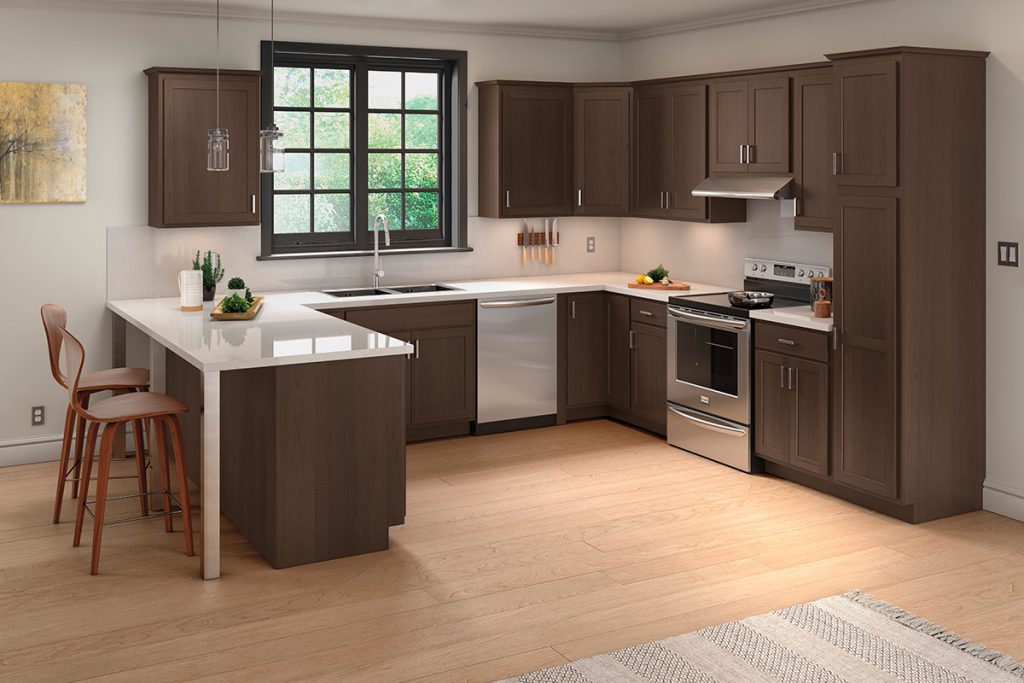 Classic
The Classic cabinet door style from Mantra Cabinets is partial-overlay with true Shaker details, sure to please.
Partial overlay
Shaker
2 1/4″ Rail
Slab drawer front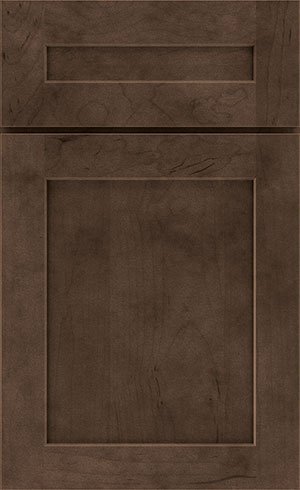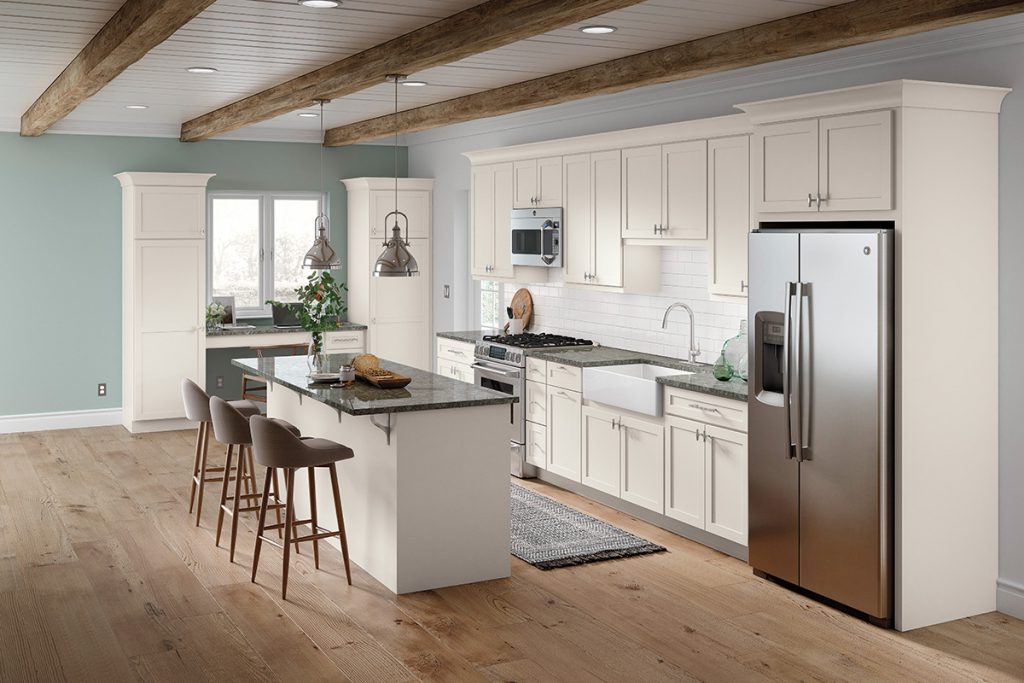 Omni
Full overlay
Shaker
2 1/4″ Rail
5-Piece drawer front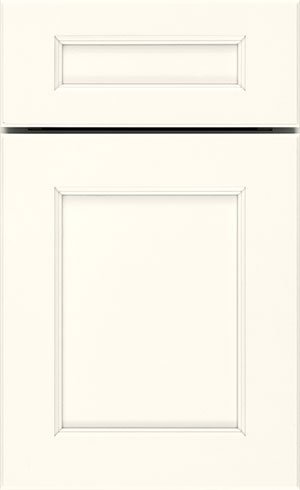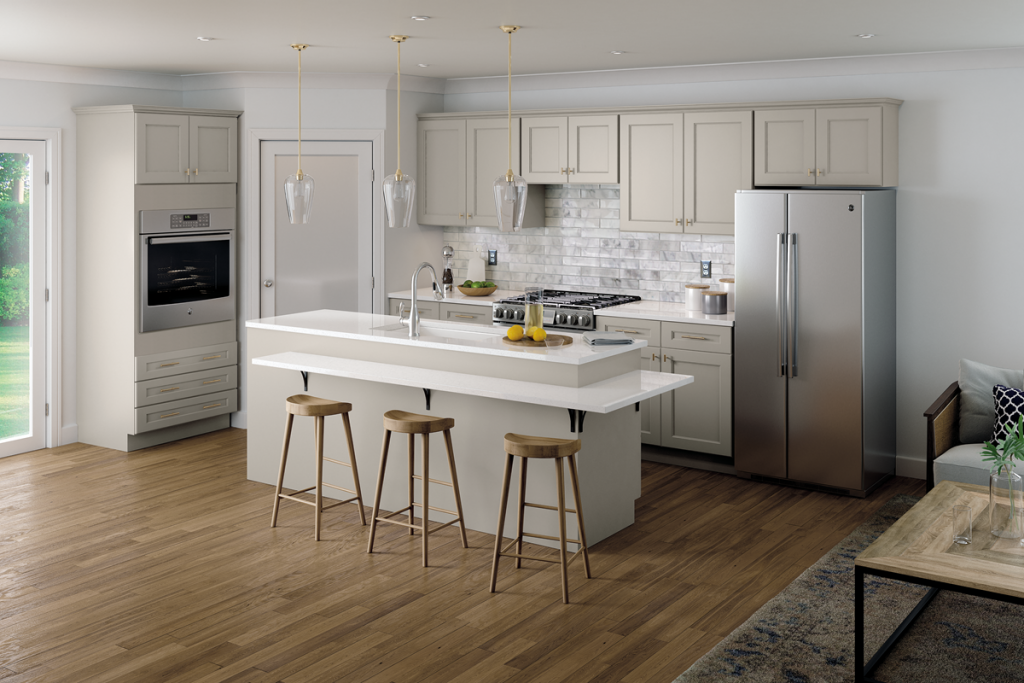 Spectra
The Spectra cabinet door style from Mantra Cabinets features full overlay styling and design details that delight.
Full overlay
Transitional
3″ Rail
5-Piece drawer front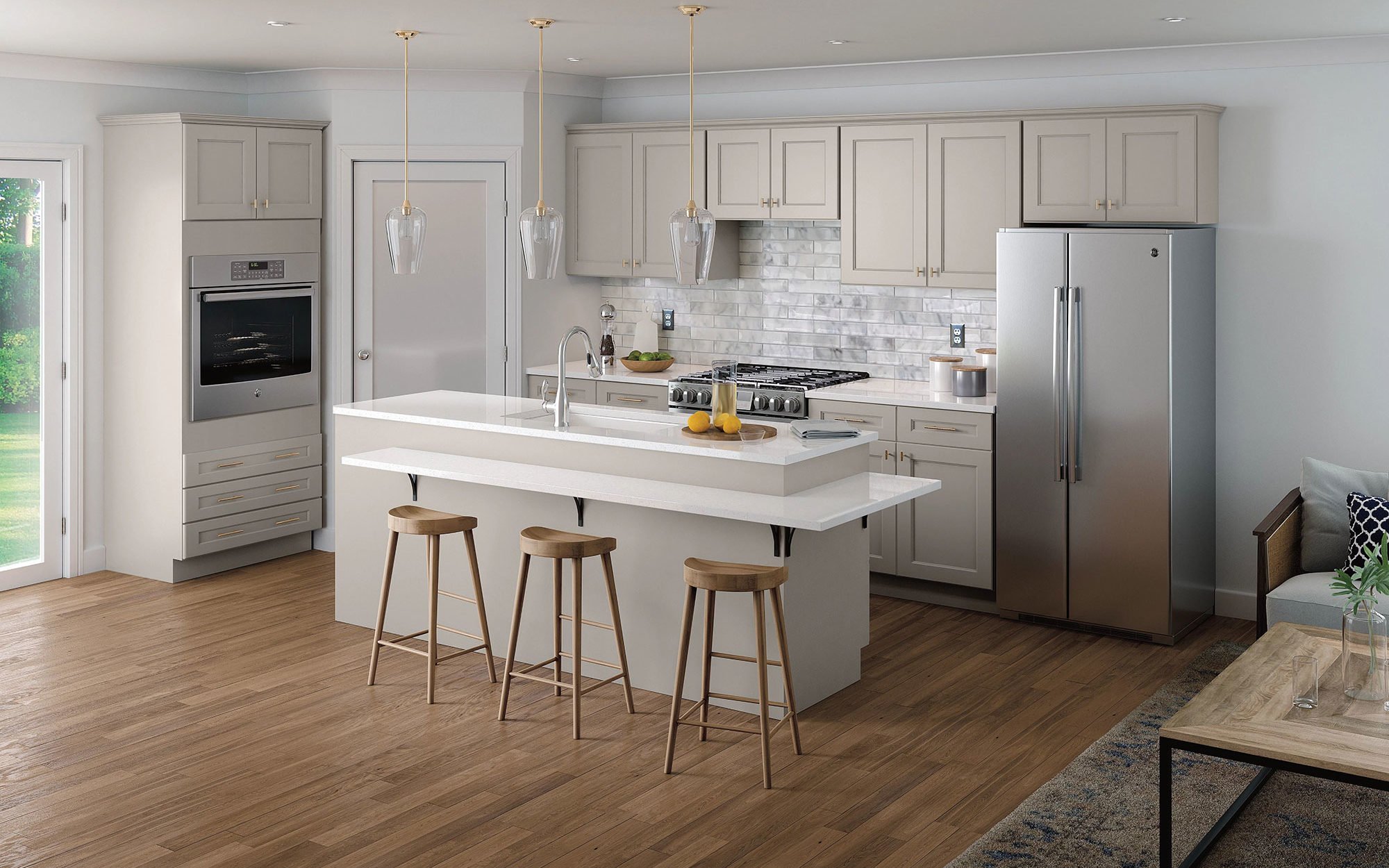 Discover Quality Craftsmanship Meets Style with the Mantra Cabinet Collection
In addition to their stylish look, Mantra Cabinets are incredibly functional as well. The adjustable shelves ensure plenty of space for all your belongings, while their soft close hinges provide a quiet and smooth closure every time. There's also an option for integrated lighting fixtures that enhance illumination in darker spaces like pantries or closets. Aside from offering durable cabinetry solutions with eye-catching aesthetics, we are also committed to providing excellent customer service. We give our customers access to dedicated product specialists who can answer questions about installation techniques or troubleshooting issues quickly and easily. We also offer extended warranties on all our products so you can enjoy peace of mind when making your purchase decision.
Real Reviews from Real (and Awesome) People

We had a great experience at My Soho Design. We shopped around at several cabinet stores is Chicago and Jem gave us the best price. I love the cabinets, they are beautiful and great quality. Jem was knowledgeable and helped us with the smallest details and even though we had so many questions along the way, Jem was patient and addressed all our concerns. Don't look elsewhere when remodeling your kitchen!
Alejandra P.

Excellent service! Jem was phenomenal. Very patient and Excellent customer service, fast responses, product delivered as expected, very knowledgeable and professional installers. It was worth every penny. Jem sat down with me to design a very unique kitchen with all quartz countertops. They gave me a very fair price for all of the projects I wanted and cabinet designs. I am very happy with all of their services. Communication is exceptional. This is the Home Depot for all kitchen needs!
Ariel P.

Best company ever. The cabinets looks awesome! The person who helped me the most were Jem! Impressive! Very helpful, on time.. Very responsible! Plus, the quality of the cabinets are just WOW! A+++ Service!
Julia Q.
Kitchen Cabinets, Virtual Tours and More
From kitchen cabinets to countertops and flooring, our work of fine quality and craftsmanship always depicts in our services. We know that every kitchen is different and unique.

Let's talk about the details and understand what you need, then design your kitchen with a free estimate.
Kitchen and Bathroom Cabinets
From kitchen and bathroom cabinets to countertops and flooring, you can make your dream come true by getting the best service.
Virtual Showroom Tour
Can't leave home? No problem! You can schedule an appointment to get a virtual live tour with one of our designers.  Read how it works.
The Biggest Showroom
Our showroom is the biggest in New York, New Jersey and Connecticut. We have a grand selection of top kitchen cabinet brands just for you.
LET'S TALK VIA ZOOM
If you can't make it to the showroom, we can discuss your kitchen cabinet project via Zoom, as an online session. Read how it works.
Let's discuss your kitchen cabinets or bathroom remodeling project. Book your free online appointment today.