Kitchen Cabinets, Virtual Tours and More
My Soho Design Cabinets and Countertops provide an elegant, stylish look to any kitchen or bathroom. They come in a wide range of colors, styles, and finishes so that you can customize them for your space. You can choose from solid wood, laminate, or even composite materials for a more durable surface. Cabinets are available in various heights and depths so that you can find the perfect fit for your kitchen. Countertops are available in many different materials, such as granite, marble, quartz, and laminate, that are easy to clean and maintain. Depending on the material chosen, they offer varying levels of durability and resistance to heat and wear. 
Kitchen and Bathroom Cabinets
From kitchen and bathroom cabinets to countertops and flooring, you can make your dream come true by getting the best service.
Virtual Showroom Tour
Can't leave home? No problem! You can schedule an appointment to get a virtual live tour with one of our designers.  Read how it works.
The Biggest Showroom
Our showroom is the biggest in New York, New Jersey and Connecticut. We have a grand selection of top kitchen cabinet brands just for you.
Kitchen Cabinet Financing Made Easy
Let us help you with the latest rates in less than 2 minutes and offer the best financing options for your kitchen cabinets.
Kitchen Remodeling
My Soho Design understands the importance of having a kitchen that is not only up-to-date but also comfortable and inviting. After all, the kitchen is one of the most important rooms in the home, and it should reflect our individual style and taste. 
When considering a kitchen remodel, there are many options to choose from, such as traditional, rustic, modern, or transitional styles.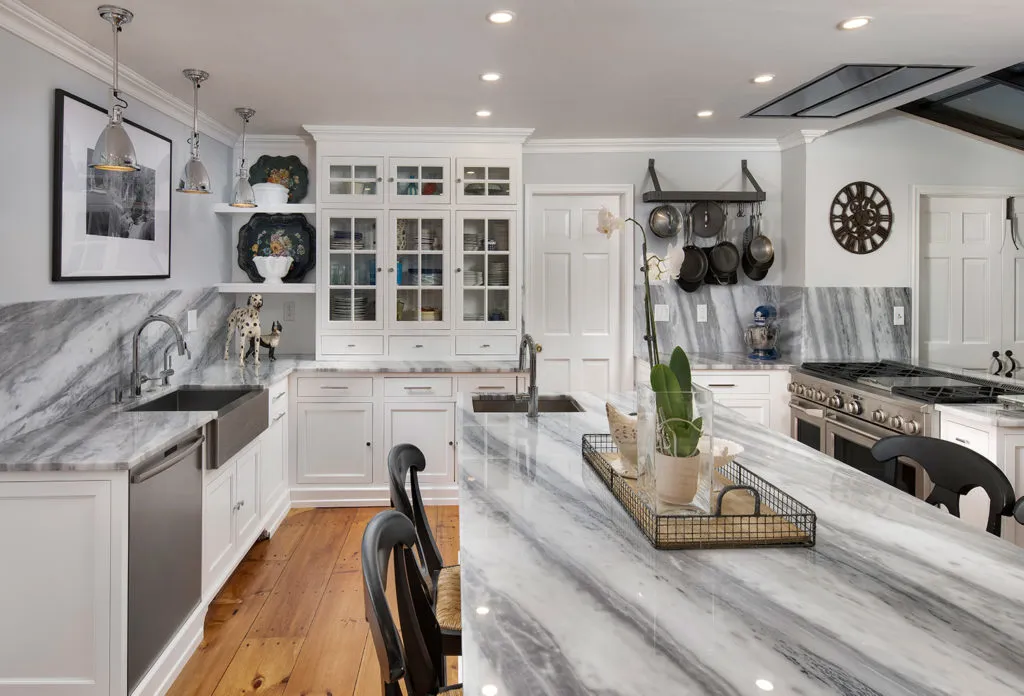 Exceptional Customer Service
Helping you remodel your bathroom and kitchen into the oasis of your dreams is our highest priority. We go above and beyond to ensure that each customer receives top-notch service – because we understand how exceptional critical support is for a business' longevity! 
Make Your Dreams a Reality
Whether you want to give your home a quick update or embark on an ambitious remodeling project, My Soho Design has all the tools and experience needed to make it happen. Transform your space into something beautiful with our one-stop shop for stunning home designs!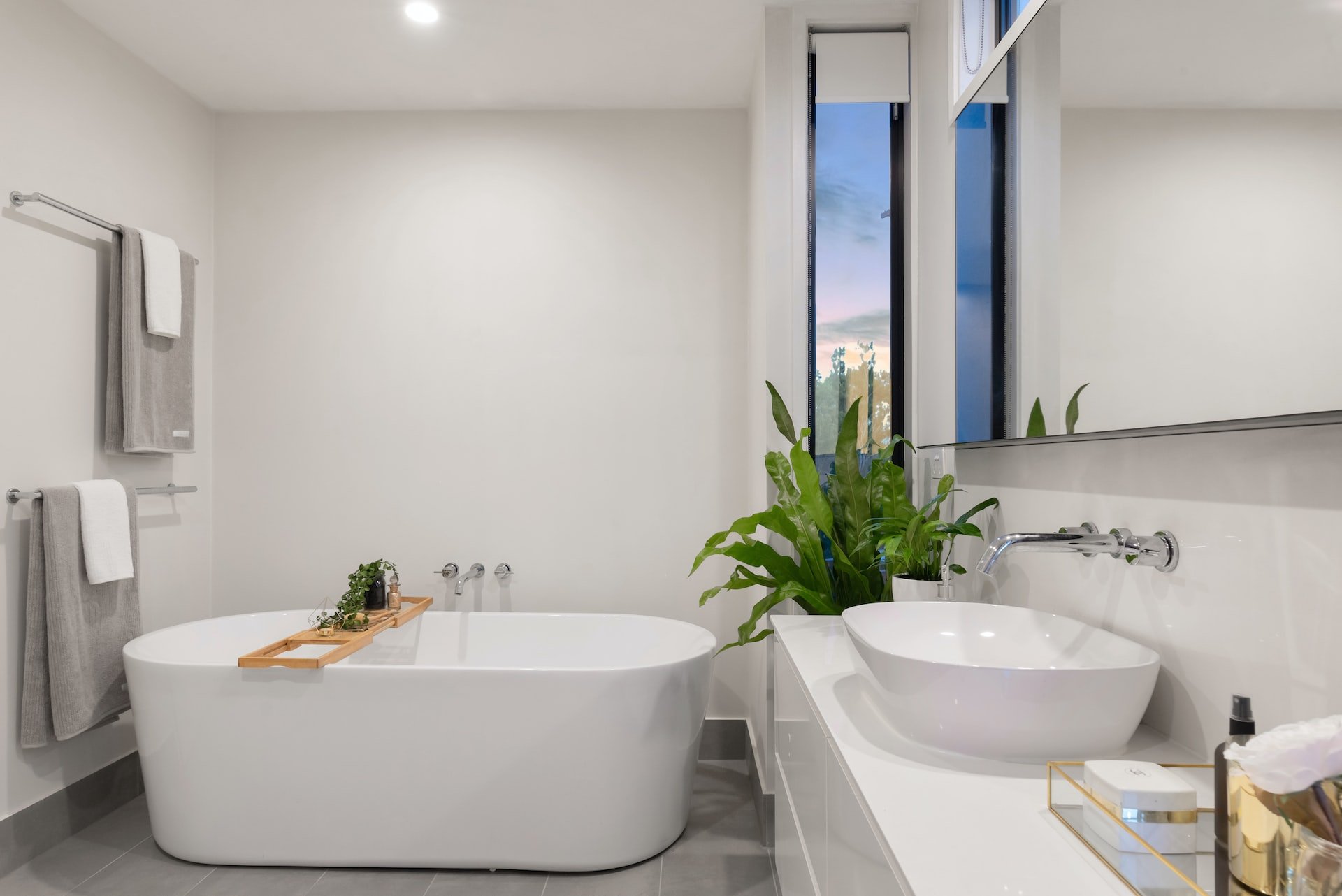 Bathroom Remodeling
Bathroom remodeling with My Soho Design ensures that your bathroom will become the perfect spot for relaxing, grooming, and more. We understand how crucial it is that your bathroom should be as functional as it is aesthetically pleasing. That's why we offer an array of options when it comes to designs, fixtures, finishes, and other features. Our team specializes in creating unique bathrooms tailored to your specific needs, whether you're looking for something sleek and modern or timelessly classic. 
Create the Ultimate Living Space with Quality and Detail-Oriented Remodeling Solutions from My Soho Design
For many years, My Soho Design has been helping customers achieve their perfect home. Our team of experienced professionals specializes in kitchen and bathroom remodeling projects but can handle any job, no matter the size.
Transform Your Space with Our Innovative Storage Solutions
We understand the value of having a well-organized kitchen and pantry and a beautiful bathroom. With innovative storage solutions and appealing finishes that will endure the test of time, we can help you make the most of your area.
Design Services
Cabinets design services are of paramount importance in My Soho Design. This is because they are the central feature of any kitchen, bathroom, or laundry room and can greatly enhance the look of these spaces. They have the ability to completely transform the aesthetic of a room, making them an essential part of any remodel project. At My Soho Design, our team of experienced designers is dedicated to helping customers create cabinets that are truly unique and well-suited to their needs.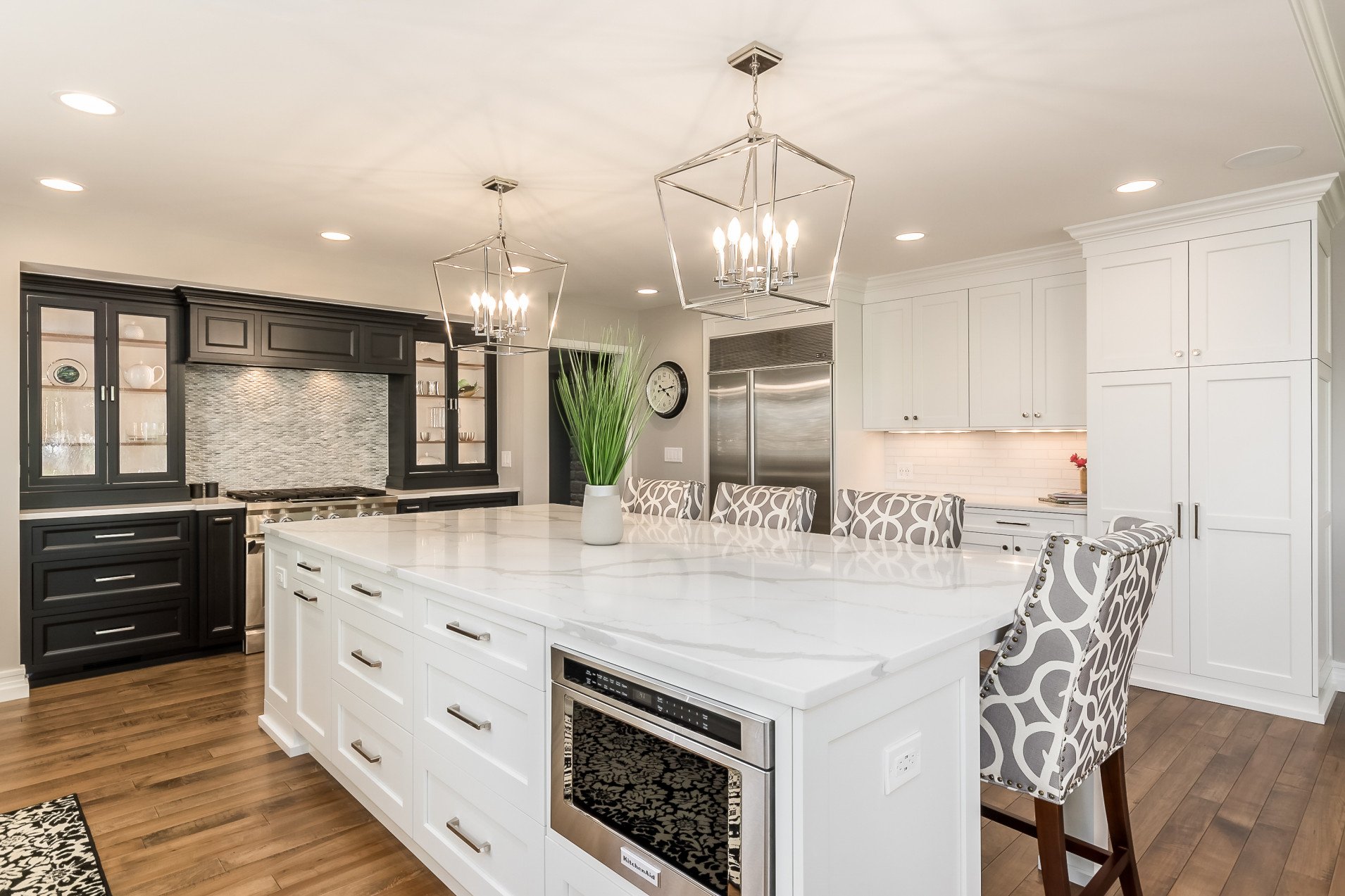 Fill out the form below, add your details and measurements for your kitchen or bathroom and we'll take care of the rest.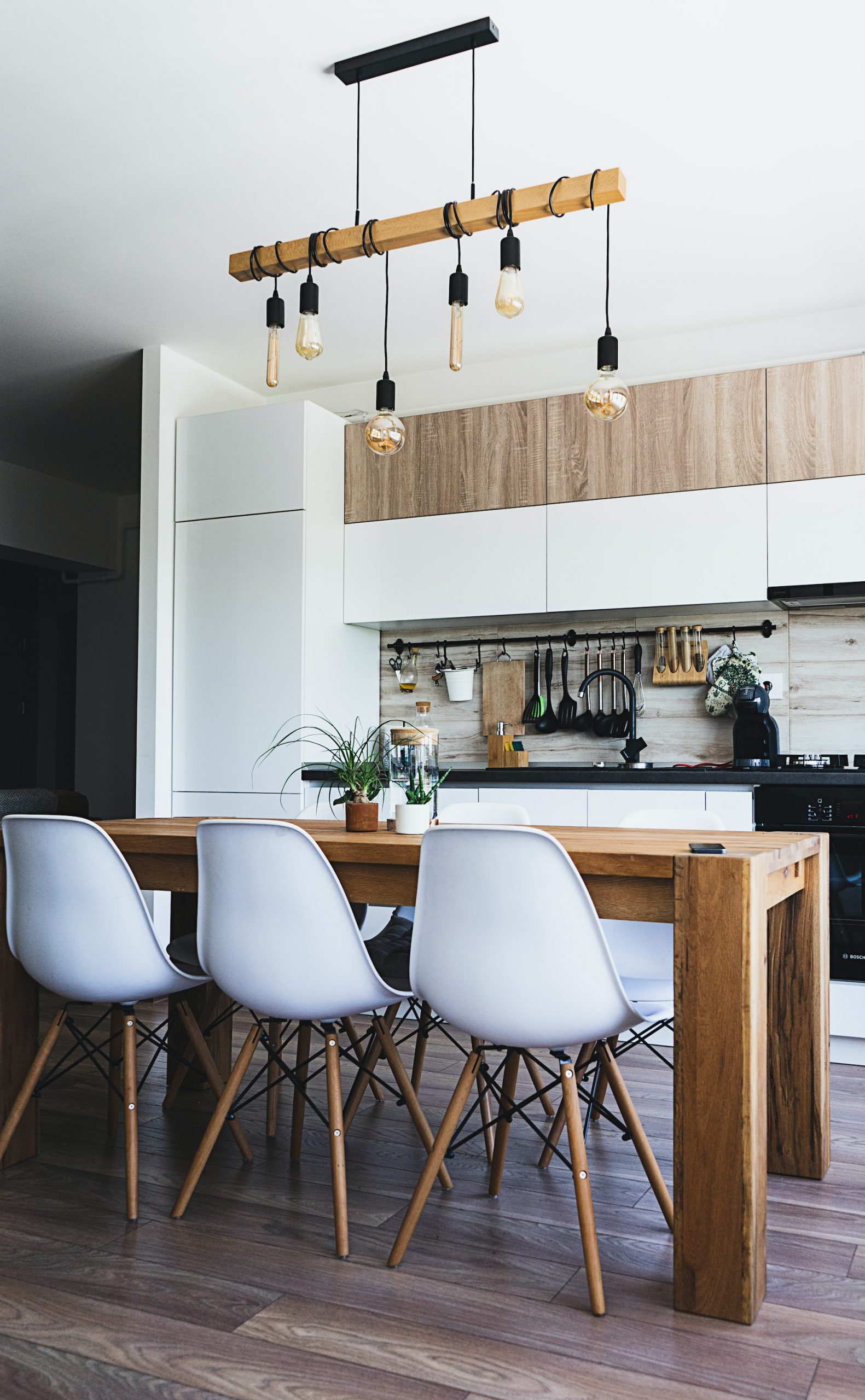 Top Kitchen Cabinet and Countertop Brands
Real Reviews from Real (and Awesome) People

We had a great experience at My Soho Design. We shopped around at several cabinet stores is Chicago and Jem gave us the best price. I love the cabinets, they are beautiful and great quality. Jem was knowledgeable and helped us with the smallest details and even though we had so many questions along the way, Jem was patient and addressed all our concerns. Don't look elsewhere when remodeling your kitchen!
Alejandra P.

Excellent service! Jem was phenomenal. Very patient and Excellent customer service, fast responses, product delivered as expected, very knowledgeable and professional installers. It was worth every penny. Jem sat down with me to design a very unique kitchen with all quartz countertops. They gave me a very fair price for all of the projects I wanted and cabinet designs. I am very happy with all of their services. Communication is exceptional. This is the Home Depot for all kitchen needs!
Ariel P.

Best company ever. The cabinets looks awesome! The person who helped me the most were Jem! Impressive! Very helpful, on time.. Very responsible! Plus, the quality of the cabinets are just WOW! A+++ Service!
Julia Q.
What We Do
Exceptional Results that Last with Professional Cabinet Installations
No matter what type of cabinetry you choose—custom built-in units or ready-to-assemble fixtures—My Soho Design will ensure every aspect is installed with attention to detail. Our experienced craftsmen can construct a variety of cabinets, from framed cabinetry (which requires just basic carpentry skills) all the way up to frameless cabinetry (which requires more skilled craftsmanship). In either case, we take pride in delivering high-quality results that stand the test of time. 
Create the Picture-Perfect Kitchen and Bathroom in No Time
We believe that everyone's homes are as unique as they are! That's why we offer tailored solutions for all kinds of kitchen and bathroom designs – whether it be a simple touch-up or an entirely new look based on your vision. Let us help you create the picture-perfect space in no time!
Enjoy Quality Workmanship
With us, you can create the home of your desires! Whether it's an outdated kitchen that needs a fresh facelift or building something brand-new from scratch -we have all the expertise and skill to make it happen. You're always in good hands with our commitment to customer service excellence and quality workmanship. 
Life-Saving Kitchen Cabinets Resources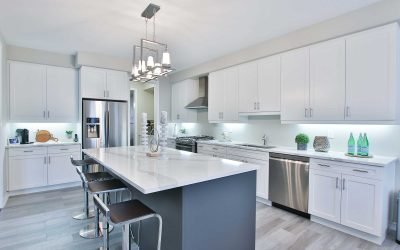 While kitchen remodeling sounds exciting, it can turn into chaos if not dealt with in the right way. Therefore, to make this nerve-wracking task convenient for you, we have arranged some tips that will help you simplify the remodel and kitchen transform process.
LET'S TALK VIA ZOOM
If you can't make it to the showroom, we can discuss your kitchen cabinet project via Zoom, as an online session. Read how it works.
Let's discuss your kitchen cabinets or bathroom remodeling project. Book your free online appointment today.