Create a Stunning Aesthetic in Your Home with Our Custom Countertops
Our experienced team of designers can help you get the perfect look for your kitchen with our countertop remodeling services. From custom granite countertops to stone and quartz, we provide a variety of materials that will make your kitchen look stunning. Our team is dedicated to ensuring you get the highest quality materials at competitive prices so that your home gets the best possible look.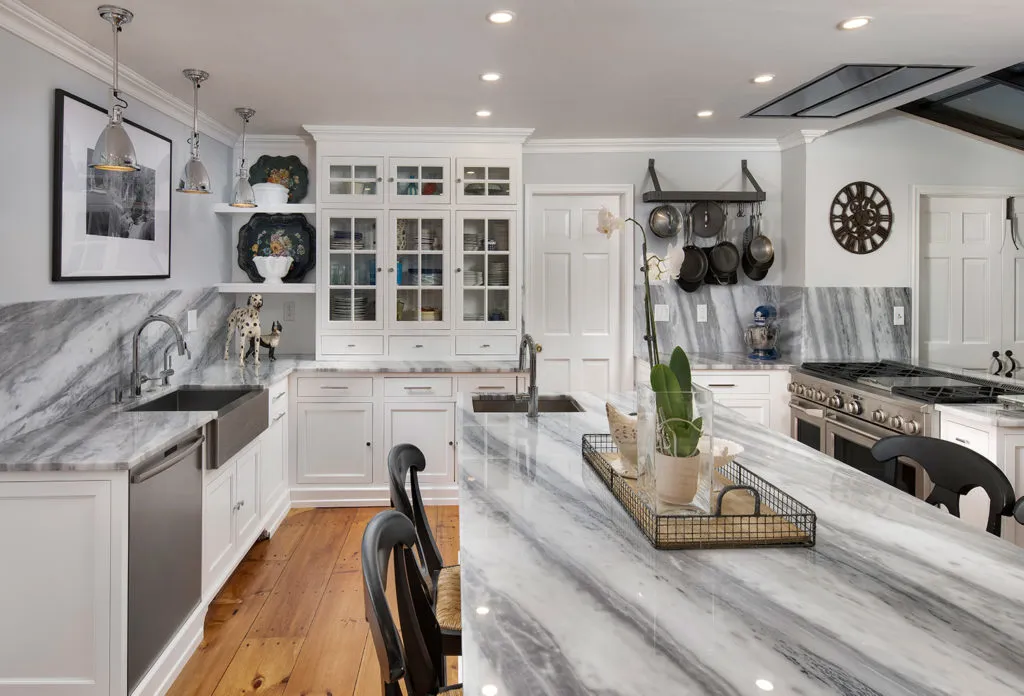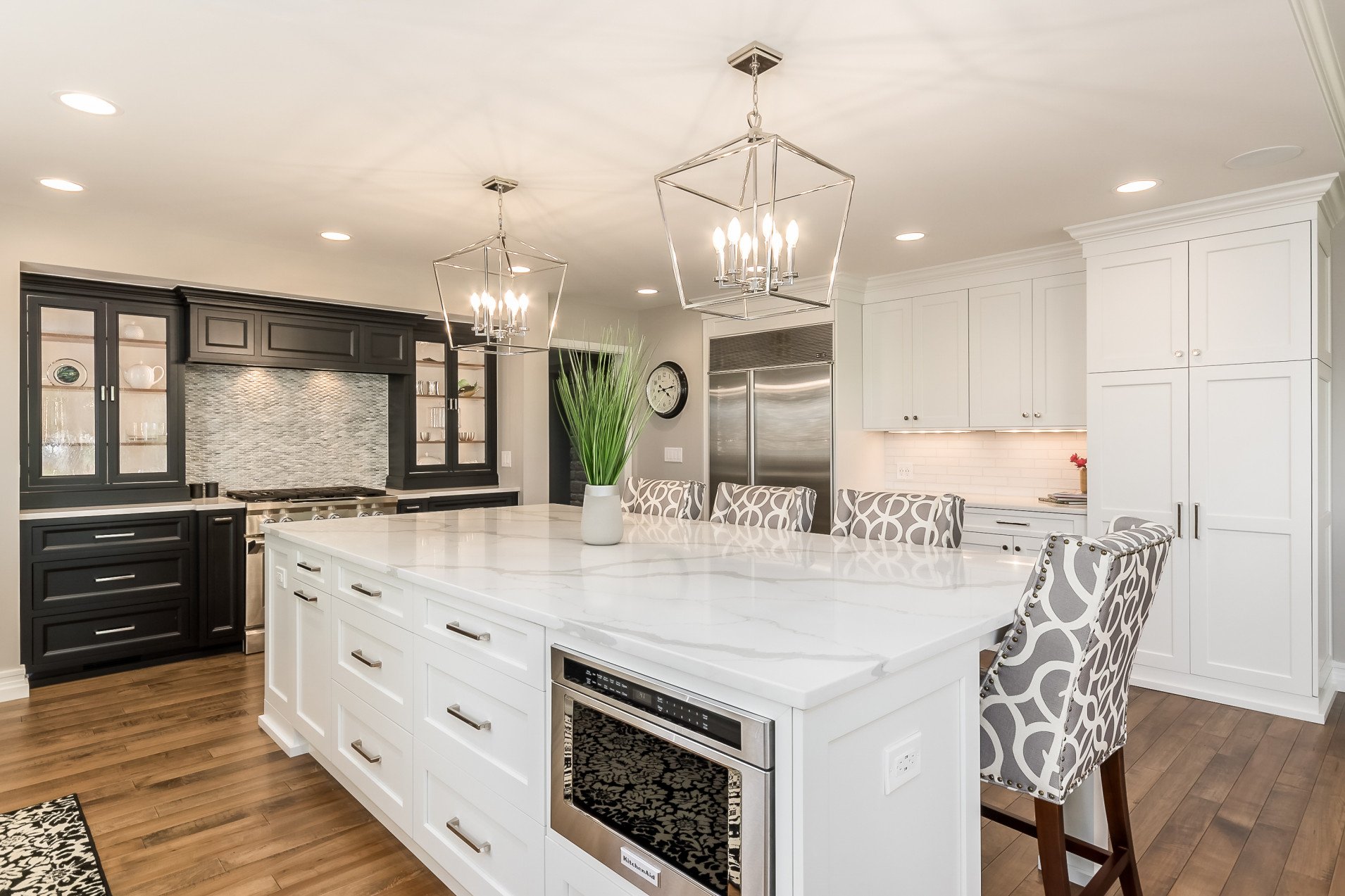 Quality Countertops Solutions Tailored to Your Individual Needs & Budget
When it comes to choosing the right type of material and design, it's important to have an experienced professional on hand who can offer professional advice and guidance. At My Soho Design, our expert designers are here to provide you with suggestions based on your budget as well as other factors such as style preference, durability, and more so that you get exactly what you want from your countertops project.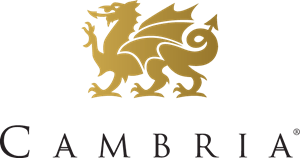 Cambria quartz countertops are an investment in both beauty and longevity.

Investing in Silestone quartz surfaces for your kitchen remodel will make it outshine the other homes on your block.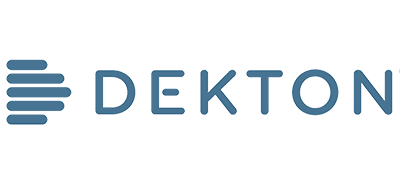 When it comes to choosing a countertop for your kitchen, Dekton is the obvious choice.
Florim stone porcelain countertops are an excellent choice for any home or business as they provide both durability and beauty.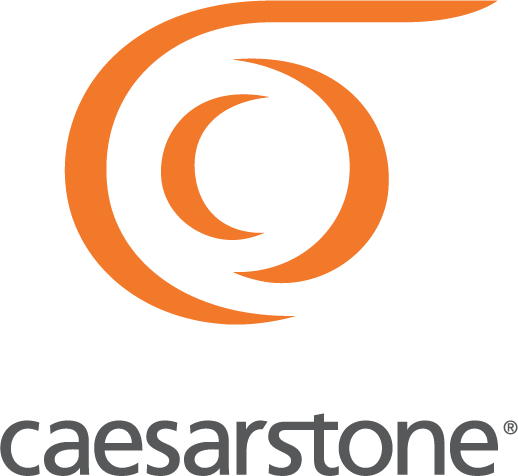 With the natural raw quartz minerals used to craft Caesarstone quartz countertops, homeowners and designers have an incredibly long-lasting, secure option for any kitchen or bathroom.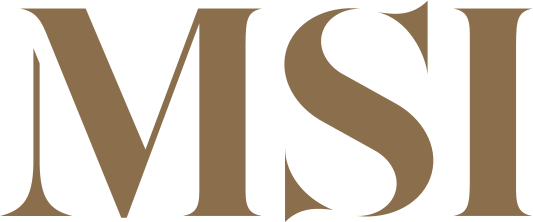 MSI Countertops should be top of your list if you're in the market for a stunning countertop.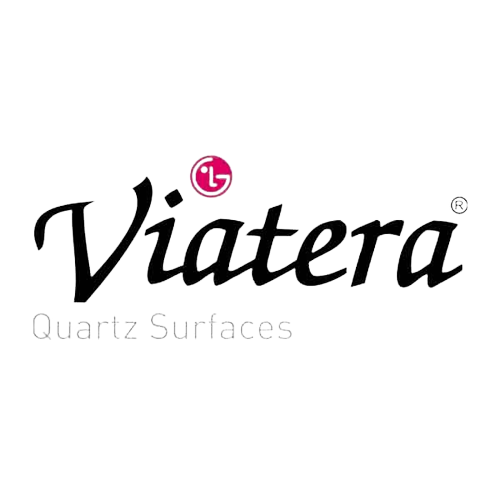 LG Viatera is driven to provide our customers with a wide selection of stunning yet durable quartz countertops at an affordable price – products that will stand the test of time.

Compac countertops provide superior strength compared to other types of stone surfaces because they are composed of several high-quality materials that have been fused together using advanced techniques.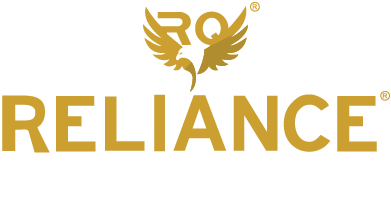 At Reliance Stones, we understand that everyone has unique preferences when it comes to both material selection as well as personal styling, which is why we make sure that you find something that perfectly complements your home or business space while being cost-effective at the same time!