Need to book a Zoom appointment?
You can book online appointment to discuss your needs and project details by clicking here.
Hours
Mon-Fri: 8.30AM- 8.00PM
Sat: 8.30AM- 8.00PM
Sun: 10:00AM- 6.30PM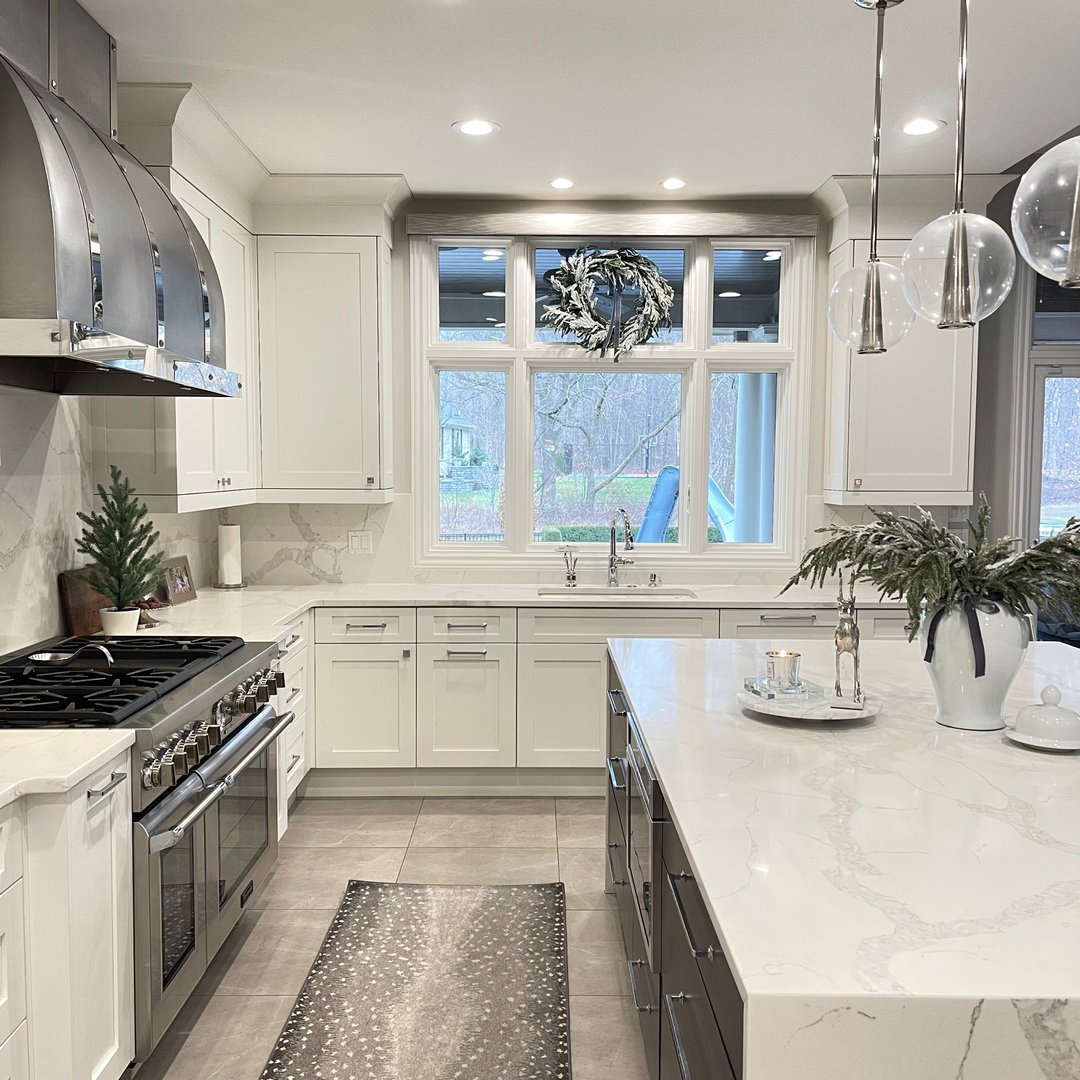 Unrivaled Quality and Service For Your Kitchen or Bathroom Remodel From My Soho Design
At My Soho Design, we believe everyone deserves the chance to have a kitchen and bathroom that turns heads. That's why our mission is simple: To provide top-notch remodeling services so you can create your dream space! We want to make sure you have all the information you need before committing to any project, so feel free to contact us with questions about our services or for more details about the process. Our friendly and knowledgeable staff is always available to answer your questions or provide personalized recommendations based on your budget, lifestyle, and desired outcome.
Make Your Imagination a Reality with Professional Guidance from My Soho Design
Let your dreams become a reality with My Soho Design! Our unique designers are here to help you create the perfect kitchen or bath that reflects who you are and what you need. With an extensive selection of high-quality products and services, it's easier than ever for us to make those dreams come true – without breaking the bank. So get ready to take that next step towards creating something special; our team is excited to be part of this journey with you from the start all the way through the finish!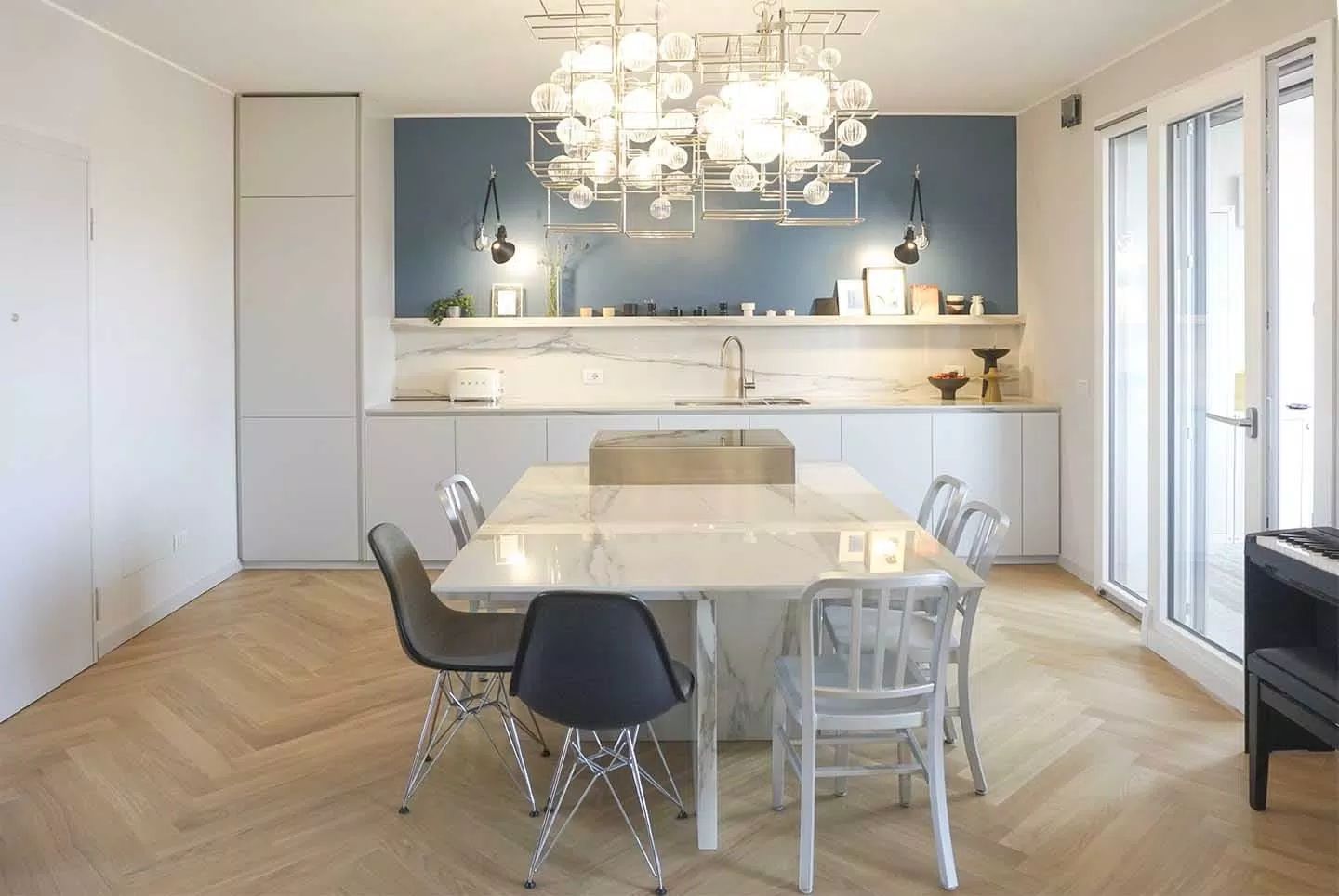 LET'S TALK VIA ZOOM
If you can't make it to the showroom, we can discuss your kitchen cabinet project via Zoom, as an online session. Read how it works.
Let's discuss your kitchen cabinets or bathroom remodeling project. Book your free online appointment today.