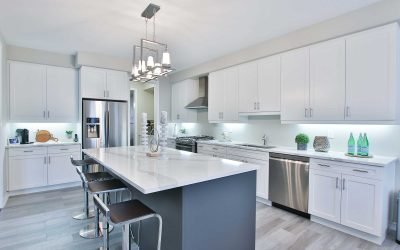 While kitchen remodeling sounds exciting, it can turn into chaos if not dealt with in the right way. Therefore, to make this nerve-wracking task convenient for you, we have arranged some tips that will help you simplify the remodel and kitchen transform process.
LET'S TALK VIA ZOOM
If you can't make it to the showroom, we can discuss your kitchen cabinet project via Zoom, as an online session. Read how it works.
Let's discuss your kitchen cabinets or bathroom remodeling project. Book your free online appointment today.