Create a Kitchen Oasis from Start to Finish with My Soho Design's Expertise in Remodeling Services
When it comes to kitchen remodeling services, My Soho Design can help with every aspect of the project from start to finish. Our team will first sit down with you to discuss your goals and dreams for the space so that we can come up with a plan that meets all of your needs while staying within budget. We then create custom designs tailored specifically to your home based on the dimensions and shape of your existing kitchen, as well as any other special requests that you may have. Our team also has access to a wide range of materials and finishes so that we can provide you with the perfect look for your new space.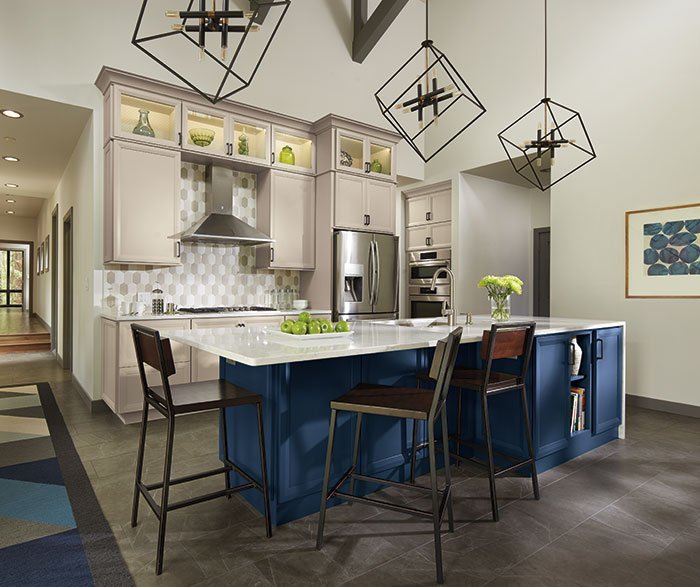 Enhance the Style and Functionality of Your Home with My Soho Design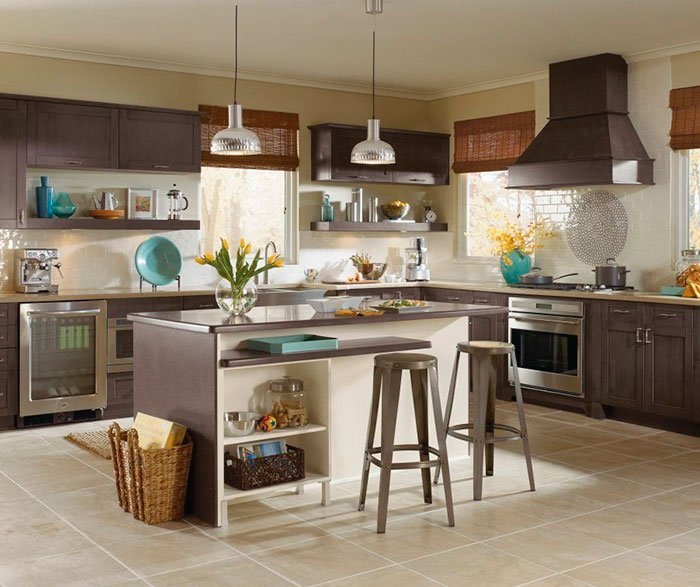 Throughout each step in the process, our team at My Soho Design is available to answer any questions or concerns that you may have while providing guidance along the way. We want to ensure that you are completely satisfied with the end result, which is why we take pride in our attention to detail when it comes to craftsmanship and precision when installing cabinets, countertops, flooring, lighting fixtures, plumbing fixtures, and more. And because we strive for excellence in all aspects of our workmanship, rest assured that your new kitchen will be built using only high-quality materials designed not only for beauty but also for durability and longevity.
"I am very happy with the service and would recommend the company to my friends and relatives. They were so professional, polite and worked very clean.Excellent job. I can't say enough about the bathroom and my new beautiful shower. I love it."
Fill out the form below, add your details and measurements for your kitchen or bathroom and we'll take care of the rest.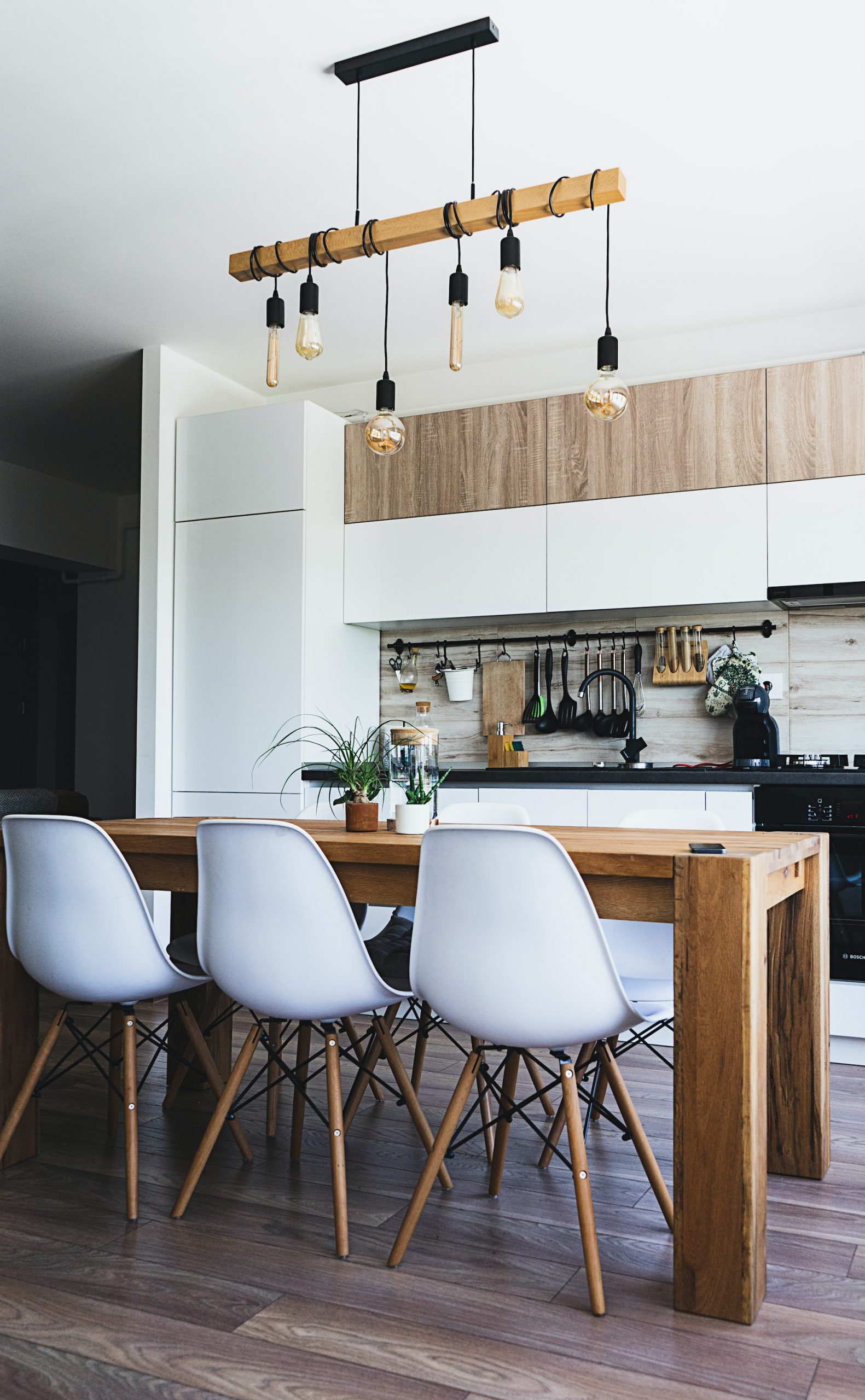 Top Kitchen Cabinet and Countertop Brands