Enjoy Quality Results within Your Budget for Your Kitchen & Bathroom Remodel Projects at My Soho Design
At My Soho Design, our mission is to provide exceptional service to our customers in order to create beautiful spaces that reflect their individual styles and lifestyle. We believe that a successful remodel requires a balance between artistry and engineering, as well as respect for the customer's budget. Our team of talented professionals has over years of experience in kitchen and bath design and remodeling.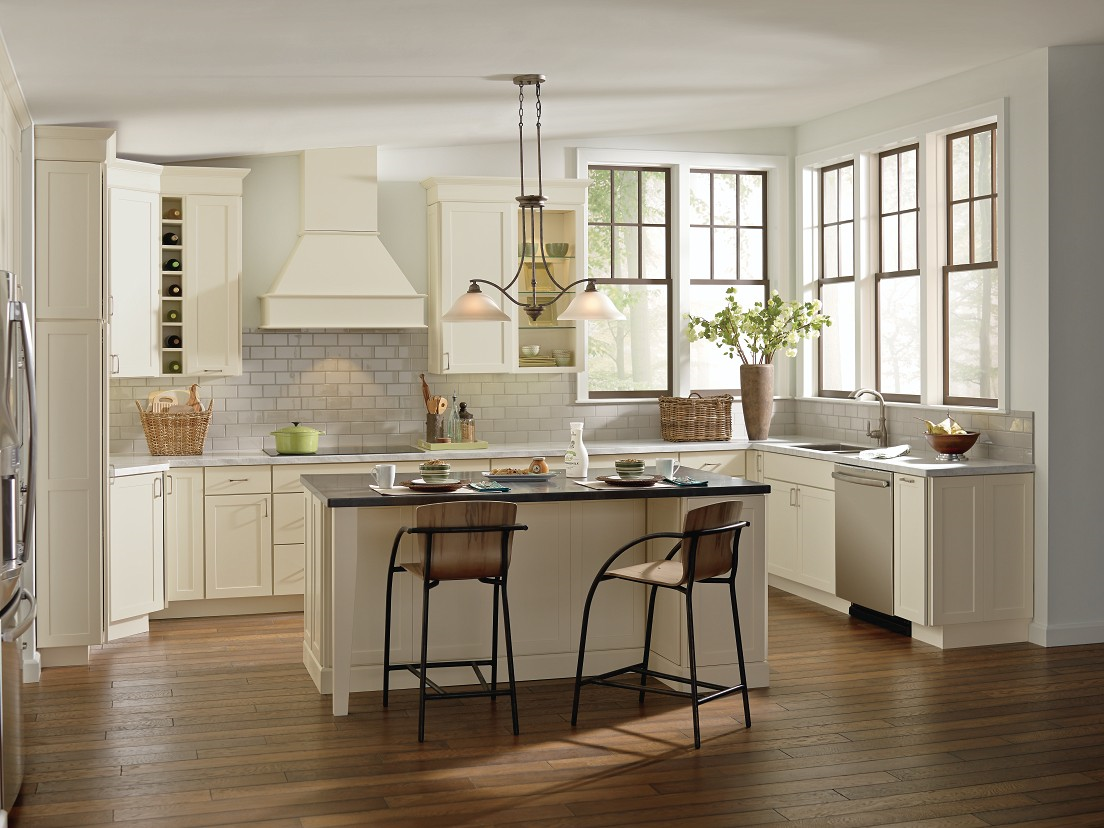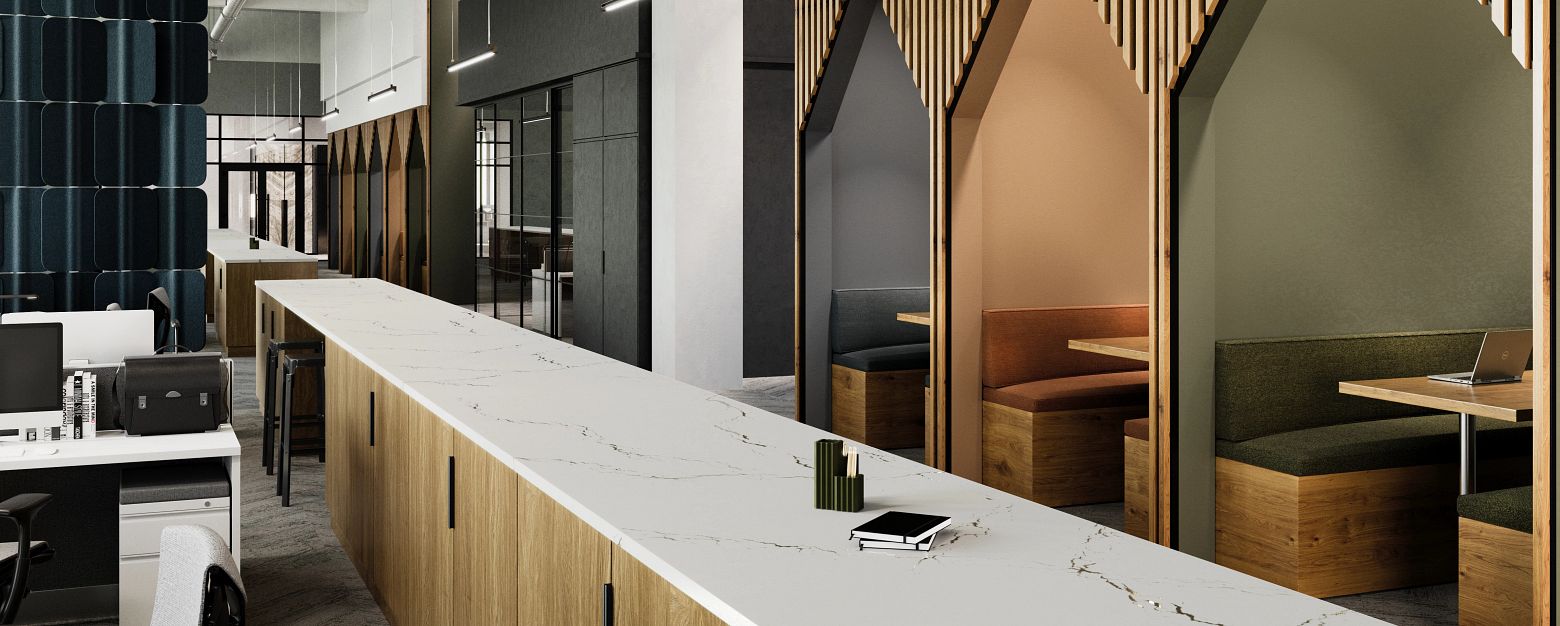 We pride ourselves on providing exceptional service with a commitment to quality workmanship throughout the entire process. Our knowledgeable designers will work with you every step of the way to ensure that you are completely satisfied with the results. From initial concept through installation completion, our team strives for excellence in every project we undertake. At My Soho Design, we understand how important it is for you to trust us with one of your biggest investments – your home – so we are committed to delivering top-quality products at competitive prices while maintaining the highest standards of customer service from start to finish. With My Soho Design, you can rest assured knowing that you will get an outstanding level of service before, during, and after every project we undertake together.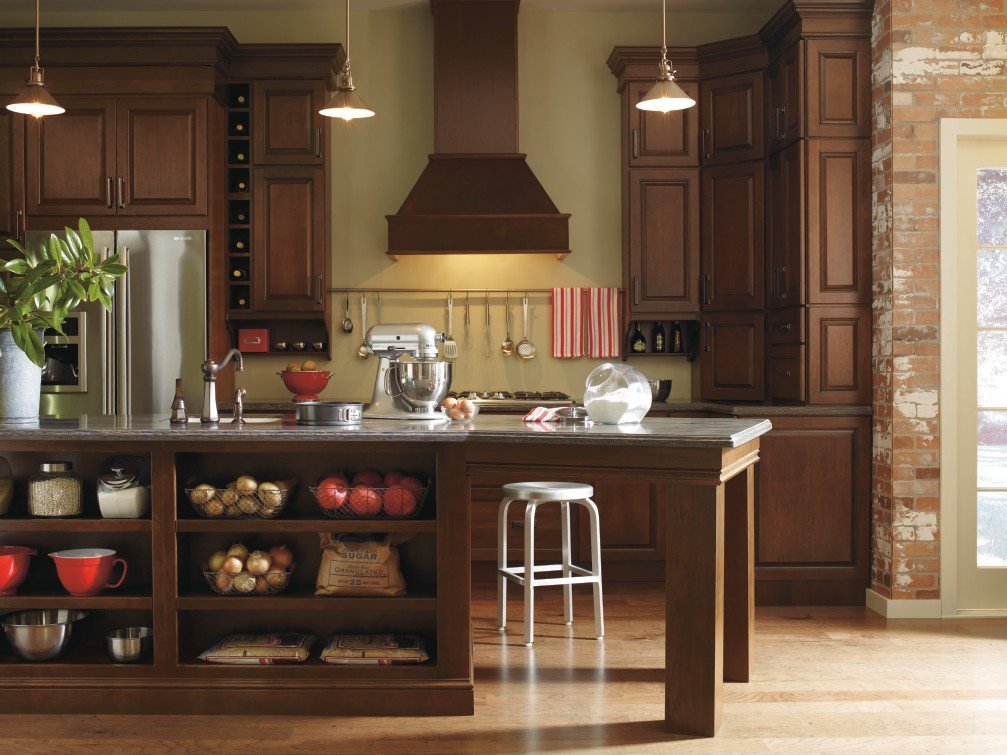 From kitchen cabinets to countertops and flooring, our work of fine quality and craftsmanship always depicts in our services.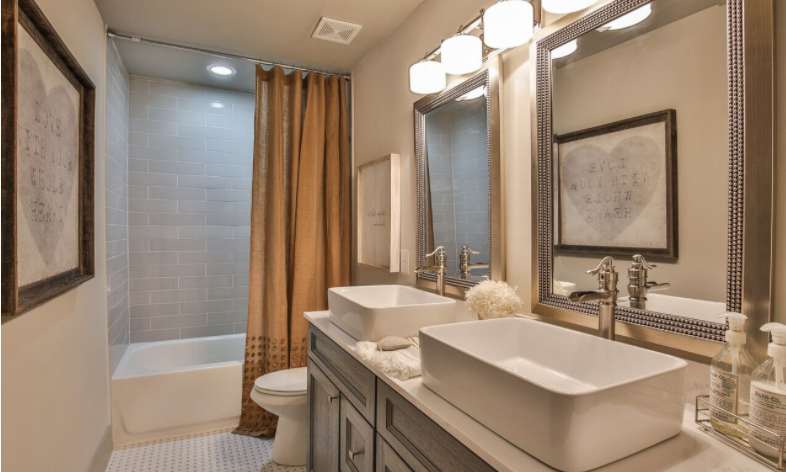 The bathroom of the house should be exclusively yours and it should be built around comfort and utility while the choices keep growing and varieties come in.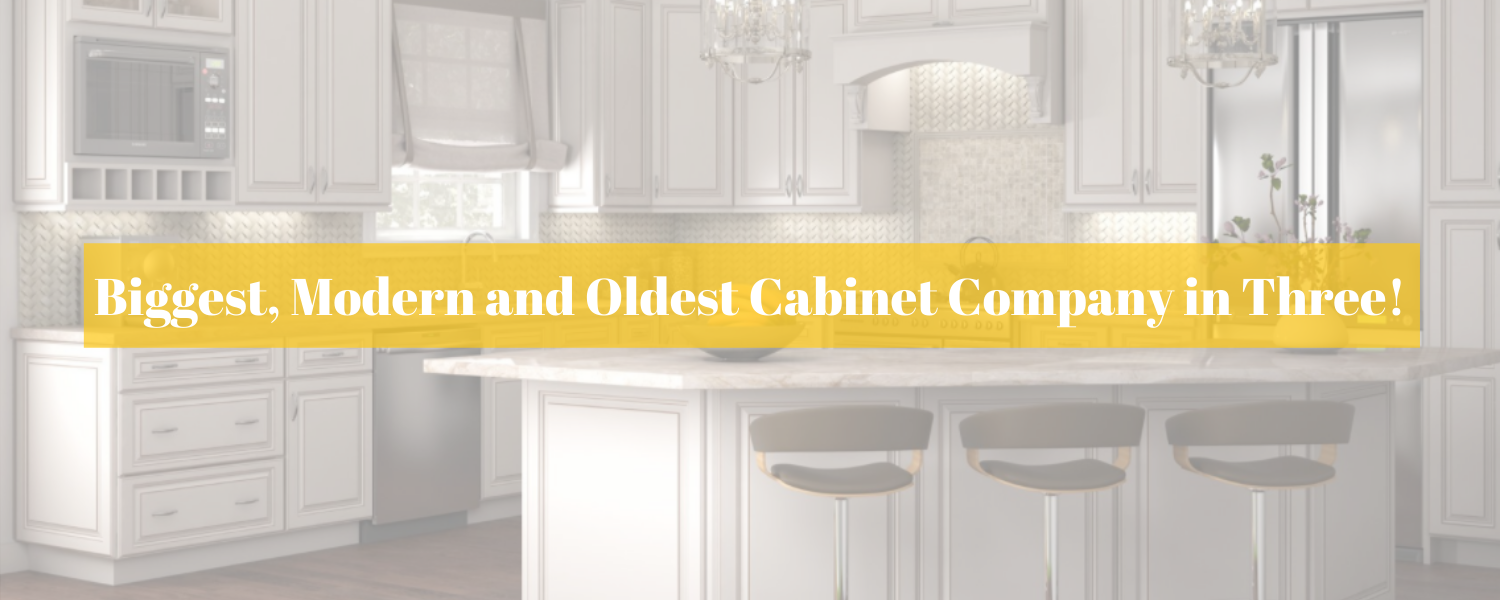 WHY CHOOSE US MY SOHO DESIGN FOR YOUR HOME REMODELING SERVICES?
Services
Our professional flooring installers are ready to help you with your next project.
Reviews
Leader in quality and affordability.
Financing
Whether it's the perfect sale or simply the perfect timing for your home, you should be able to purchase your dream flooring when you want to.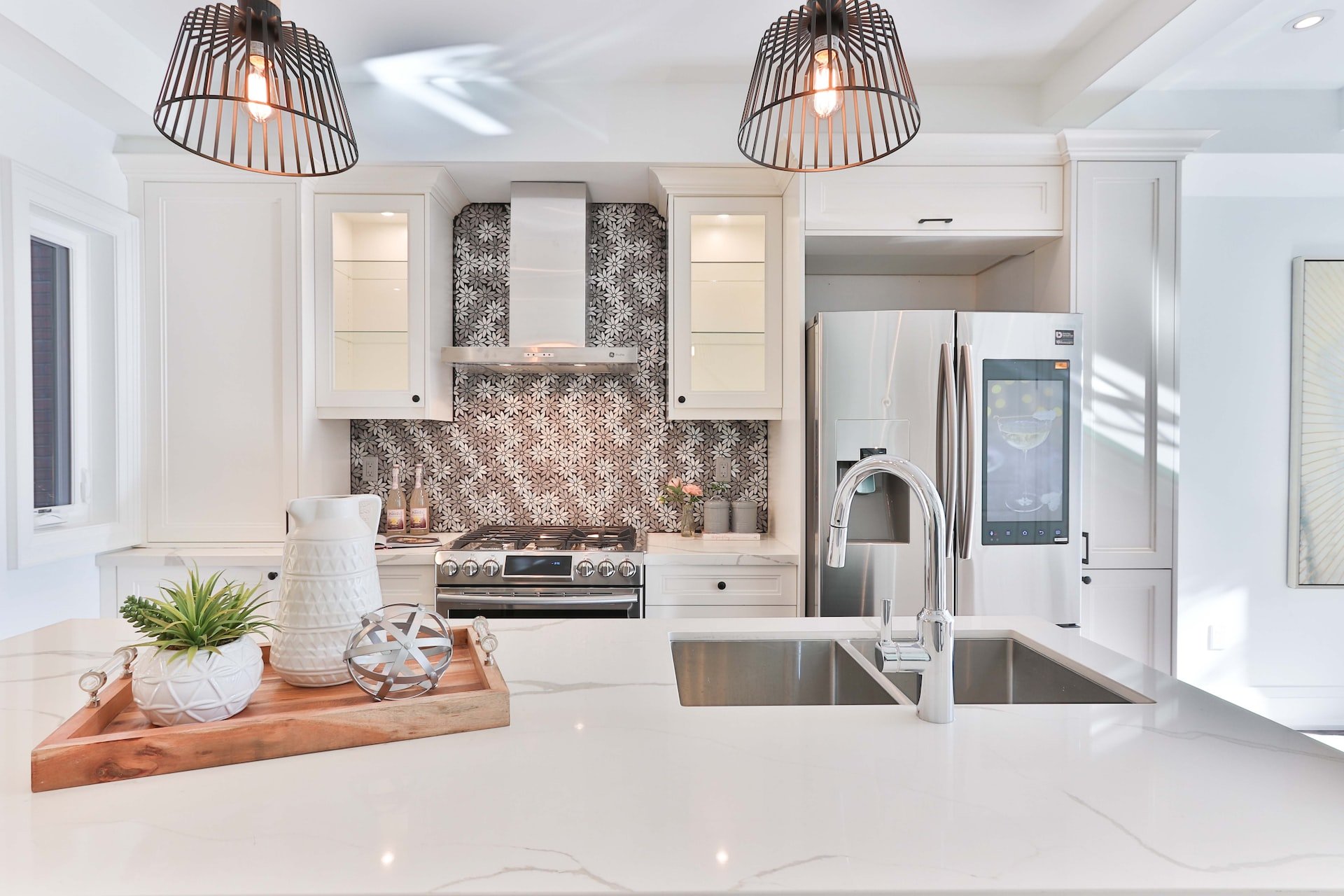 "I am very happy with the service and would recommend the company to my friends and relatives. They were so professional, polite and worked very clean.Excellent job. I can't say enough about the bathroom and my new beautiful shower. I love it."