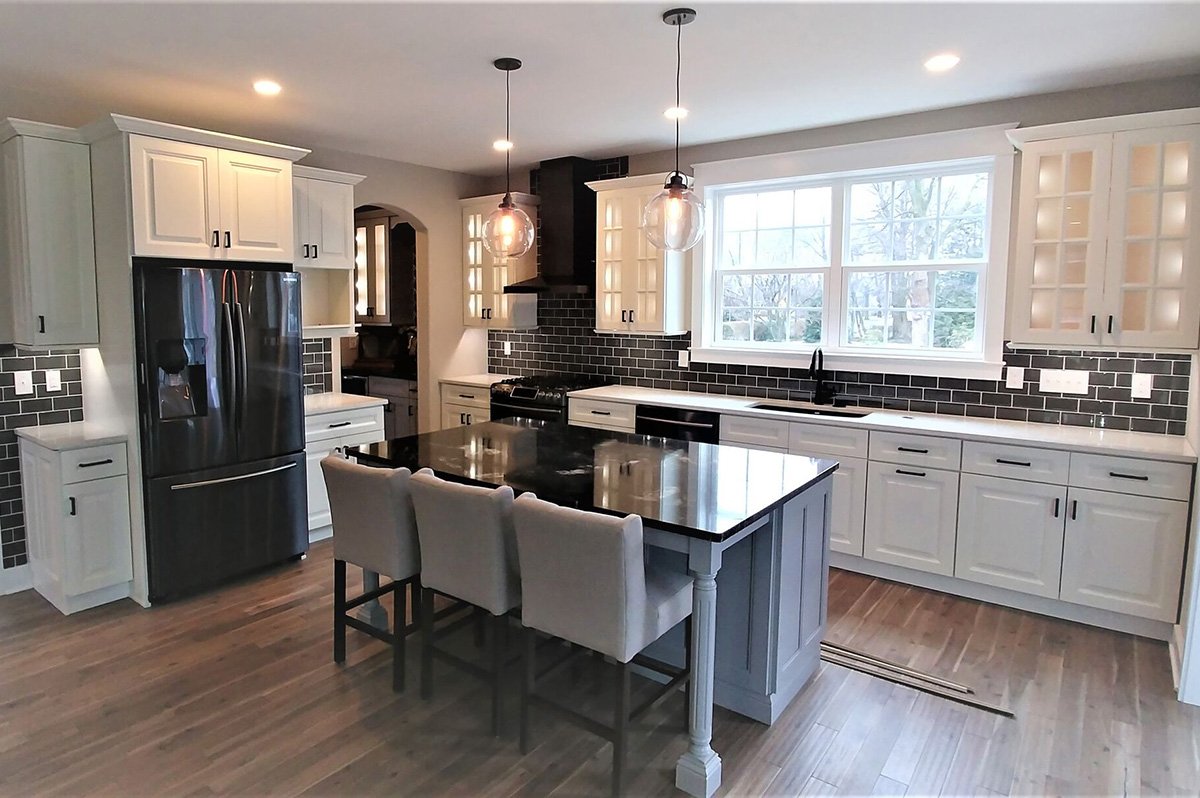 From the beginning, we have known that quality is fundamental to our customers and our business. The goal and mission of 21st Century Cabinetry is to design cabinets of the highest quality at an affordable price. Our cabinetry is crafted for those who want a variety of features and quality, but with more affordability and value than the chain stores. Furthermore, our extensive selection of accessories can be integrated with standard cabinetry to make your kitchen unique and beautiful.

Our product was engineered by a professional design team with international experience. Every aspect of our cabinet, from the construction, to finish, to fitness has been carefully curated to provide our customers with one of the highest quality products on the market for a very reasonable cost.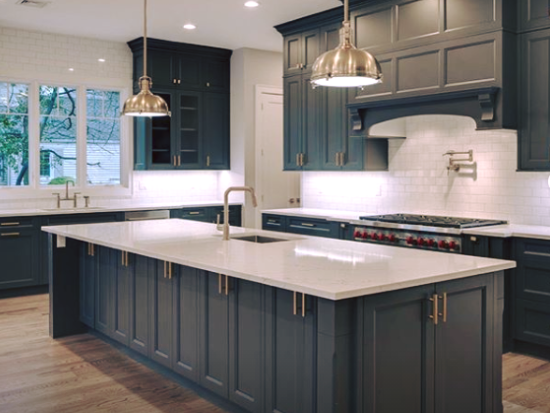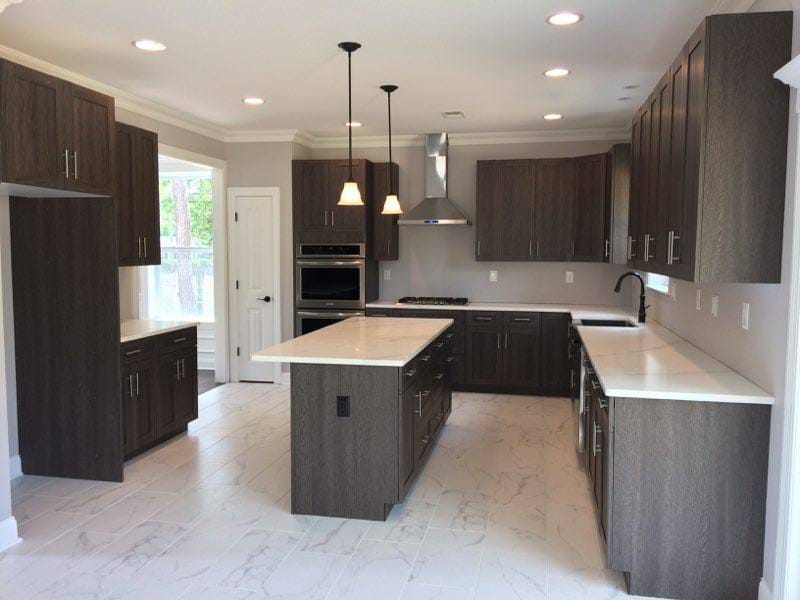 An inviting kitchen is what makes a house a home. CNC was founded by the idea that a beautiful kitchen should be accessible to everyone. We accomplish that by providing you with a vast, ever-expanding selection of affordable, high-quality kitchen cabinets, countertops, and vanities, that offer the ultimate value in design, quality and price.

At Forevermark Cabinetry, we provide affodable,quality wood cabinetry. Cabinetry
that is functional and stylish. Cabinetry that is reliable and durable enough our families. Cabinetry that we use in our own homes every day.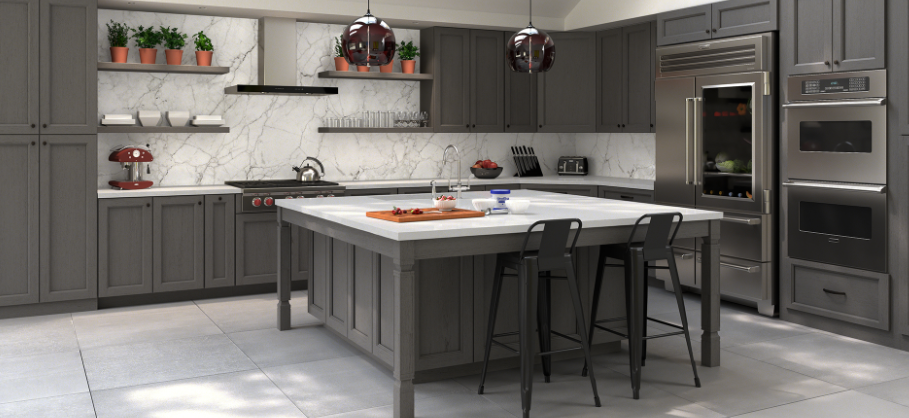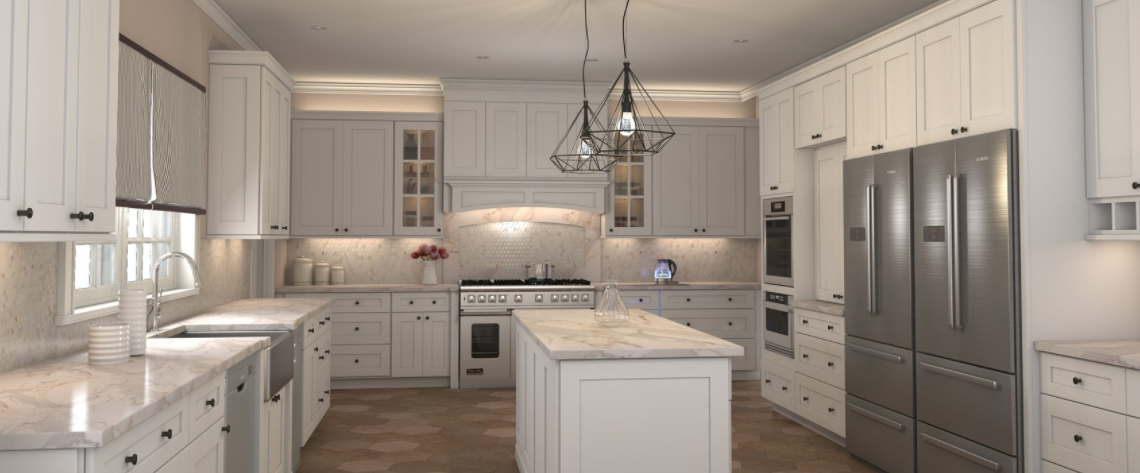 With nearly 3 decades of industry experience, Cubitac's Cabinet Members™ bring you durably constructed, artfully designed cabinetry for the modern family. Crafted of high-quality, globally sourced materials, every product promises exceptional value to match its distinctive style.

YEARS OF TRUST & EXPERIENCE


275 C US - Highway 22 Route Springfield Township NJ 07081, United States