Decora KITCHEN CABINETS
We offer all kinds of services involved in kitchen remodeling. Our designers will assist you in the process. Schedule your Zoom appointment or get a free estimate for your kitchen cabinet needs. We're here to help.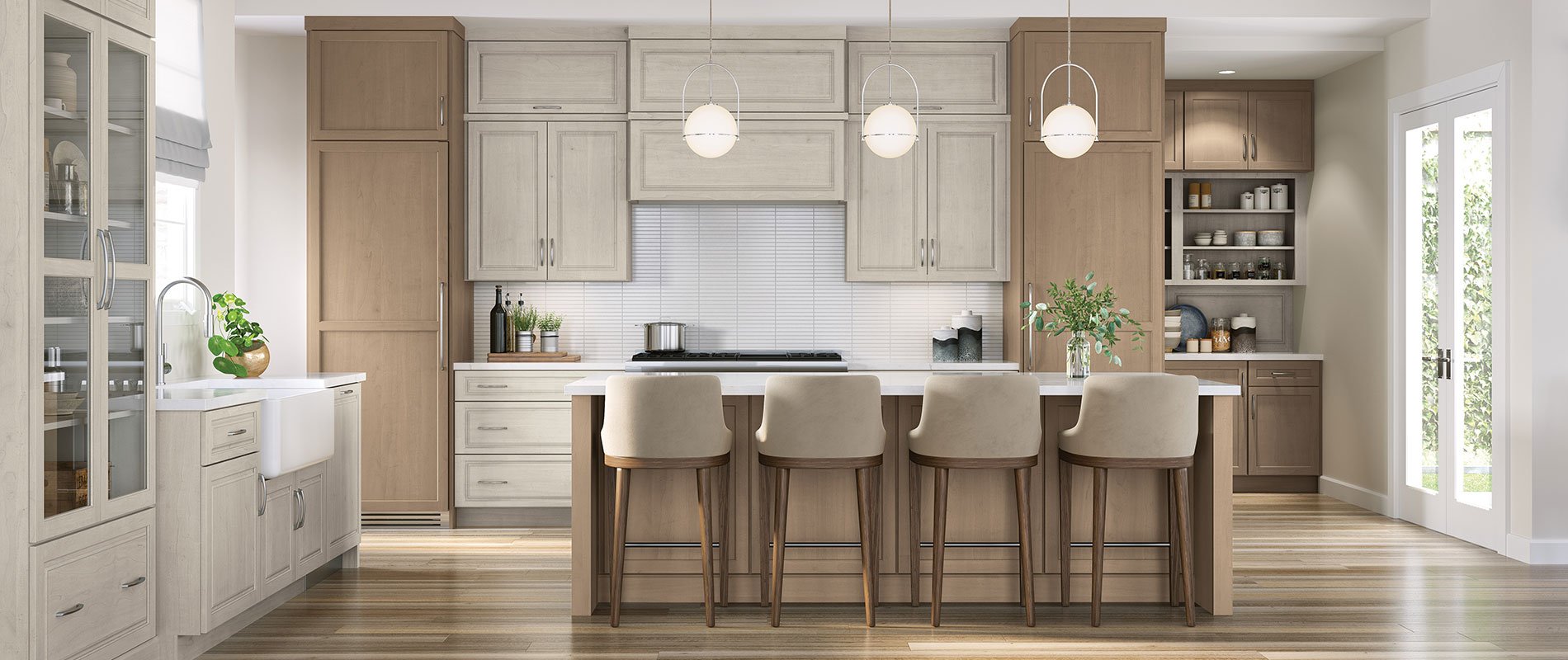 Experience Unparalleled Craftsmanship and Finishes with Decorá Cabinetry
Decorá is an exceptional brand of kitchen cabinets that boast both immense beauty and quality construction inside and out. These cabinets offer unparalleled craftsmanship, materials, and finishes that make them truly unique. With Decorá, the possibilities are endless when it comes to design and style. The collections range from traditional to modern, allowing you to create a look custom-made for your home.
The company uses only the finest woods and materials in crafting its cabinets, ensuring long-lasting durability. They come in many different colors and finishes to match just about any decor or space, from natural wood tones like maple, oak, cherry, or ash to painted finishes like white or black.
Decora Kitchen Cabinets Door Styles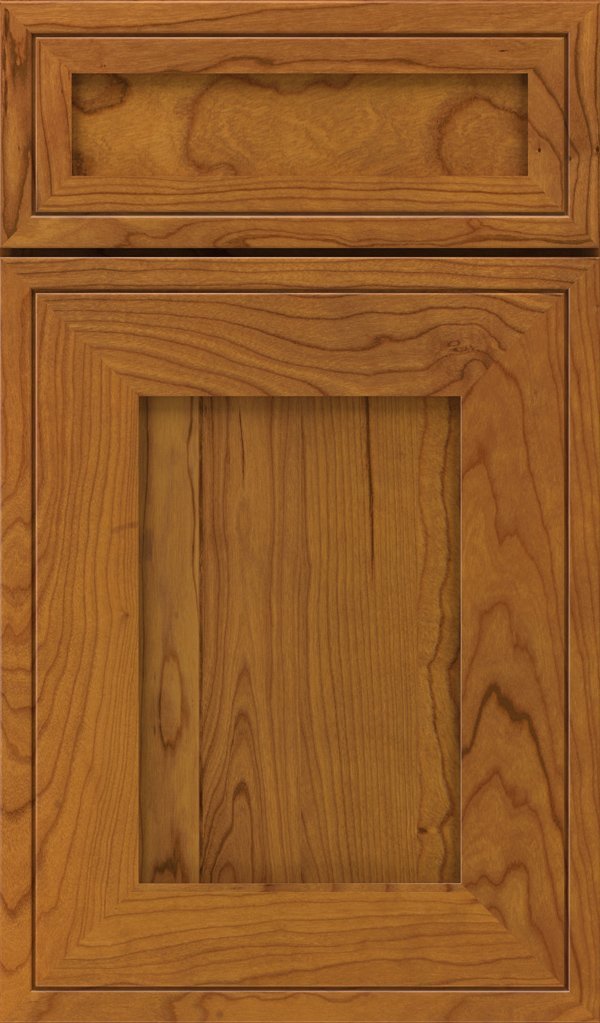 Airedale
Clean lines in a classic Shaker style cabinet door. The full overlay faux inset door features a wide rail design, including 5-piece mitred drawer front.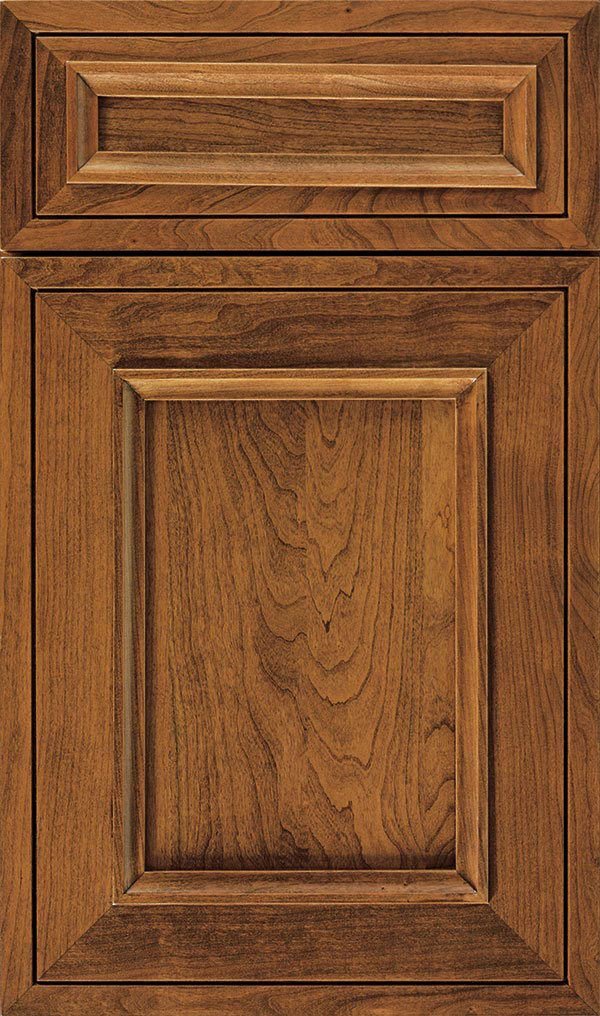 Altmann
Subtle details and onlay moulding make Altmann recessed panel cabinet doors simply sophisticated.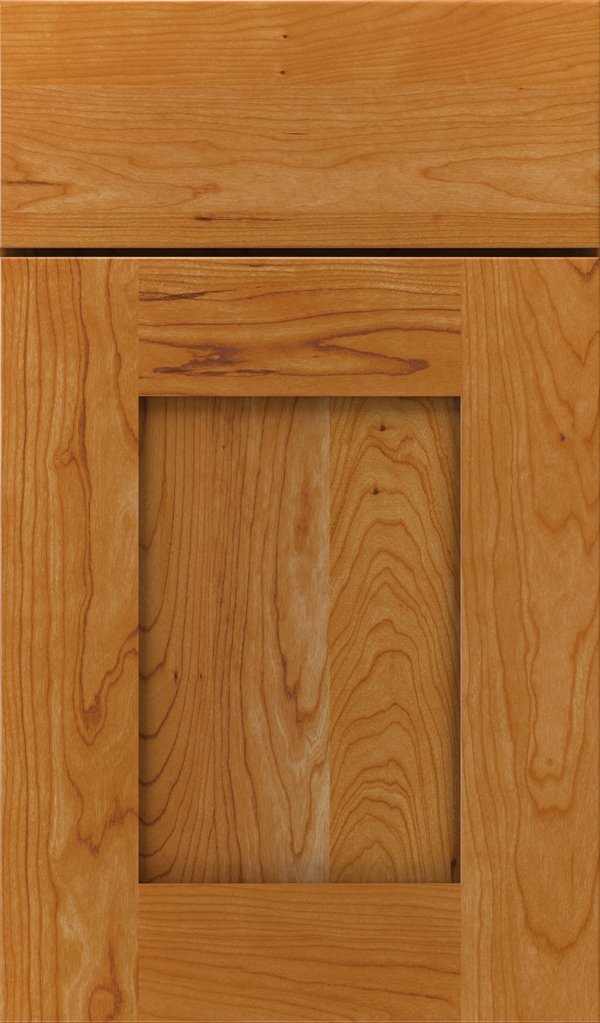 Artisan
Modern styling in a Shaker cabinet door. Versatile Artisan can make itself at home in a trendy loft or a cozy, rustic cottage.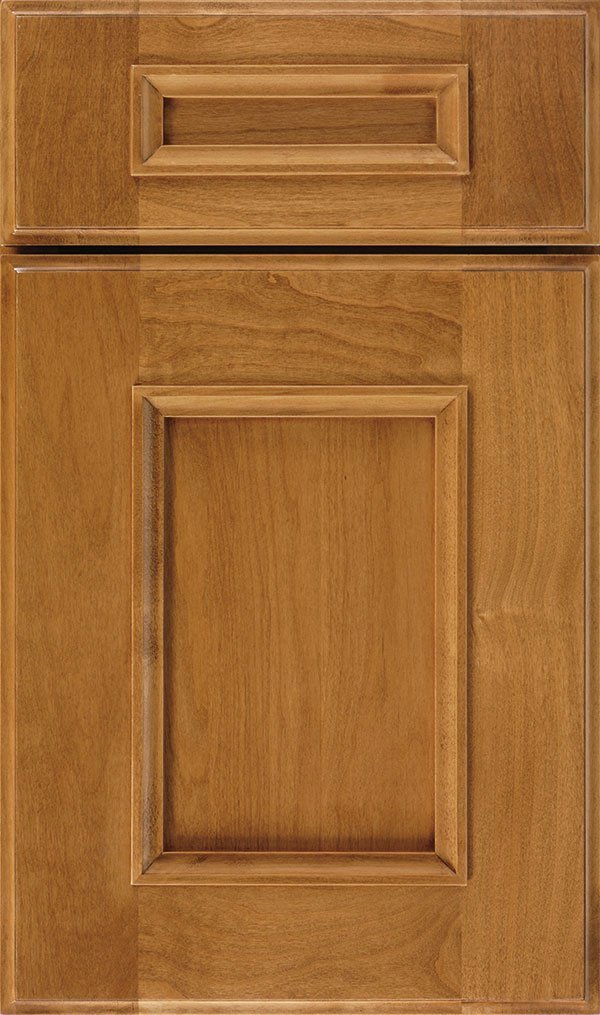 Atwater
Onlay details and substantial yet simple rails and stiles make Atwater flat panel cabinet doors a transitional favorite.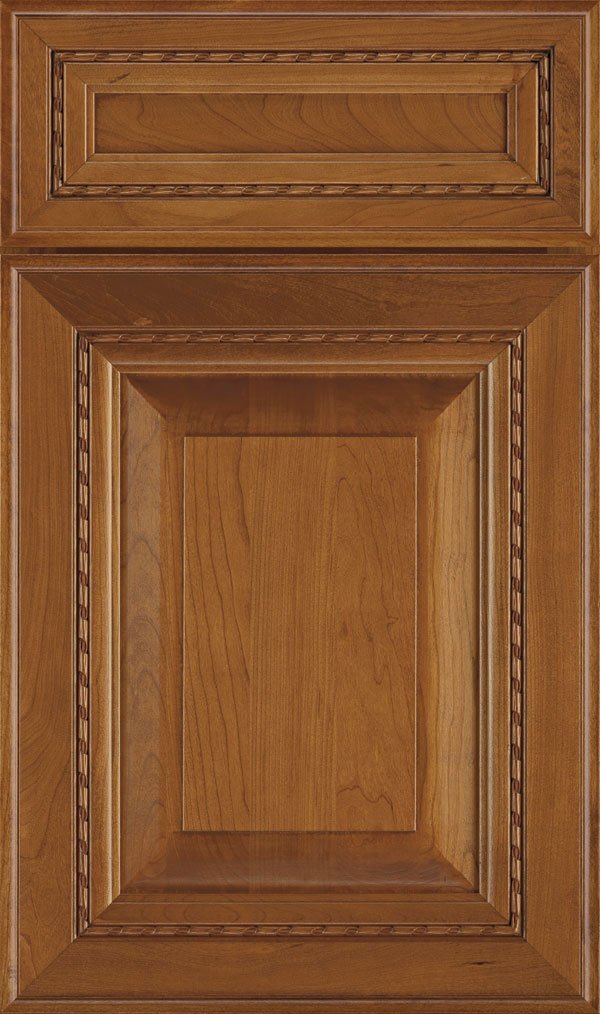 Avignon
Artistic lines and captivating detail give this cabinet door style its standout appeal.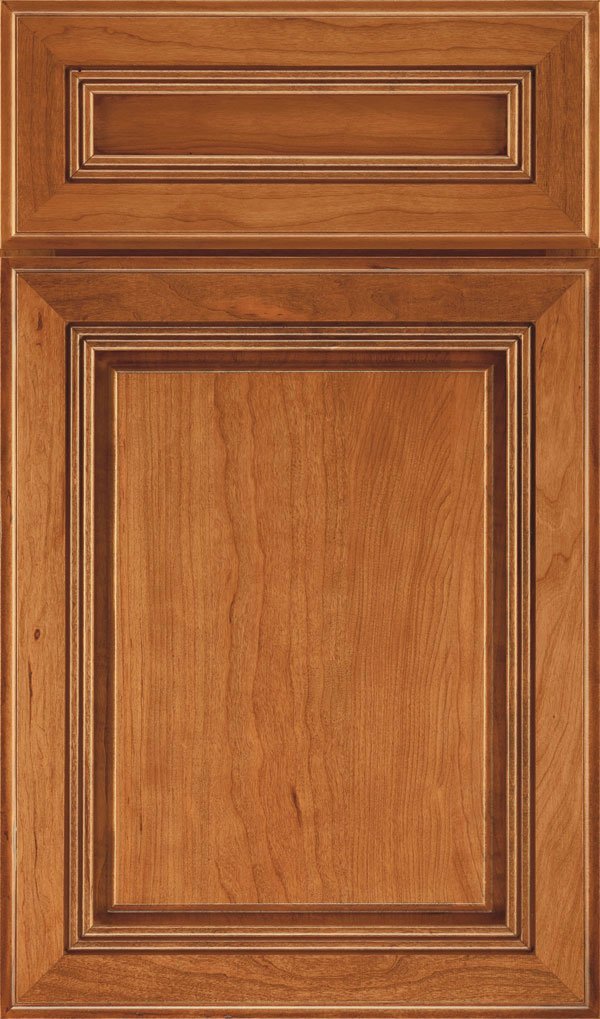 Cambridge
This cabinet door has just the right amount of traditional appeal.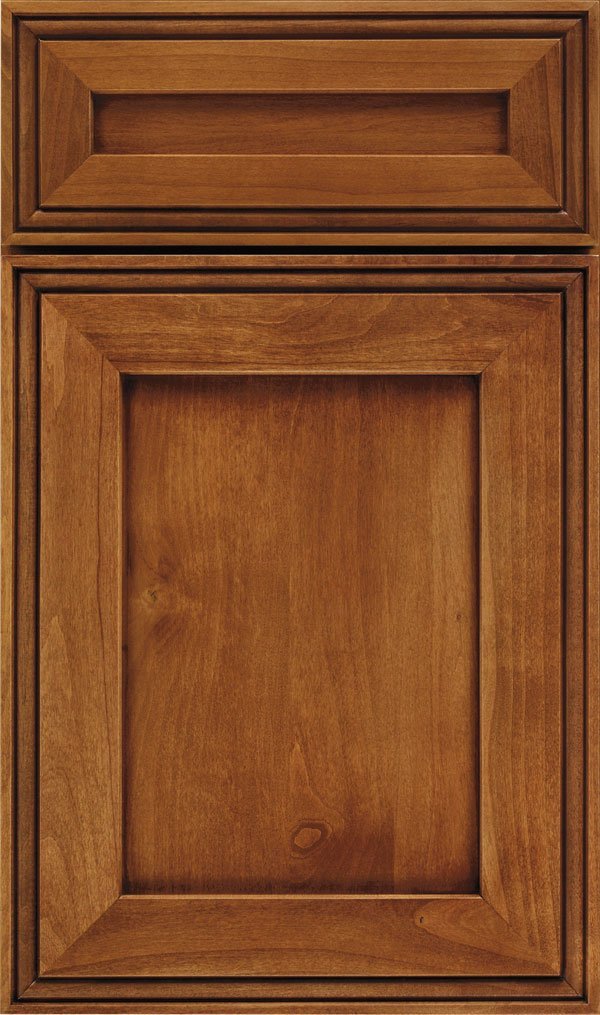 Daladier
Clean, simple lines make this cabinet door style a versatile choice that complements traditional or more contemporary décor.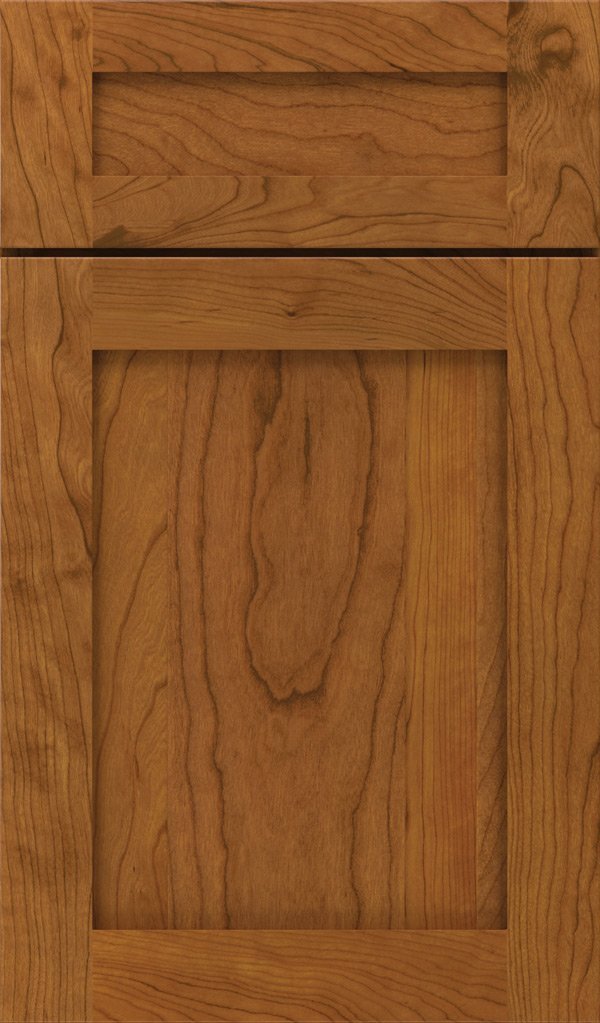 Harmony
A straightforward and stylish Shaker cabinet door that is versatile enough to complement any room or space.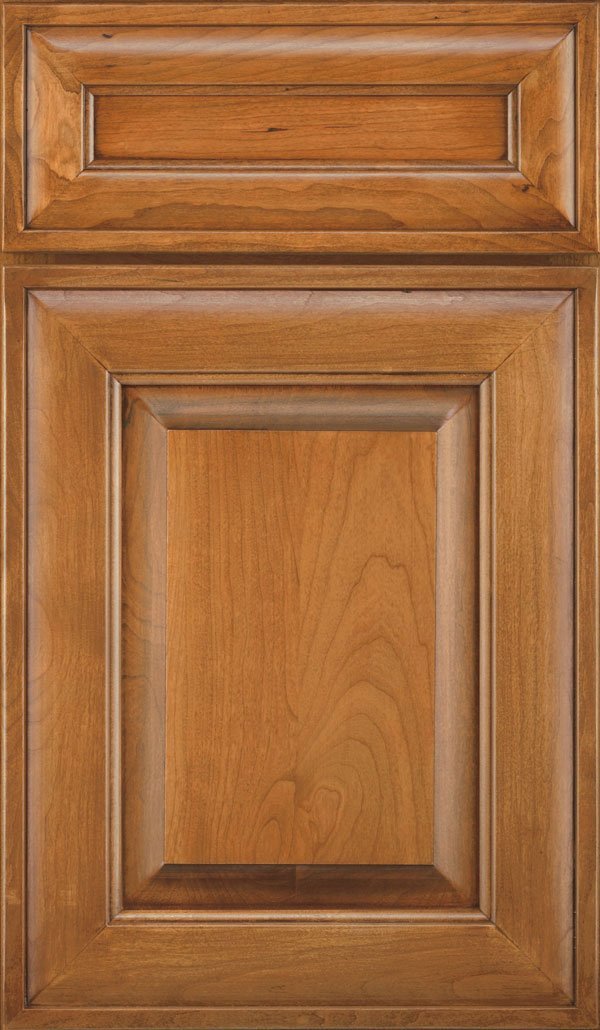 Davenport
The Davenport raised panel cabinet door has classic beauty that offers a warm welcome in any room.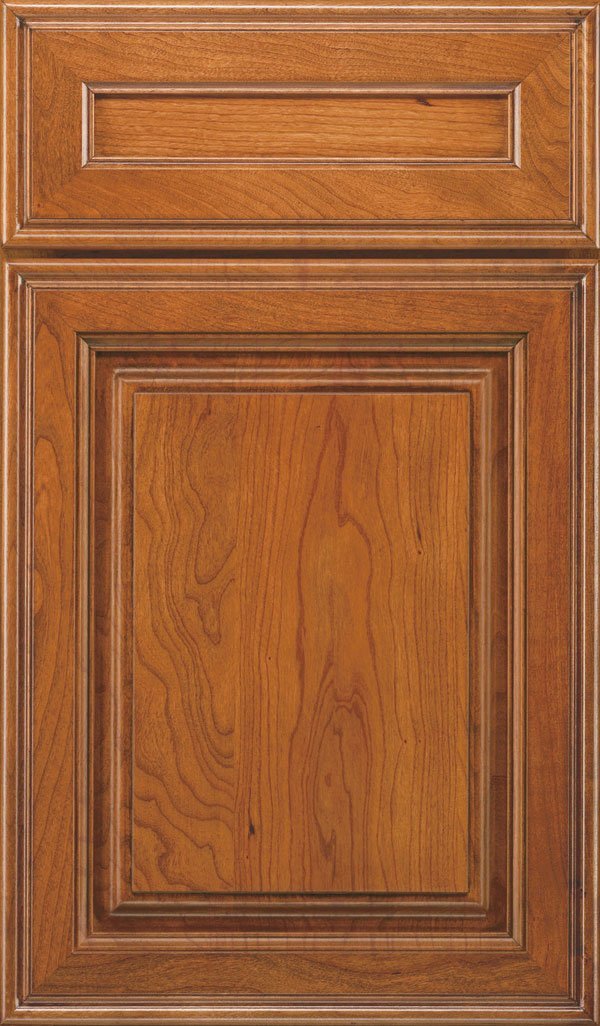 Galleria
Familiar yet unforgettable. The Galleria cabinet door offers a classic, casual elegance that's always in style.

Keep Your Kitchen Looking Great For Years With Decorá's Cabinets
Decorá kitchen cabinets are made with top-quality materials and construction techniques that ensure durability and longevity. The solid wood frame is built with dovetail joinery and reinforced with corner blocks and mounting plates, while the cabinet doors use strong mortise-and-tenon joinery for added security. All of the cabinets are made with furniture-grade plywood that is finished with a protective catalyzed lacquer finish to protect them from scratches and wear and tear.
This also adds an extra layer of shine, making the cabinets look even more attractive. The shelves in Decorá kitchen cabinets feature solid wood or melamine, depending on the model, and are designed to provide maximum stability.
Real Reviews from Real (and Awesome) People

We had a great experience at My Soho Design. We shopped around at several cabinet stores is Chicago and Jem gave us the best price. I love the cabinets, they are beautiful and great quality. Jem was knowledgeable and helped us with the smallest details and even though we had so many questions along the way, Jem was patient and addressed all our concerns. Don't look elsewhere when remodeling your kitchen!
Alejandra P.

Excellent service! Jem was phenomenal. Very patient and Excellent customer service, fast responses, product delivered as expected, very knowledgeable and professional installers. It was worth every penny. Jem sat down with me to design a very unique kitchen with all quartz countertops. They gave me a very fair price for all of the projects I wanted and cabinet designs. I am very happy with all of their services. Communication is exceptional. This is the Home Depot for all kitchen needs!
Ariel P.

Best company ever. The cabinets looks awesome! The person who helped me the most were Jem! Impressive! Very helpful, on time.. Very responsible! Plus, the quality of the cabinets are just WOW! A+++ Service!
Julia Q.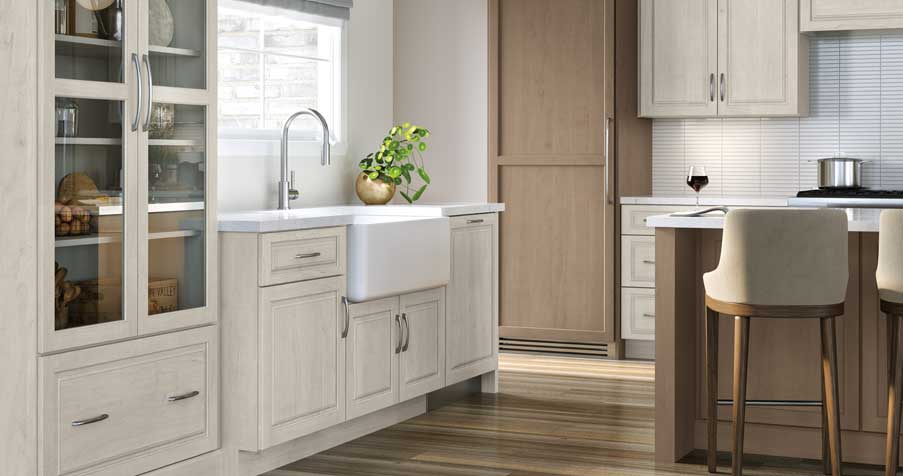 Invest in Lasting Quality and Style
If you're looking for a cabinetry solution that looks great and stands up to the test of time, Decorá is an ideal choice. With their superior construction standards and wide selection of styles, finishes, and hardware, you can easily create a kitchen that is both stylish and functional. So don't settle for anything less than the best – choose Decorá kitchen cabinets for your next renovation project!  With their high-quality craftsmanship, you can rest assured knowing that your cabinets will last a lifetime.
No matter what you choose, the end result will be beautiful cabinets made with quality craftsmanship that will last for many years to come.  With Decorá, you can trust that your kitchen cabinets will be reliable and stylish.
Kitchen Cabinets, Virtual Tours and More
From kitchen cabinets to countertops and flooring, our work of fine quality and craftsmanship always depicts in our services. We know that every kitchen is different and unique.

Let's talk about the details and understand what you need, then design your kitchen with a free estimate.
Kitchen and Bathroom Cabinets
From kitchen and bathroom cabinets to countertops and flooring, you can make your dream come true by getting the best service.
Virtual Showroom Tour
Can't leave home? No problem! You can schedule an appointment to get a virtual live tour with one of our designers.  Read how it works.
The Biggest Showroom
Our showroom is the biggest in New York, New Jersey and Connecticut. We have a grand selection of top kitchen cabinet brands just for you.
LET'S TALK VIA ZOOM
If you can't make it to the showroom, we can discuss your kitchen cabinet project via Zoom, as an online session. Read how it works.
Let's discuss your kitchen cabinets or bathroom remodeling project. Book your free online appointment today.