Florim
Florim stone porcelain countertops are an excellent choice for any home or business as they provide both durability and beauty. The natural blend of clays and mineral colors makes these countertops incredibly resistant to high temperatures, UV rays, atmospheric stress, and scratches.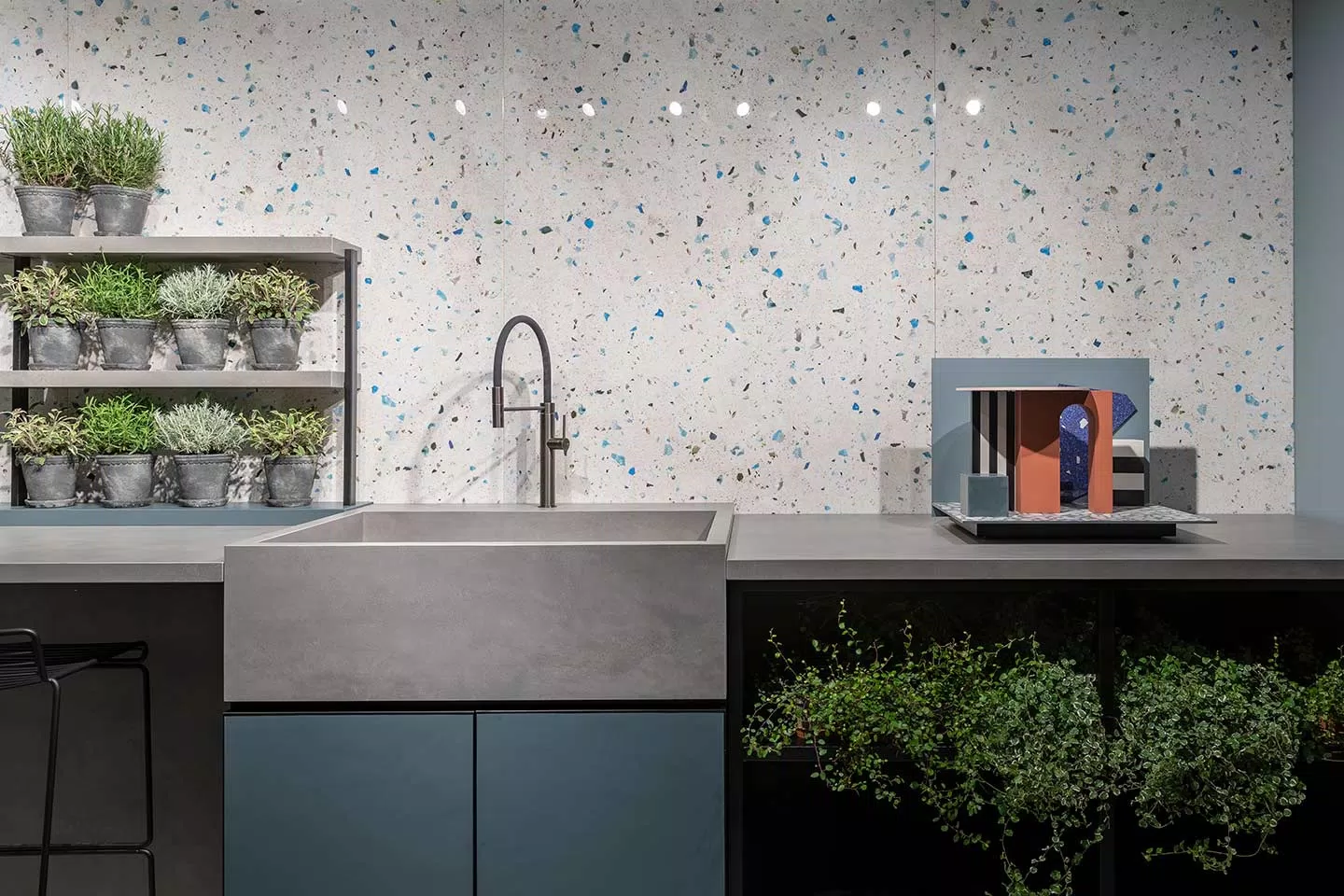 Create a Lasting Impression with High Quality, Stylish Florim Countertops
The impervious surface of Florim countertops allows them to withstand heavy use without becoming scratched or damaged in any way. This makes them an ideal choice for kitchens, bathrooms, outdoor areas, and other high-traffic spaces that require a durable countertop surface. Additionally, the natural colors mean that these countertops can easily fit into any existing décor with minimal effort. Not only are Florim countertops durable and attractive, but they are also low maintenance. The nonporous surface repels bacteria and other germs, making it easy to keep your countertop hygienic without having to resort to harsh chemicals or cleaners. Plus, since they're waterproof, they won't be damaged by spills or moisture.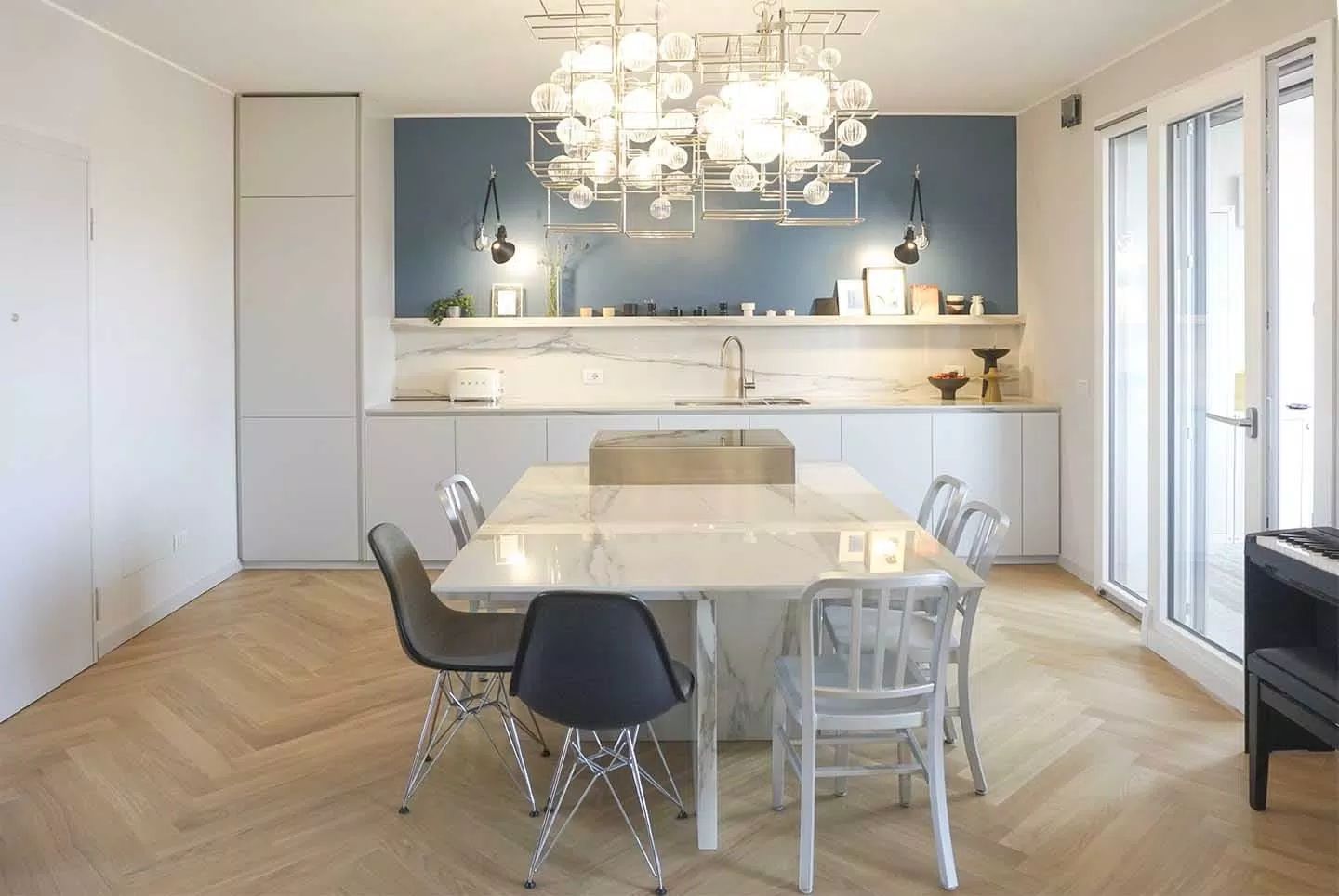 Enjoy Peace of Mind with Impervious Florim Countertops in High-Traffic Spaces
In addition to being practical and easy to maintain, Florim countertops add an elegant touch of sophistication wherever they are installed. They come in various shades, so you can find one that suits your needs perfectly, whether you're after something bright and vibrant or more subdued tones that won't overpower the other elements in the room.
Kitchen Cabinets, Virtual Tours and More
From kitchen cabinets to countertops and flooring, our work of fine quality and craftsmanship always depicts in our services. We know that every kitchen is different and unique.

Let's talk about the details and understand what you need, then design your kitchen with a free estimate.
Kitchen and Bathroom Cabinets
From kitchen and bathroom cabinets to countertops and flooring, you can make your dream come true by getting the best service.
Virtual Showroom Tour
Can't leave home? No problem! You can schedule an appointment to get a virtual live tour with one of our designers.  Read how it works.
The Biggest Showroom
Our showroom is the biggest in New York, New Jersey and Connecticut. We have a grand selection of top kitchen cabinet brands just for you.
LET'S TALK VIA ZOOM
If you can't make it to the showroom, we can discuss your kitchen cabinet project via Zoom, as an online session. Read how it works.
Let's discuss your kitchen cabinets or bathroom remodeling project. Book your free online appointment today.