HOLIDAY KITCHENS CABINETS
We offer all kinds of services involved in kitchen remodeling. Our designers will assist you in the process. Schedule your Zoom appointment or get a free estimate for your kitchen cabinet needs. We're here to help.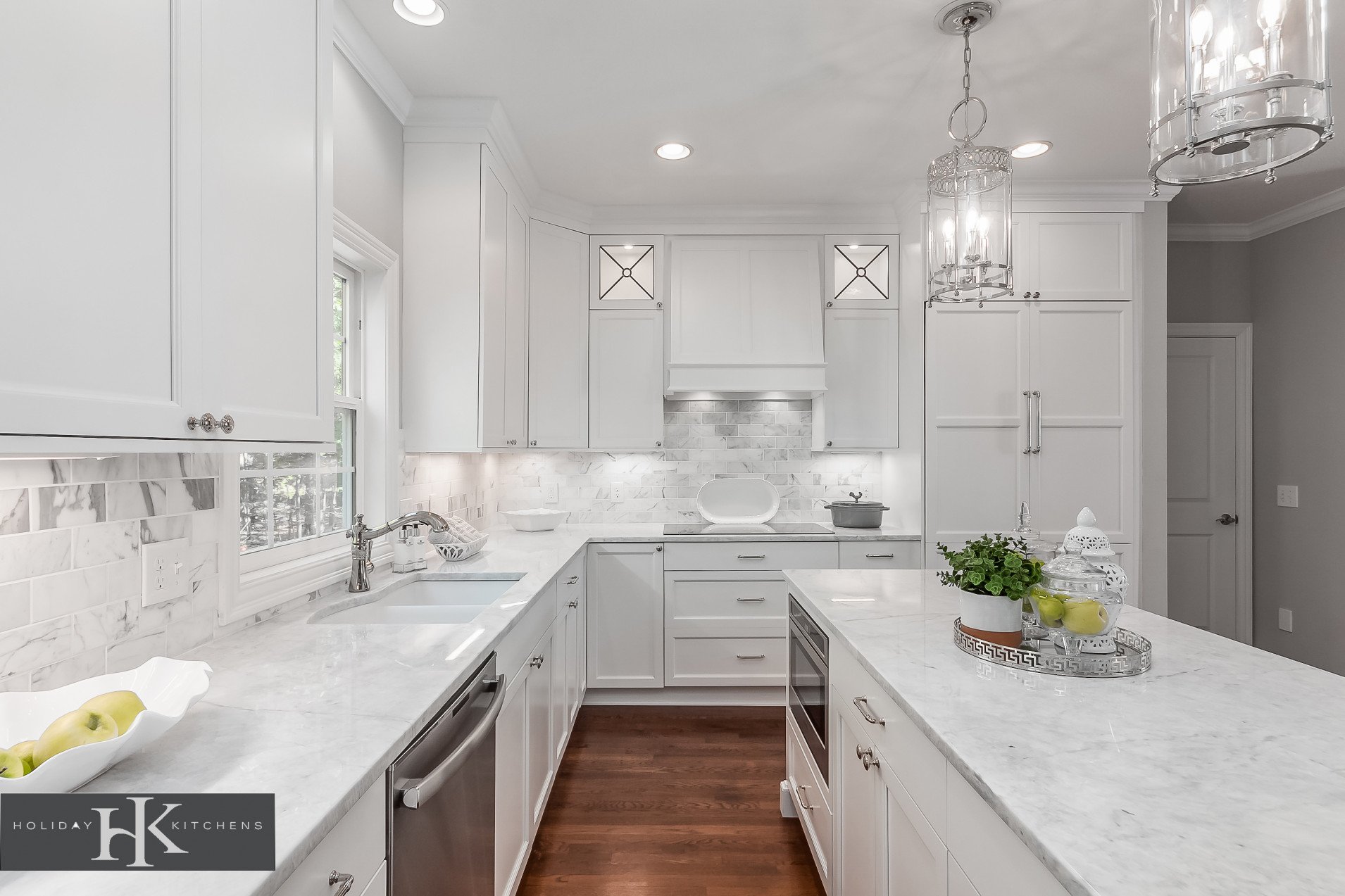 All About Attention to Detail: Holiday Kitchens Cabinets Are Built with Longevity in Mind
Holiday Kitchens cabinetry is crafted with the highest standards of quality and craftsmanship. Made with an array of exceptional materials, each cabinet is designed to meet the specific needs of our customers. Whether you are interested in a traditional and cozy look or something more modern and sleek, Holiday Kitchens offers a wide range of styles to choose from. Every cabinet has been made with attention to detail that ensures it will be one-of-a-kind. Through expert construction techniques, each cabinet is built with longevity in mind. All door styles, finishes, and hardware can be customized to fit your lifestyle. 
At Holiday Kitchens, ensuring homeowners receive the best product possible is the main priority. Using the finest woods available for cabinetry, such as maple, cherry, oak, birch, and more. From high-gloss paint finishes to the intricate detailing on wood veneers, every cabinet is finished with precision and care. In addition to offering a variety of colors and textures for your kitchen cabinets, it also has several new features that are sure to enhance your space, including pull-out shelves, various storage options, and hidden compartments.
Holiday Kitchens Cabinets Door Styles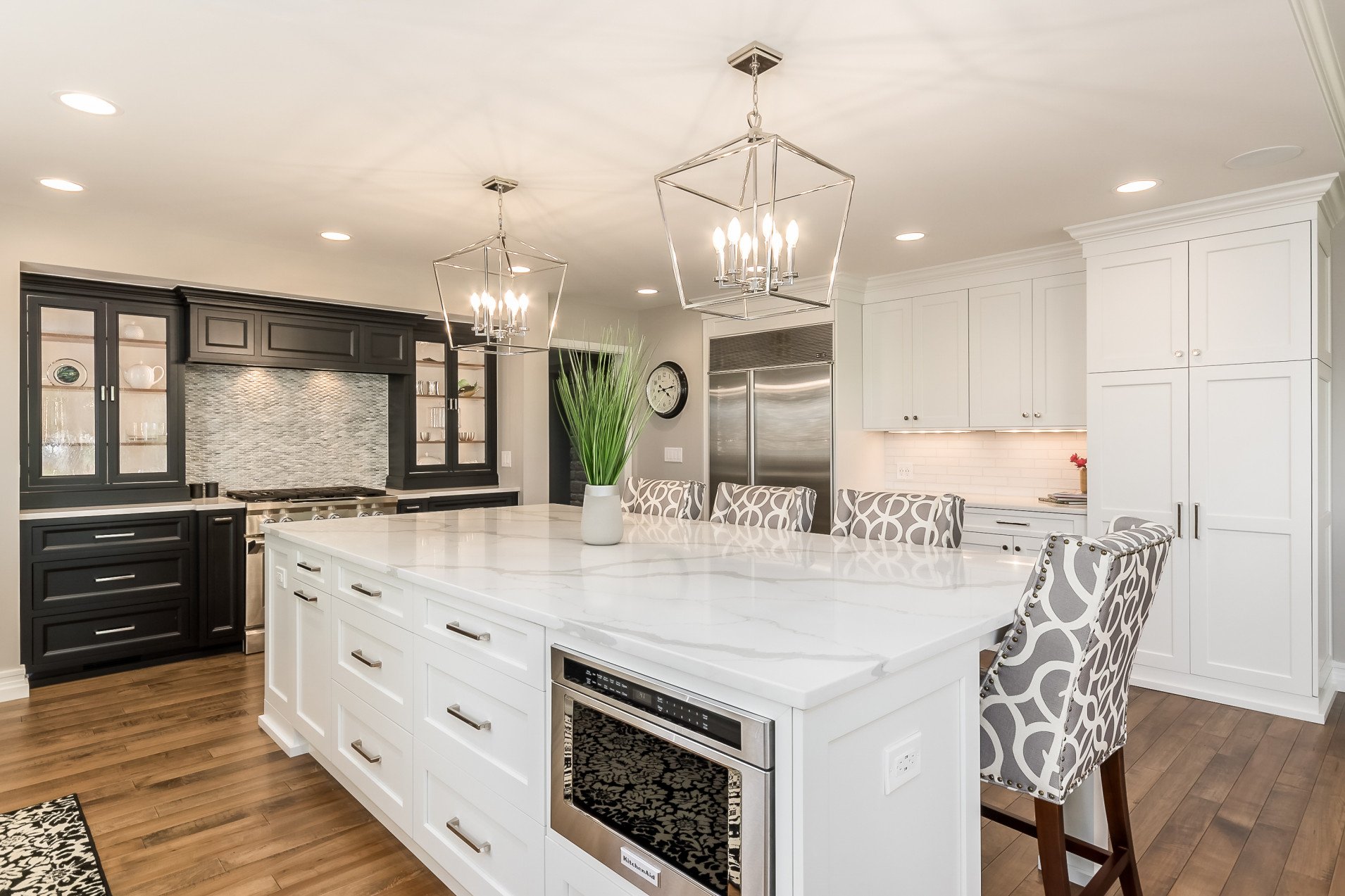 Make a Statement in Your Home with Unique, High-Quality Cabinetry
Every aspect of Holiday Kitchens cabinetry has been created thoughtfully and carefully so that you can create your dream kitchen with ease. We understand how important it is for your kitchen to be both functional and stylish, so we go above and beyond to keep up with industry trends while providing classic designs that never go out of style. With custom cabinetry from Holiday Kitchens, you can rest assured knowing that you will have not only beautiful cabinets but ones that are durable enough to last for years in any environment.
Holiday Kitchens cabinetry is truly one of a kind, crafted with exceptional materials and detailed craftsmanship. Whether you desire warm and cozy or sleek and contemporary, Holiday has all of that and everything in between. All Holiday cabinetry is custom-made to fit your life and your dreams. From construction to finish, each piece will be unique to you.
Real Reviews from Real (and Awesome) People

We had a great experience at My Soho Design. We shopped around at several cabinet stores is Chicago and Jem gave us the best price. I love the cabinets, they are beautiful and great quality. Jem was knowledgeable and helped us with the smallest details and even though we had so many questions along the way, Jem was patient and addressed all our concerns. Don't look elsewhere when remodeling your kitchen!
Alejandra P.

Excellent service! Jem was phenomenal. Very patient and Excellent customer service, fast responses, product delivered as expected, very knowledgeable and professional installers. It was worth every penny. Jem sat down with me to design a very unique kitchen with all quartz countertops. They gave me a very fair price for all of the projects I wanted and cabinet designs. I am very happy with all of their services. Communication is exceptional. This is the Home Depot for all kitchen needs!
Ariel P.

Best company ever. The cabinets looks awesome! The person who helped me the most were Jem! Impressive! Very helpful, on time.. Very responsible! Plus, the quality of the cabinets are just WOW! A+++ Service!
Julia Q.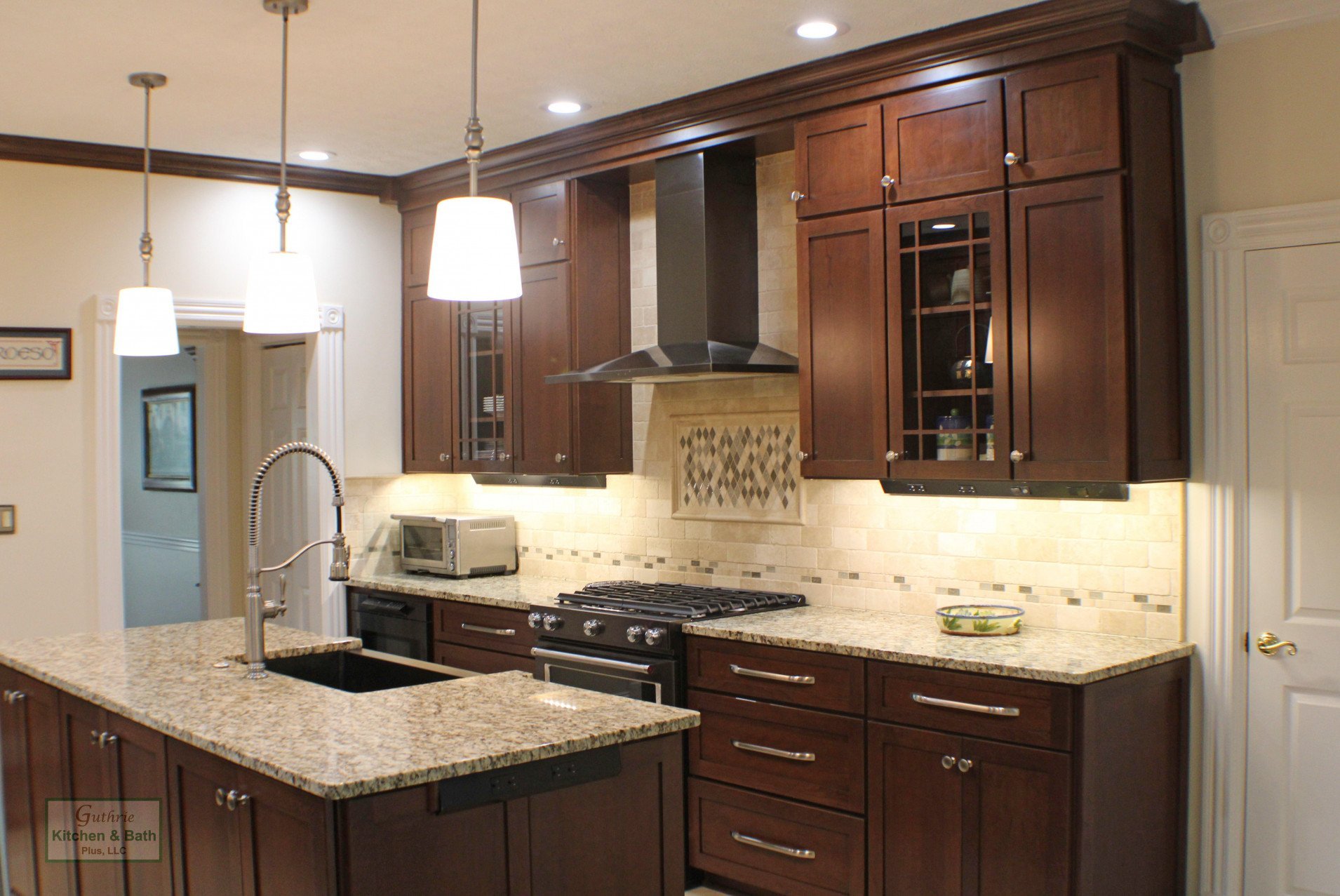 Create the Unique Kitchen Look You've Always Wanted With Quality Cabinetry From Holiday Kitchens
At Holiday Kitchens, attention is given to the smallest details during production, which ensures the highest quality results. The design team works closely with each customer in order to create customized cabinetry that suits their specific needs and wants in terms of material type, placement, size, style, and finish. This allows customers to get exactly what they desire while also having access to knowledgeable professionals who want to be completely satisfied with the look and feel of their cabinets. 
From the initial design to the final installation, Holiday Kitchens produces and manufactures the best cabinets on the market. So if you're in need of custom cabinetry, trust Holiday Kitchens for an experience that will exceed your expectations! Start planning your dream kitchen today with Holiday Kitchens! Our team is here to help guide you through every step of the process, from concept to completion. Let us show you how our commitment to detail can create a timeless look that will stand out for years to come
Kitchen Cabinets, Virtual Tours and More
From kitchen cabinets to countertops and flooring, our work of fine quality and craftsmanship always depicts in our services. We know that every kitchen is different and unique.

Let's talk about the details and understand what you need, then design your kitchen with a free estimate.
Kitchen and Bathroom Cabinets
From kitchen and bathroom cabinets to countertops and flooring, you can make your dream come true by getting the best service.
Virtual Showroom Tour
Can't leave home? No problem! You can schedule an appointment to get a virtual live tour with one of our designers.  Read how it works.
The Biggest Showroom
Our showroom is the biggest in New York, New Jersey and Connecticut. We have a grand selection of top kitchen cabinet brands just for you.
LET'S TALK VIA ZOOM
If you can't make it to the showroom, we can discuss your kitchen cabinet project via Zoom, as an online session. Read how it works.
Let's discuss your kitchen cabinets or bathroom remodeling project. Book your free online appointment today.