Massachusetts Design CABINETS
We offer all kinds of services involved in kitchen remodeling. Our designers will assist you in the process. Schedule your Zoom appointment or get a free estimate for your kitchen cabinet needs. We're here to help.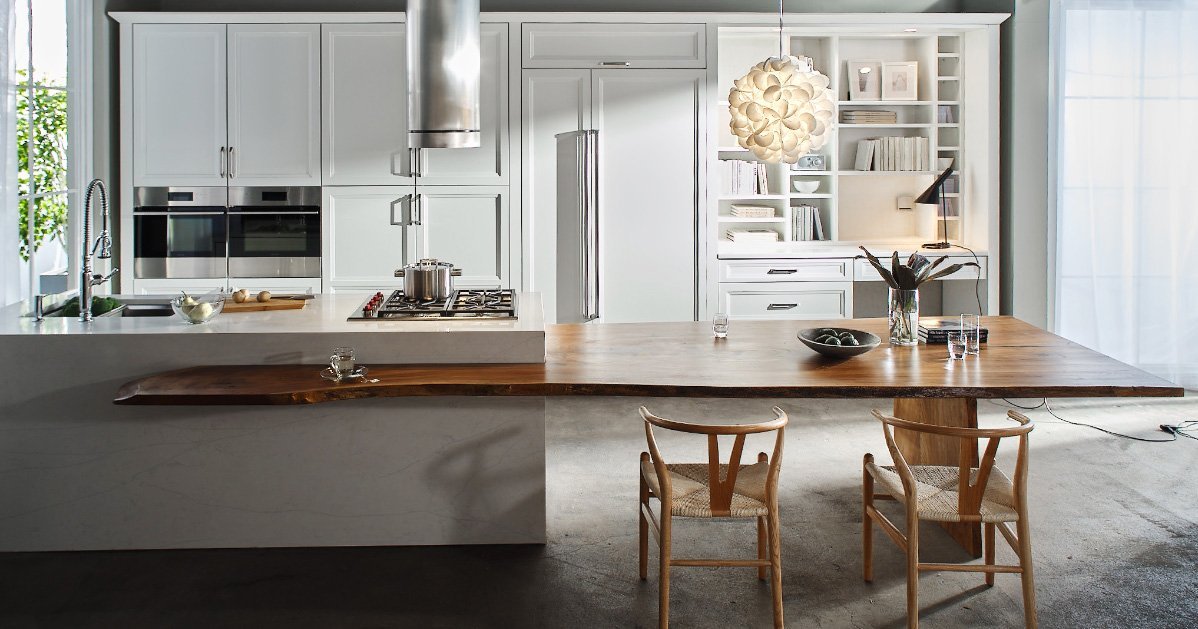 Iconic Presence: Massachusetts Design Cabinets
Massachusetts Design cabinets are known for their timeless style and classic beauty. Their unique designs have been an iconic presence in many homes since the 1950s, and they offer a wide range of styles to suit any decorating style.
These cabinets are constructed from high-quality materials like hardwood veneers as well as solid wood. This ensures durability and longevity for every cabinet, so it can remain beautiful for years to come. The drawers are crafted with dovetail joinery, which adds to the strength of the joints while still allowing them to slide open and closed smoothly. As a finishing touch, each cabinet is sealed with a clear-coat topcoat that helps protect it from the elements and wear & tear.
Massachusetts Design Cabinets Door Styles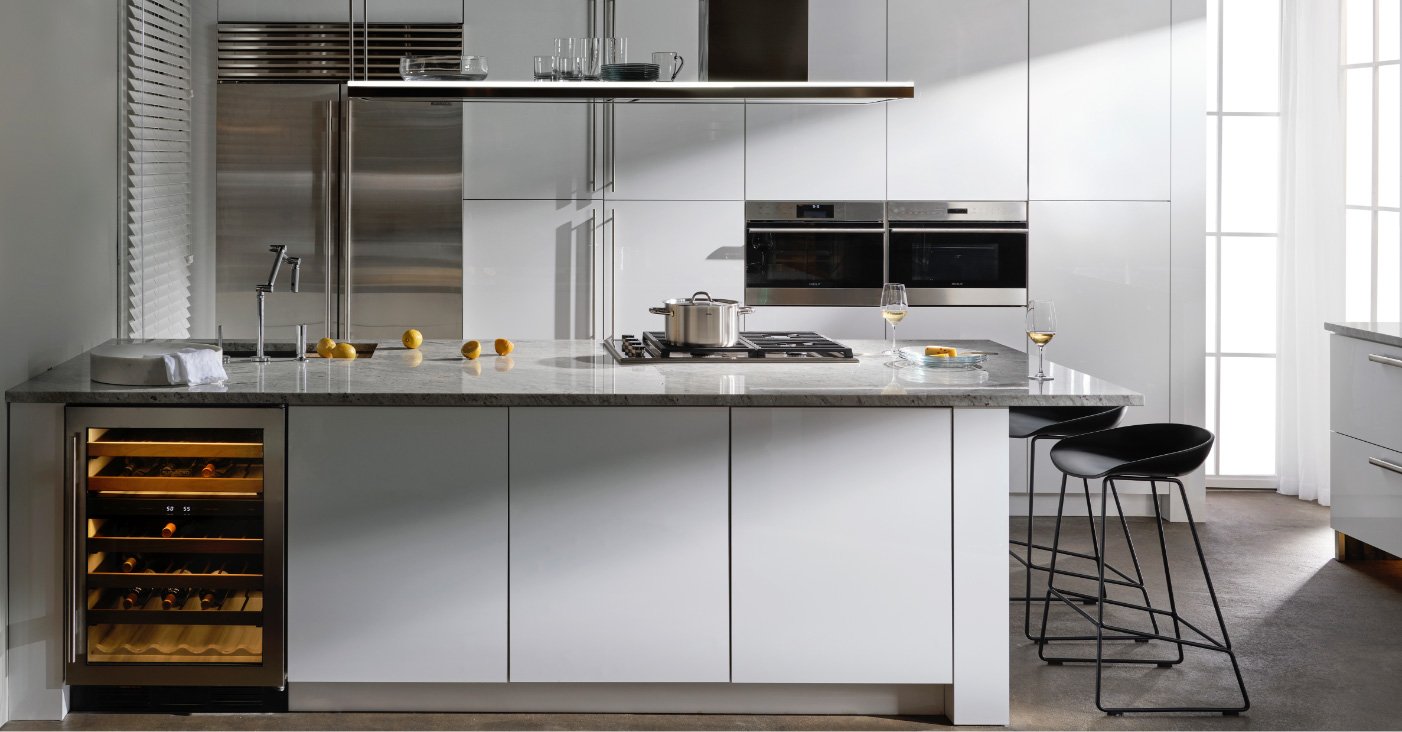 Make Your Home Uniquely Yours with a Wide Array of Colors and Finishes
The wide variety of styles available means you can find something to fit in any space or match any aesthetic preference. From traditional mission-style cabinets to more modern designs in contemporary colors, there's something for everyone. You can even customize your cabinets by choosing different finishes, hardware options, and organizational features — like adjustable shelves or pullout drawers – that will best meet your needs.
This makes Massachusetts Design cabinets a great choice if you want something that's truly one-of-a-kind but still has a classic look that makes them so iconic.
Real Reviews from Real (and Awesome) People

We had a great experience at My Soho Design. We shopped around at several cabinet stores is Chicago and Jem gave us the best price. I love the cabinets, they are beautiful and great quality. Jem was knowledgeable and helped us with the smallest details and even though we had so many questions along the way, Jem was patient and addressed all our concerns. Don't look elsewhere when remodeling your kitchen!
Alejandra P.

Excellent service! Jem was phenomenal. Very patient and Excellent customer service, fast responses, product delivered as expected, very knowledgeable and professional installers. It was worth every penny. Jem sat down with me to design a very unique kitchen with all quartz countertops. They gave me a very fair price for all of the projects I wanted and cabinet designs. I am very happy with all of their services. Communication is exceptional. This is the Home Depot for all kitchen needs!
Ariel P.

Best company ever. The cabinets looks awesome! The person who helped me the most were Jem! Impressive! Very helpful, on time.. Very responsible! Plus, the quality of the cabinets are just WOW! A+++ Service!
Julia Q.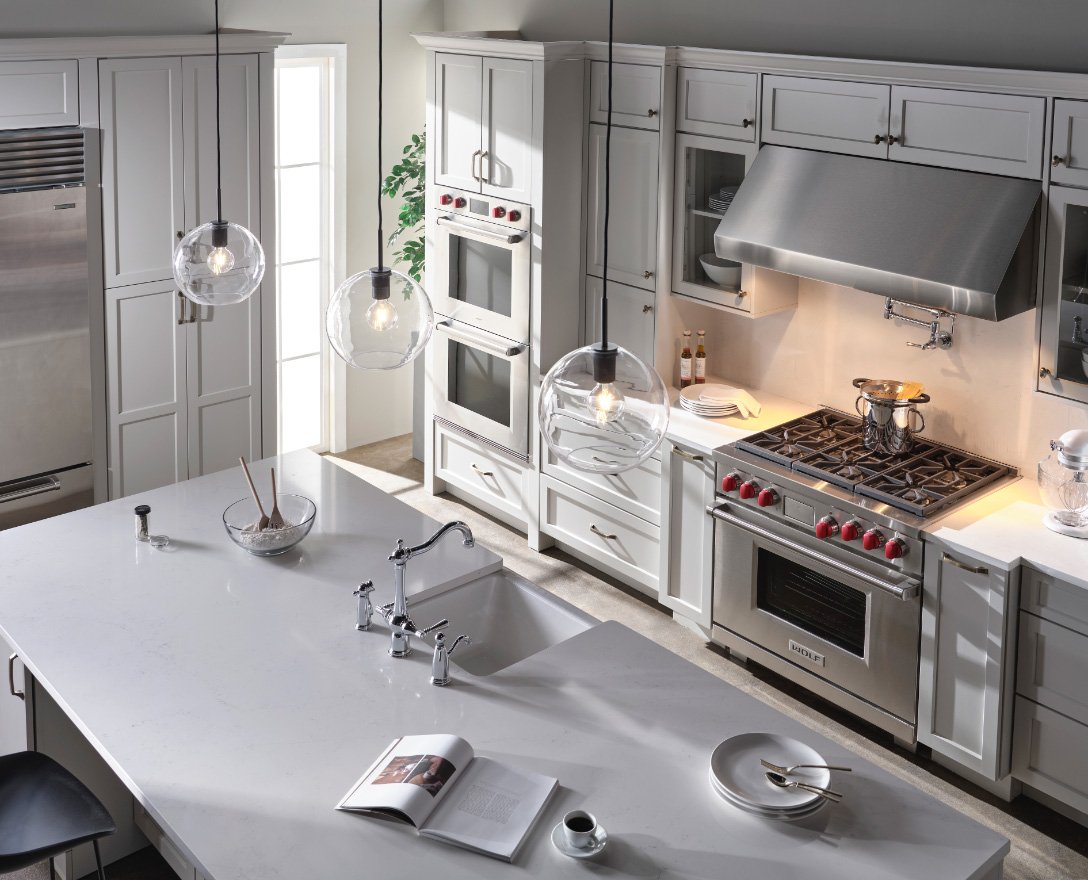 Achieve Maximum Aesthetics & Unrivaled Quality With Massachusetts Design Cabinets
In addition to being incredibly aesthetically pleasing, Massachusetts Design cabinets also provide durability that lasts for decades. Each cabinet is crafted from premium hardwood grade lumber which is harvested by tried and true methods in order to preserve the wood's natural beauty and integrity. The wood used in each piece is then kiln-dried and treated with special oils which protect against warping or cracking under extreme temperatures or humidity changes.
Finishes are applied professionally to ensure that each cabinet looks brilliant for many years after the installation has been completed.
Kitchen Cabinets, Virtual Tours and More
From kitchen cabinets to countertops and flooring, our work of fine quality and craftsmanship always depicts in our services. We know that every kitchen is different and unique.

Let's talk about the details and understand what you need, then design your kitchen with a free estimate.
Kitchen and Bathroom Cabinets
From kitchen and bathroom cabinets to countertops and flooring, you can make your dream come true by getting the best service.
Virtual Showroom Tour
Can't leave home? No problem! You can schedule an appointment to get a virtual live tour with one of our designers.  Read how it works.
The Biggest Showroom
Our showroom is the biggest in New York, New Jersey and Connecticut. We have a grand selection of top kitchen cabinet brands just for you.
LET'S TALK VIA ZOOM
If you can't make it to the showroom, we can discuss your kitchen cabinet project via Zoom, as an online session. Read how it works.
Let's discuss your kitchen cabinets or bathroom remodeling project. Book your free online appointment today.