Reliance Stones
Reliance Stones is proud to source only the best materials for all of its products. The team of experienced artisans carefully inspects each piece for quality assurance and aesthetic value before construction. We guarantee that you will be satisfied with whichever product you choose from the catalog, which includes items from worldwide. Our customer service staff is highly knowledgeable about all of the countertop products. It can assist you in finding exactly what you need for whatever project you may have in mind with Reliance Stones.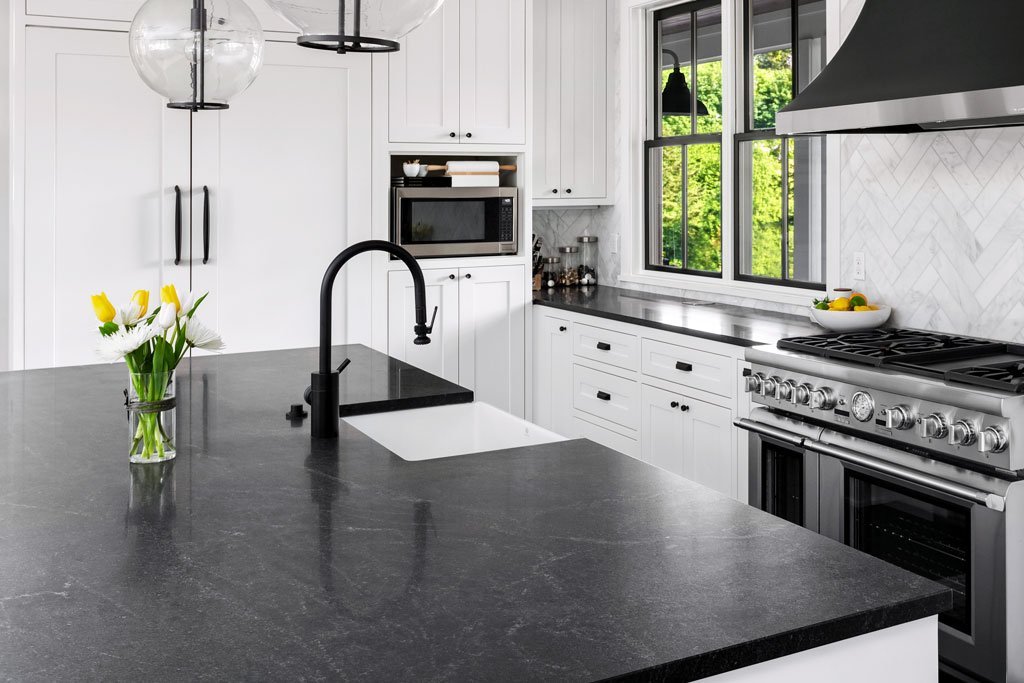 Experience the Difference with Reliance Stones – Guaranteed Satisfaction Every Time
What sets Reliance Stones apart from other companies is their dedication to brand loyalty which comes from always striving for excellence in customer satisfaction. At Reliance Stones, they take pride in crafting a product that meets each customer's exacting standards while also adhering strictly to ethical business practices. This combination of quality control and care for the consumer has given them a reputation as one of the leading suppliers of natural stones and materials nationwide.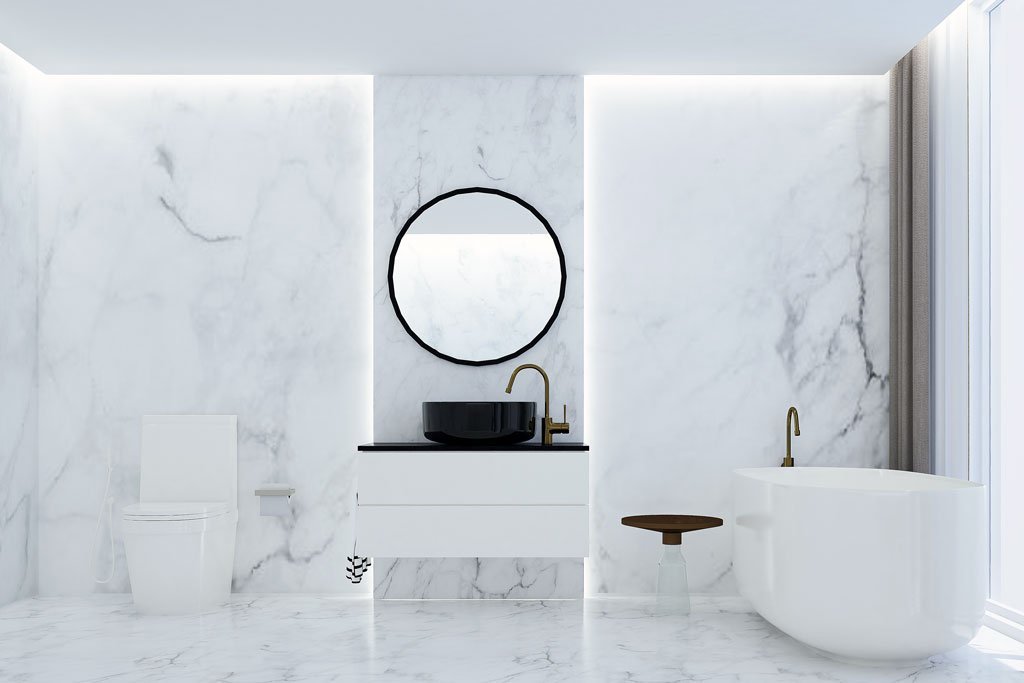 Find the Perfect Stone to Match Your Unique Preferences at Reliance Stones
At Reliance Stones, we understand that everyone has unique preferences when it comes to both material selection as well as personal styling, which is why we make sure that you find something that perfectly complements your home or business space while being cost-effective at the same time! So go ahead and explore our expansive range today – we guarantee you won't be disappointed!
Kitchen Cabinets, Virtual Tours and More
From kitchen cabinets to countertops and flooring, our work of fine quality and craftsmanship always depicts in our services. We know that every kitchen is different and unique.

Let's talk about the details and understand what you need, then design your kitchen with a free estimate.
Kitchen and Bathroom Cabinets
From kitchen and bathroom cabinets to countertops and flooring, you can make your dream come true by getting the best service.
Virtual Showroom Tour
Can't leave home? No problem! You can schedule an appointment to get a virtual live tour with one of our designers.  Read how it works.
The Biggest Showroom
Our showroom is the biggest in New York, New Jersey and Connecticut. We have a grand selection of top kitchen cabinet brands just for you.
LET'S TALK VIA ZOOM
If you can't make it to the showroom, we can discuss your kitchen cabinet project via Zoom, as an online session. Read how it works.
Let's discuss your kitchen cabinets or bathroom remodeling project. Book your free online appointment today.