Silestone
Investing in Silestone quartz surfaces for your kitchen remodel will make it outshine the other homes on your block. There is a vast selection of colors, styles, and sizes to choose from, so you can easily find something that fits any design concept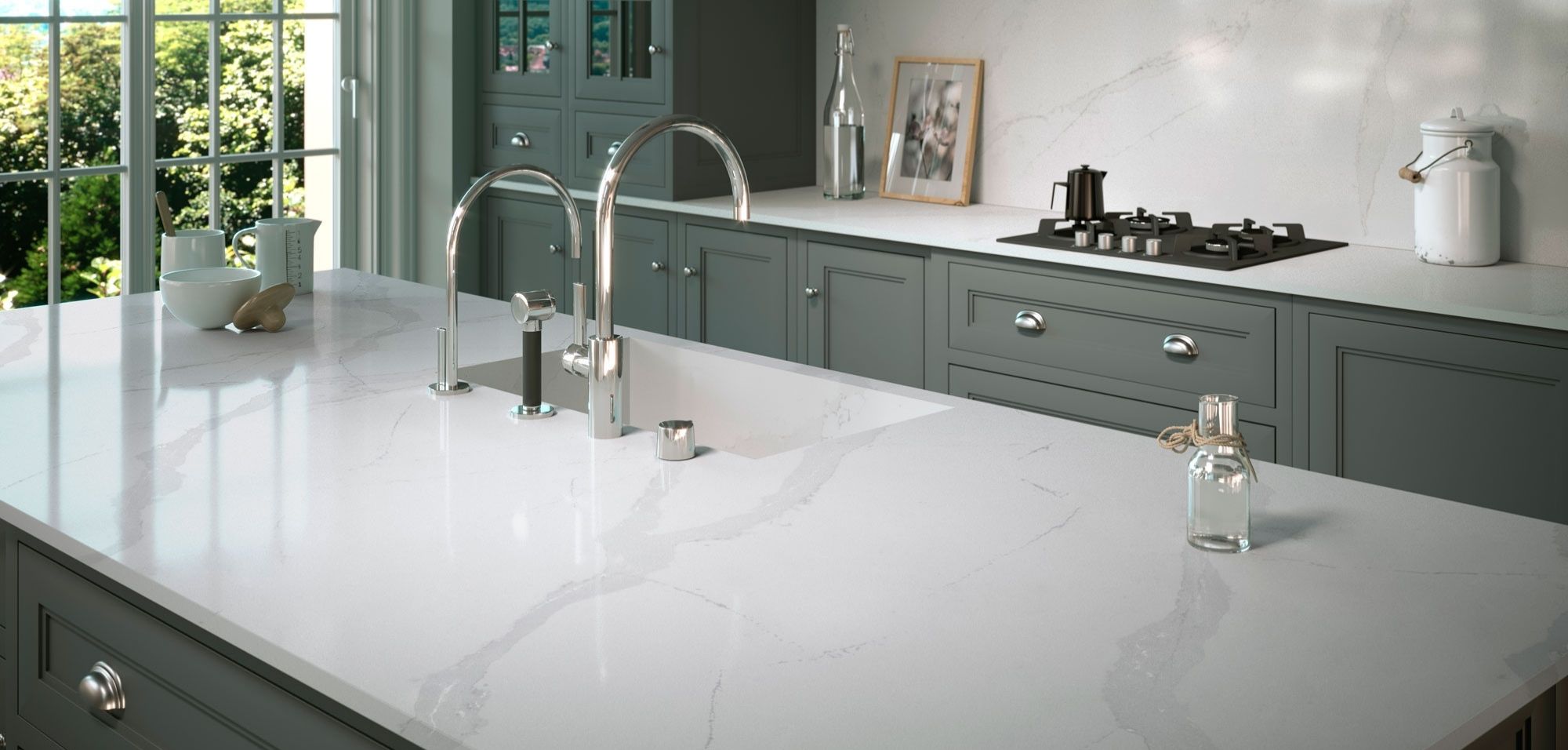 Achieving an Eternally Beautiful Kitchen Countertop with Silestone: How to Get Luxurious Style on a Budget
If you're searching for a kitchen countertop with limitless style options, Silestone is your perfect match. With beautiful colors, styles, and sizes to choose from, it's effortless to find the ideal piece that will blend in nicely or become an eye-catching feature. Additionally, since this high-quality material comes at a reasonable price point – even those with tighter budgets can achieve their desired look without compromising on quality! Plus – just by making sure to take some basic cleaning steps regularly – your quartz surface will remain stunning for years to come!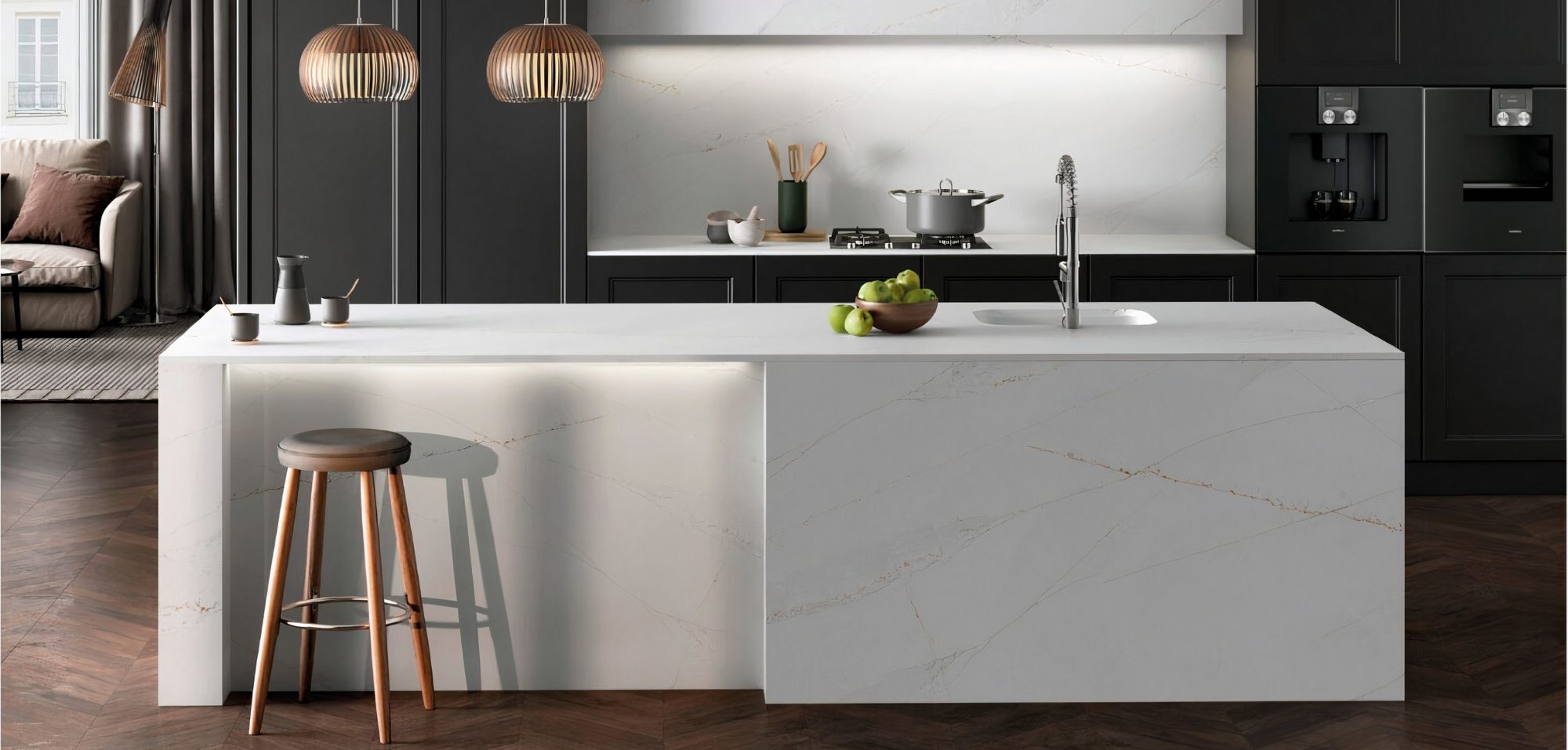 Long-Lasting Functionality and Style that Won't Break the Bank with Silestone Quartz
Looking to spruce up your kitchen with a classic, modern touch? Silestone Quartz surfaces are the perfect solution. With an unbeatable variety of colors, designs, and sizes available at affordable prices, it's easy to find something that perfectly fits the aesthetic you desire for your space while staying within budget. Plus, their top-notch quality ensures long-lasting functionality – so don't wait! Let Silestone help makeover your kitchen today and create something special without breaking the bank.
Kitchen Cabinets, Virtual Tours and More
From kitchen cabinets to countertops and flooring, our work of fine quality and craftsmanship always depicts in our services. We know that every kitchen is different and unique.

Let's talk about the details and understand what you need, then design your kitchen with a free estimate.
Kitchen and Bathroom Cabinets
From kitchen and bathroom cabinets to countertops and flooring, you can make your dream come true by getting the best service.
Virtual Showroom Tour
Can't leave home? No problem! You can schedule an appointment to get a virtual live tour with one of our designers.  Read how it works.
The Biggest Showroom
Our showroom is the biggest in New York, New Jersey and Connecticut. We have a grand selection of top kitchen cabinet brands just for you.
LET'S TALK VIA ZOOM
If you can't make it to the showroom, we can discuss your kitchen cabinet project via Zoom, as an online session. Read how it works.
Let's discuss your kitchen cabinets or bathroom remodeling project. Book your free online appointment today.