Homeowners Get the Kitchen or Bathroom of Your Dreams in Cranford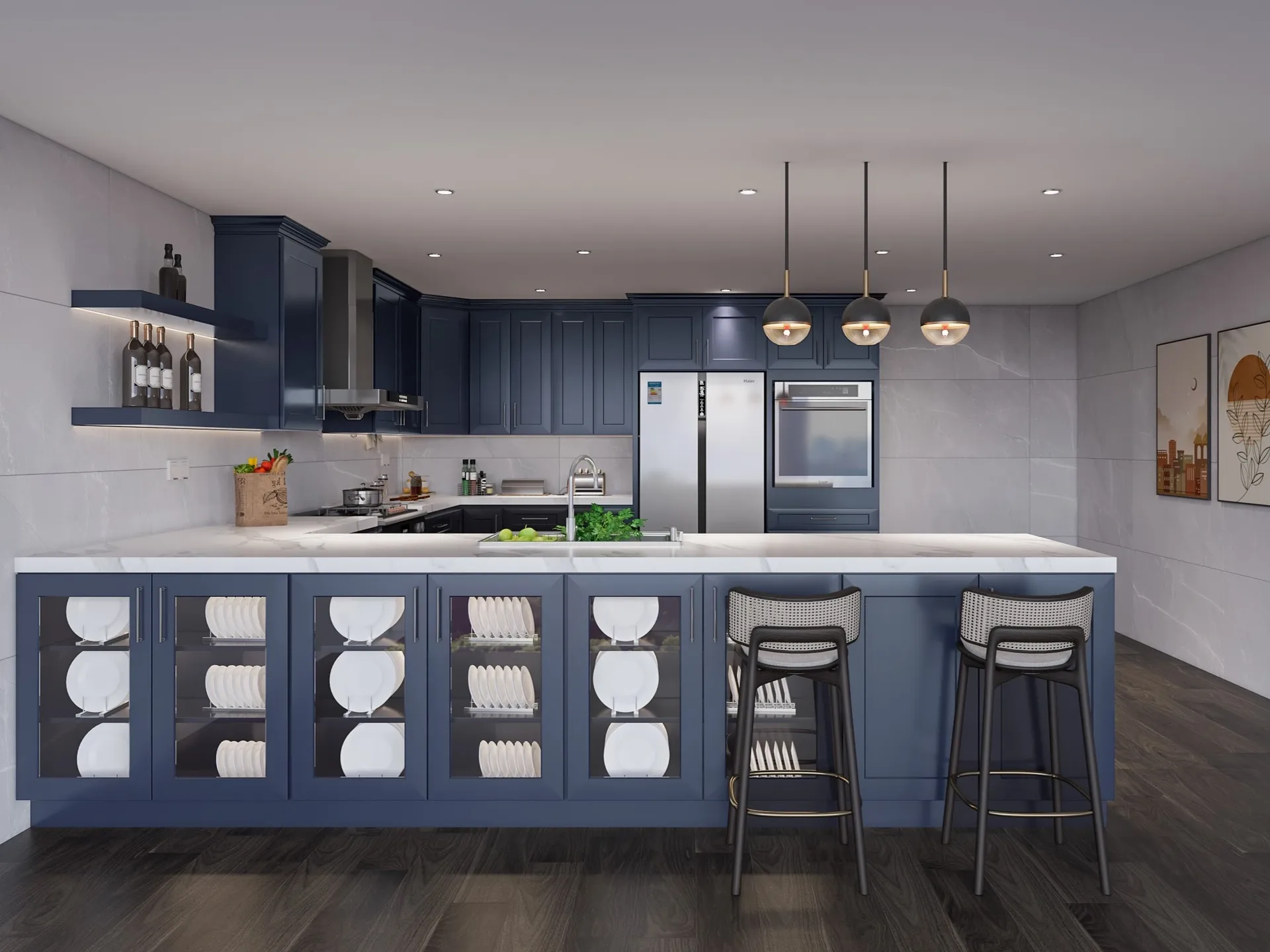 Do you dream of a more functional house and beautiful kitchen or bathroom that reflects your unique lifestyle? Are you a homeowner looking to hire an experienced team for your next project and help you turn your vision and business into reality without breaking the bank? Look no further!
Here at My Soho Design, we offer a wide array of quality design services tailored to custom cabinets specifically for homeowners so that you can have the custom-made kitchen or bathroom of your dreams in no time.
My Soho Design in Cranford – What Makes Them Different
When it comes to interior design, My Soho Design in Cranford is a standout company. We have a unique approach that sets them apart from other countertop companies. What makes us different is our ability to create spaces that blend functionality with aesthetic appeal seamlessly.
My Soho Design doesn't just create beautiful spaces; we create functional ones that can be lived in. We take into account the needs of our clients and create spaces that cater to our lifestyle. Our design solutions are not just eye-catching but practical as well. With My Soho Design, you can expect a beautiful and functional space.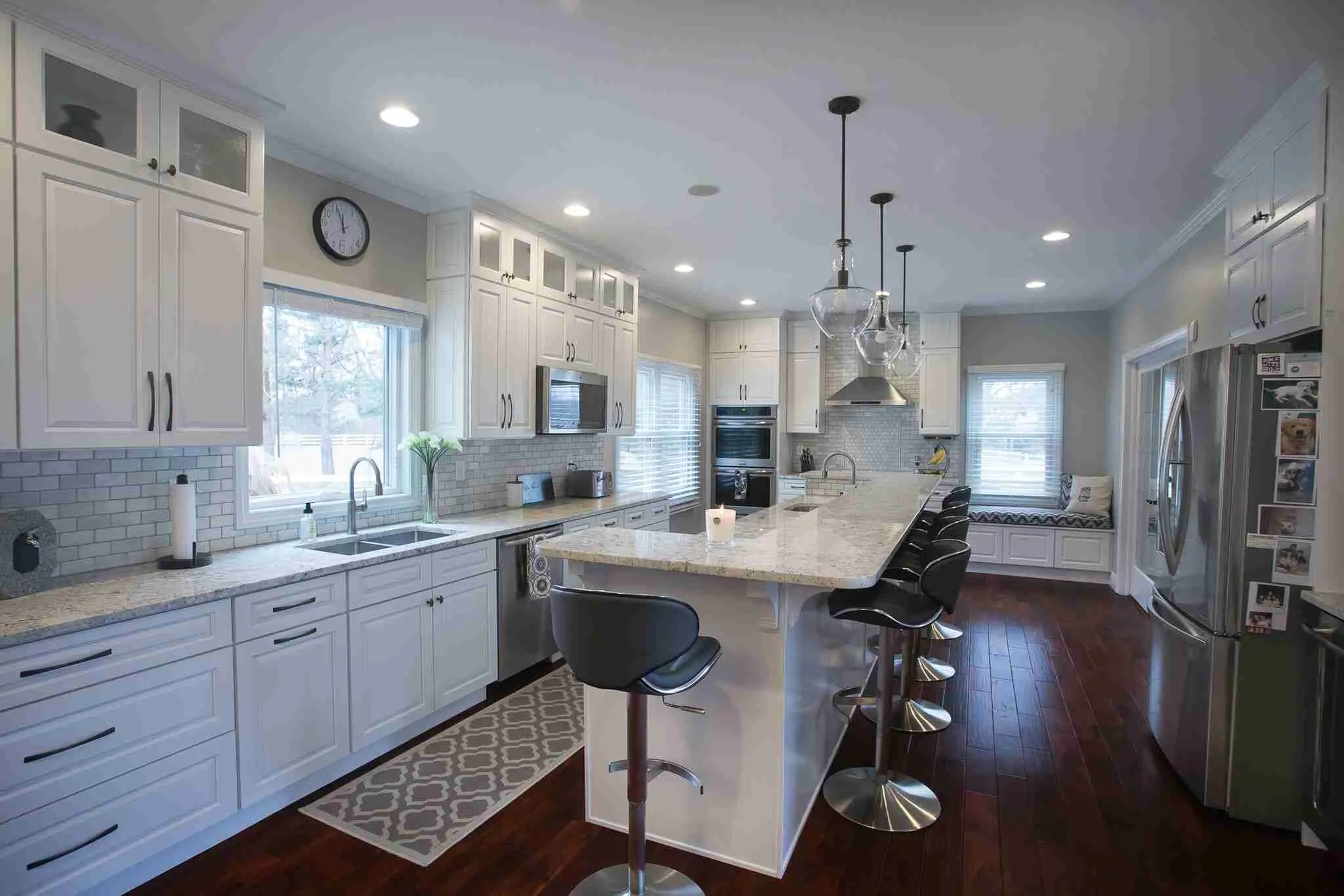 Keep Your Budget on Track with Our Helpful Tips
Redesigning your kitchen or bathroom is an exciting process. However, it can quickly become a financial burden if you're not careful. Thankfully, with the right planning and budgeting, you can achieve your dream space without breaking the bank. First, make a list of must-haves and nice-to-haves.
This will help you prioritize items and avoid overspending. Next, research materials, installation, and labor costs to create a project with a realistic budget. Remember to allow for unexpected expenses, such as repairs. Finally, stick to your plan, and don't be tempted to spend more on unnecessary upgrades. By following these tips, you and your team can create a beautiful, functional space that suits your needs and budget.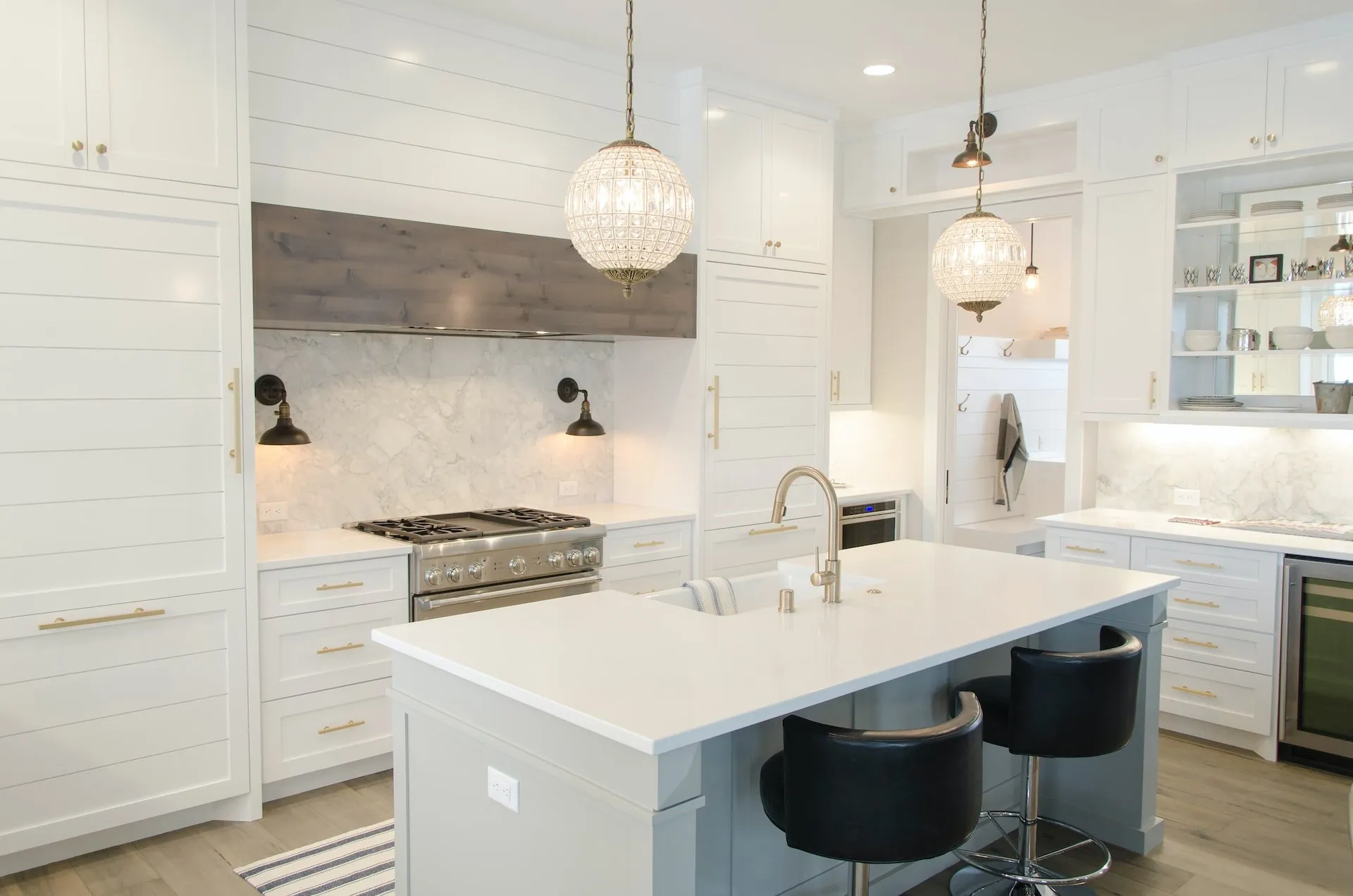 Your Space. Your Style. Your Home
When it comes to designing your home, the options are endless. The design you choose should reflect your style and fit with the layout of your space. Some people prefer a minimalist, modern look, while others go for a more traditional, cozy feel. The good news is that there are countless design options to choose from, no matter your taste.
From open floor plans and industrial accents to rustic textures and bold color schemes, the possibilities are endless. The key is to find a style that speaks to you and makes you feel happy and comfortable in your home.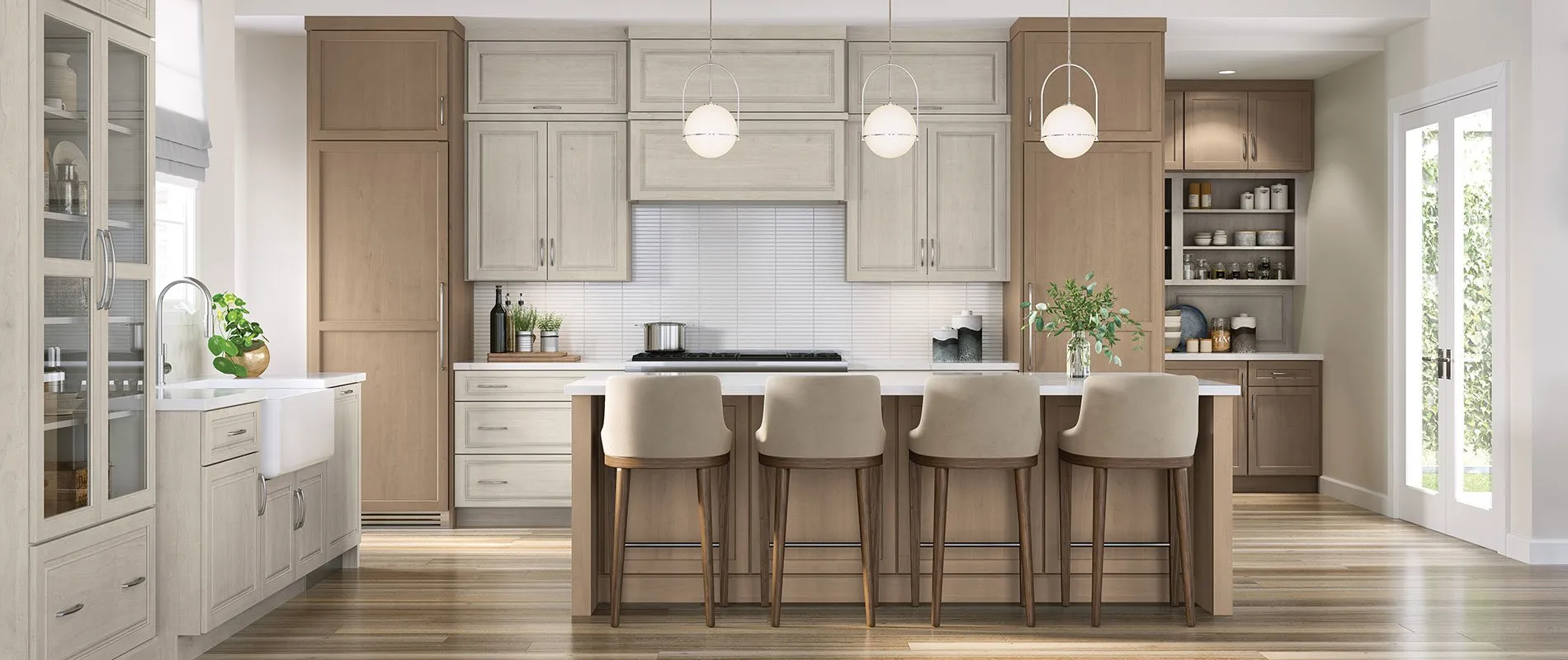 Get creative - Maximize Storage and Save Floor Space
Do you ever feel like your home or kitchen is too small? You're not alone! Many people struggle with living in small spaces, home remodeling them. But with a bit of creativity and effort, you can make the most of your small space when remodeling your dream kitchen design too. One idea is to use multifunctional furniture pieces. For example, a sofa bed can serve as a comfy place to sit and a place for guests to sleep. Another option is to use floating shelves and cabinets or countertops instead of clunky bookcases to maximize your storage while taking up less floor space. And finally, keep things light and bright with strategic lighting and a light color palette to create the illusion of more space. With a little bit of thinking outside the box, you can turn your small space or kitchen into a cozy and functional dream home.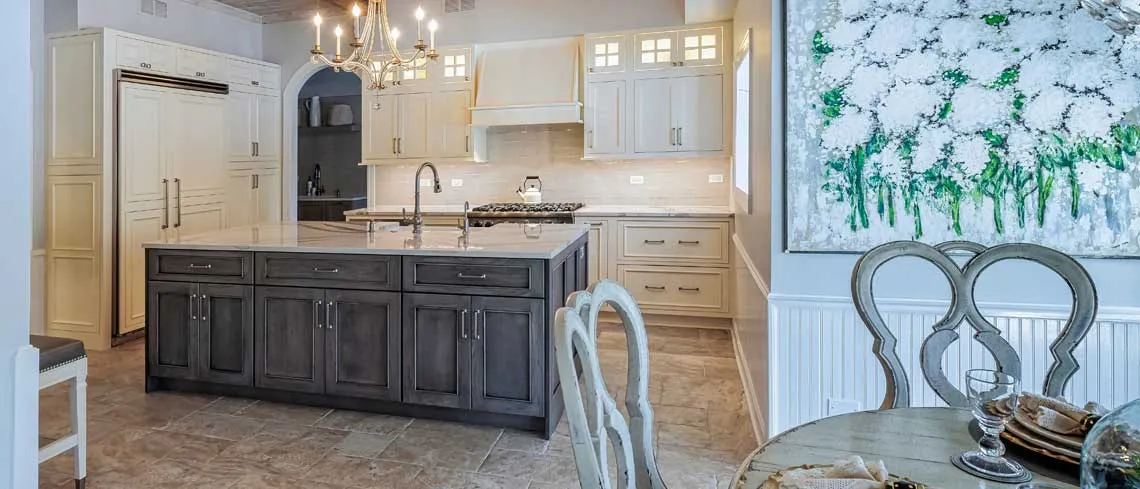 Get a trusted contractor with My Soho Design in Cranford
When it comes to home improvement projects, finding the right contractor can make all the difference. You want someone who is not only skilled and experienced in their trade but also trustworthy and reliable. But how do you go about finding such a person? One important factor to consider is their license and insurance – make sure they have the proper credentials to do the job.
It's also a good idea to check their references and read reviews from other companies and customers. And don't be afraid to ask questions and get a sense of their communication style and work process. With some diligence and careful consideration, you can find a contractor you feel confident entrusting with your home.
SERVICE AREAS
My Soho Kitchen Cabinets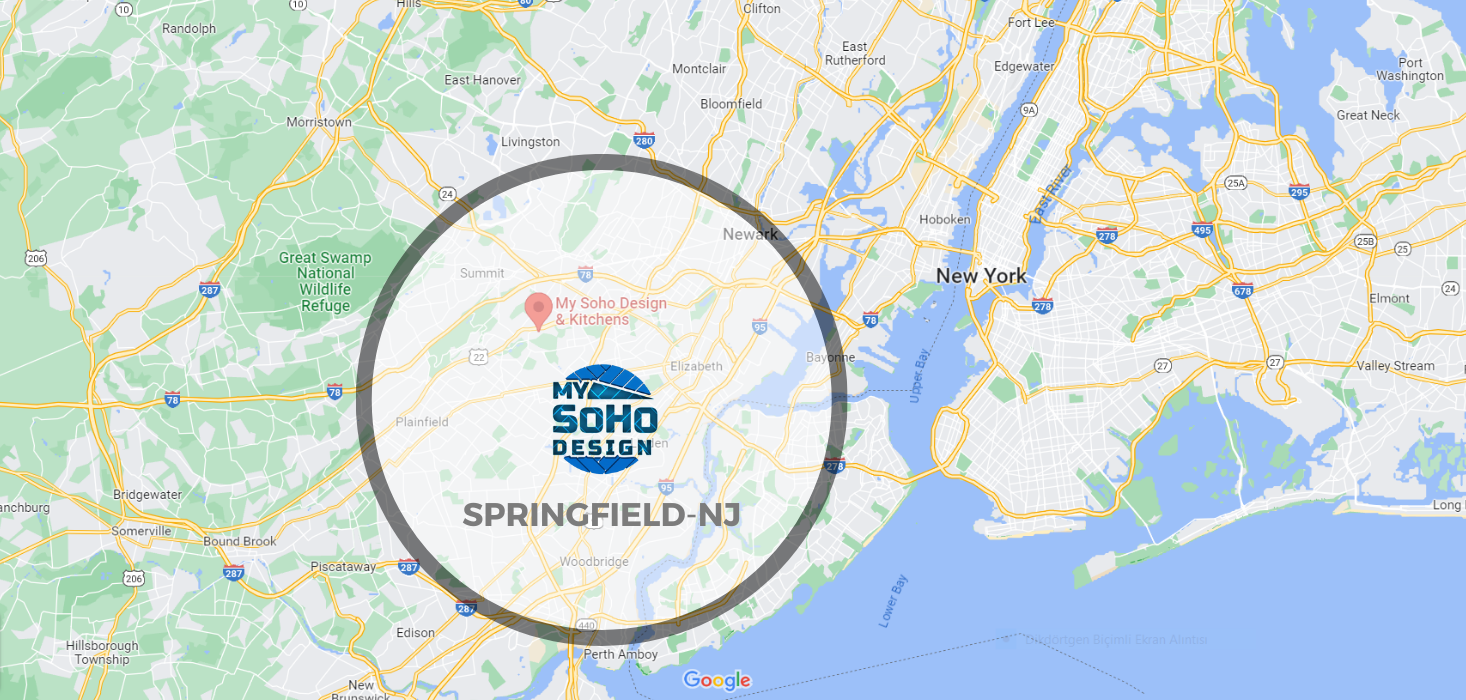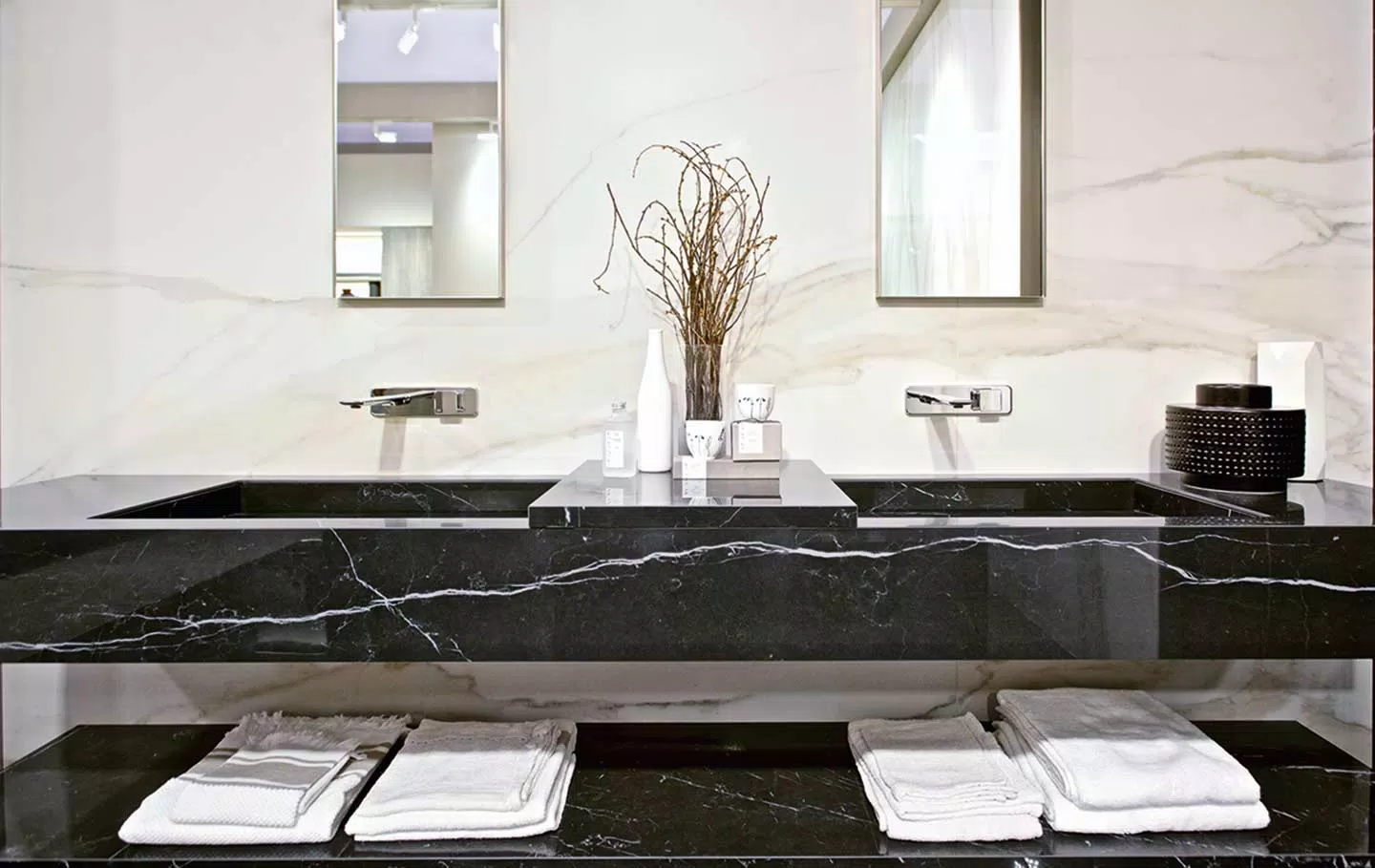 Professional & Experienced Designers Make Your Remodel Job Easy
Our professional and experienced designers work closely with each client to ensure they get what they envision and create designs that maximize value while meeting budgets. So whether it's a few dream kitchens, kitchen remodeling, dream kitchen designs, a house with a complete remodel job, two dream kitchen designs, a store, or just a house with some minor updates to their bathrooms to make things look fresh again, we will exceed customer expectations with our top-notch craftsmanship, quality, and attention to detail.
Open Communication With Clear Expectations: The Key to Hassle-Free Home Remodelling
Selecting the right remodeling contractor can be a daunting task, but with the right strategies, it can be a hassle-free experience. One way to ensure that you are working with a reputable contractor is to ask for referrals from family and friends. Another crucial factor is to check the contractor's license, insurance, and certification to guarantee that they are qualified to work on your project.
Reviewing their portfolio and talking to their past clients can also give you an idea of their work quality and reliability. Keeping open communication and setting expectations early on is key to an effective working relationship with your contractor. With these strategies, you can confidently choose a contractor to transform your home into your dream space.
Put the Vision for Your Dream Home Into Action today With My Soho Design
Home renovation can be an exciting yet daunting task to take on. The trick is to have a clear and detailed plan of what you want to achieve before starting. One important aspect is to consider the design ideas you want to incorporate into your home. Whether you want to add more natural light, create a more spacious layout, or transform your home into a modern oasis, it's crucial to have a vision in mind.
Some other design ideas include choosing the right color schemes, selecting durable materials, and ensuring your renovations align with your overall aesthetic. By taking the time to plan and consider your design ideas, your home renovation will be sure to bring your vision to life. Visit our showroom to start your project right away; you can find our driving directions on our ''Contact Us'' page.