FIND the RIGHT REMODELER for YOUR KITCHEN or BATHROOM PROJECT in SPRINGFIELD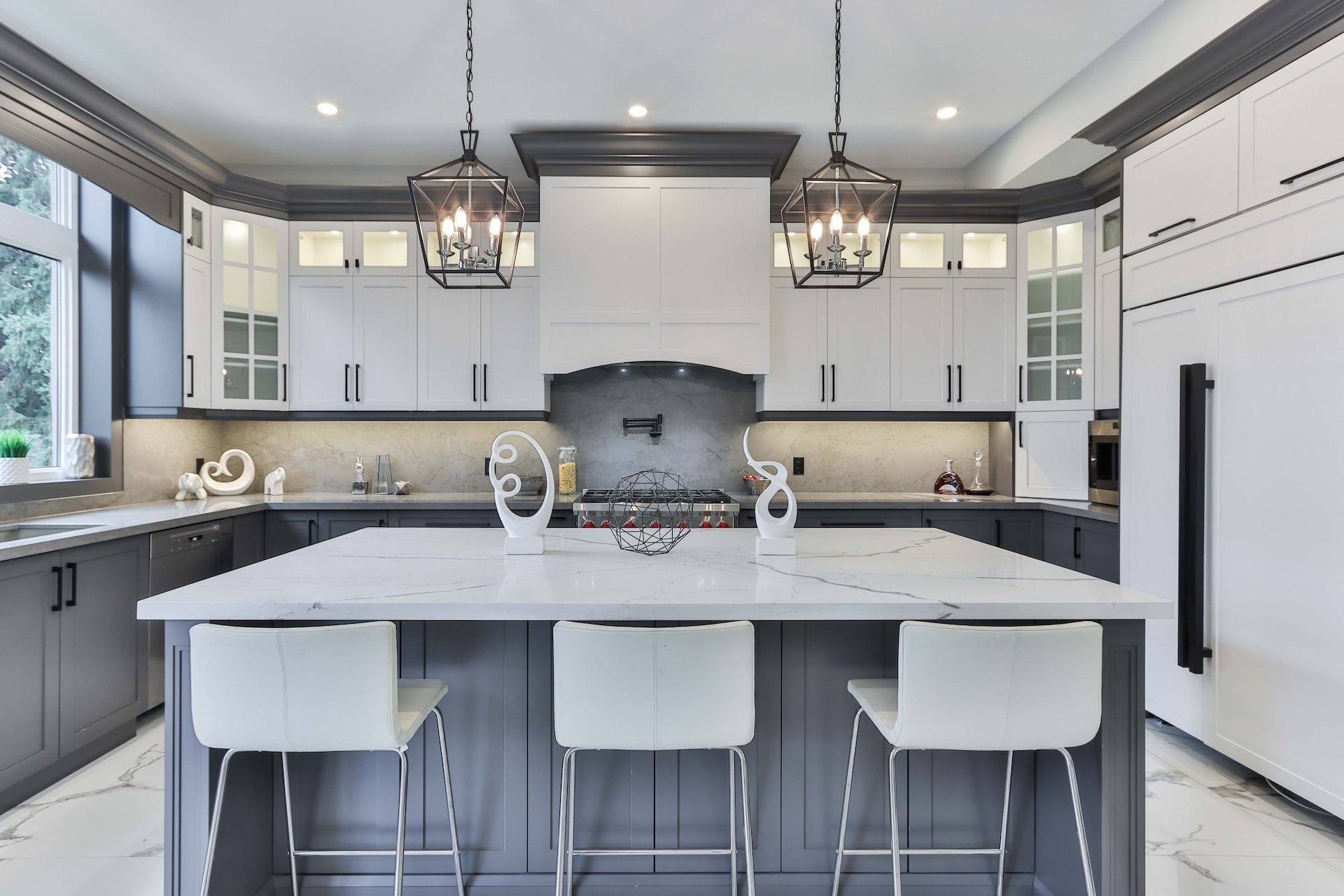 Remodeling your kitchen or bathroom is a big undertaking. You want to hire a reputable contractor who will do the job right. There are many kitchen and bathroom remodeling contractors in Springfield, so how do you know which one to choose?
My Soho Design is an excellent option for quality workmanship and beautiful results. We specialize in high-end kitchen and bathroom remodels, and our experienced professionals will work with you to create the space of your dreams. Contact us today to schedule a consultation!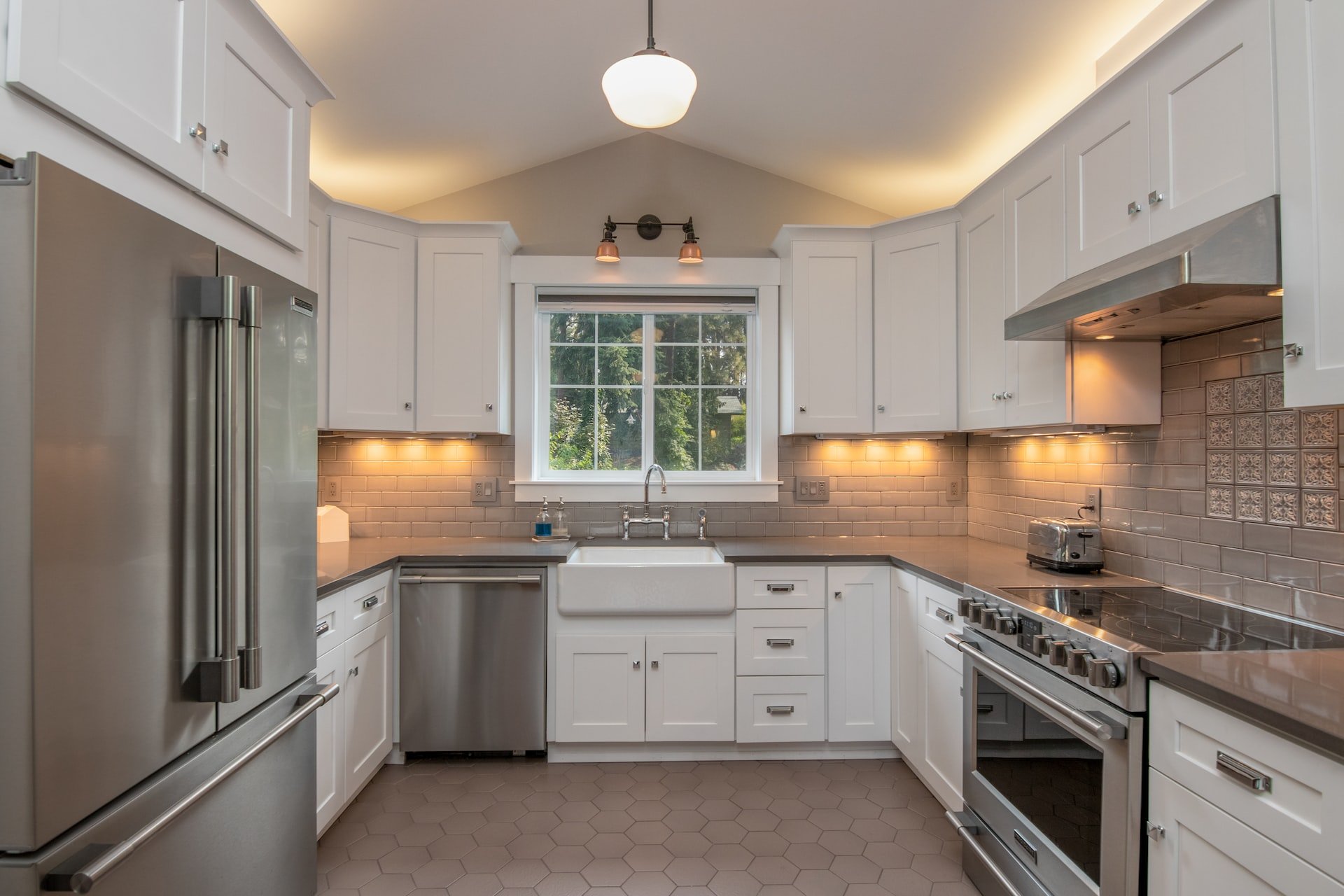 We're the Remodeling Company Springfield's Homeowners Trust
Kitchen and bathroom remodeling in Springfield can be an adventure, with many options on the table. But when you choose My Soho Design, you'll feel confident knowing that quality, durability, and beauty are at the forefront of every remodel – it's what makes us stand out from the competition. We know how important functionality and design are to you, so we focus on them at every stage – from concept to completion – so that your needs are considered at each step. With My Soho Design, you're guaranteed results that exceed your expectations!
With over a decade of experience in kitchen and bathroom remodeling, we here at My Soho Design are your go-to contractors for your next remodeling project. Our team takes pride in providing excellent service and quality workmanship to our customers, so you can rest assured that we'll deliver beautiful results that will last a lifetime. We also keep up with the latest trends in kitchen and bathroom design, so you know that you're getting the absolute best craftsmanship when bringing a refreshed look to one of these essential spaces in your home. So if you need to update an outdated kitchen or bathroom in the area, look no further than My Soho Design!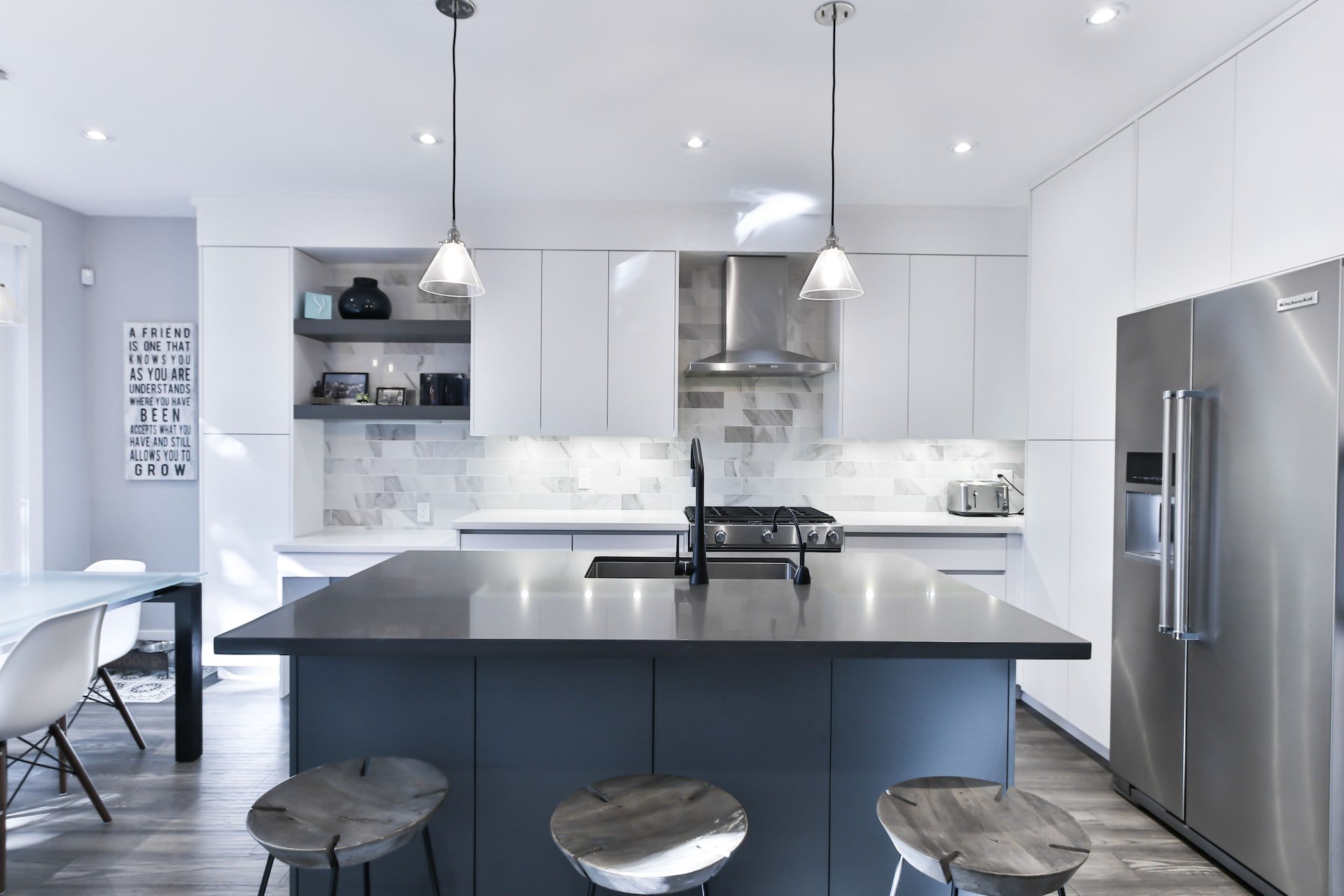 Get the Kitchen or Bathroom of Your Dreams
Whether you're looking for a complete overhaul or just a few simple updates, we can help you create the kitchen or bathroom of your dreams!
That's why we're here to help Springfield homeowners! Our experienced remodeling contractors can create your kitchen or bathroom you have always wanted, whether a full makeover or a few simple updates. You can trust us to care for your kitchen and bathroom needs with the highest quality and professionalism.
We work with all budgets, so no matter how much you have to spend, we can find a way to make it work! We are here to ensure you can get the kitchen of your dreams, no matter your budget. Our experienced contracting team in Springfield works with clients on all budgets, and we understand the importance of getting maximum value for every dollar spent. With a range of options, there is something for everyone regarding kitchen remodeling – trust us to make it work!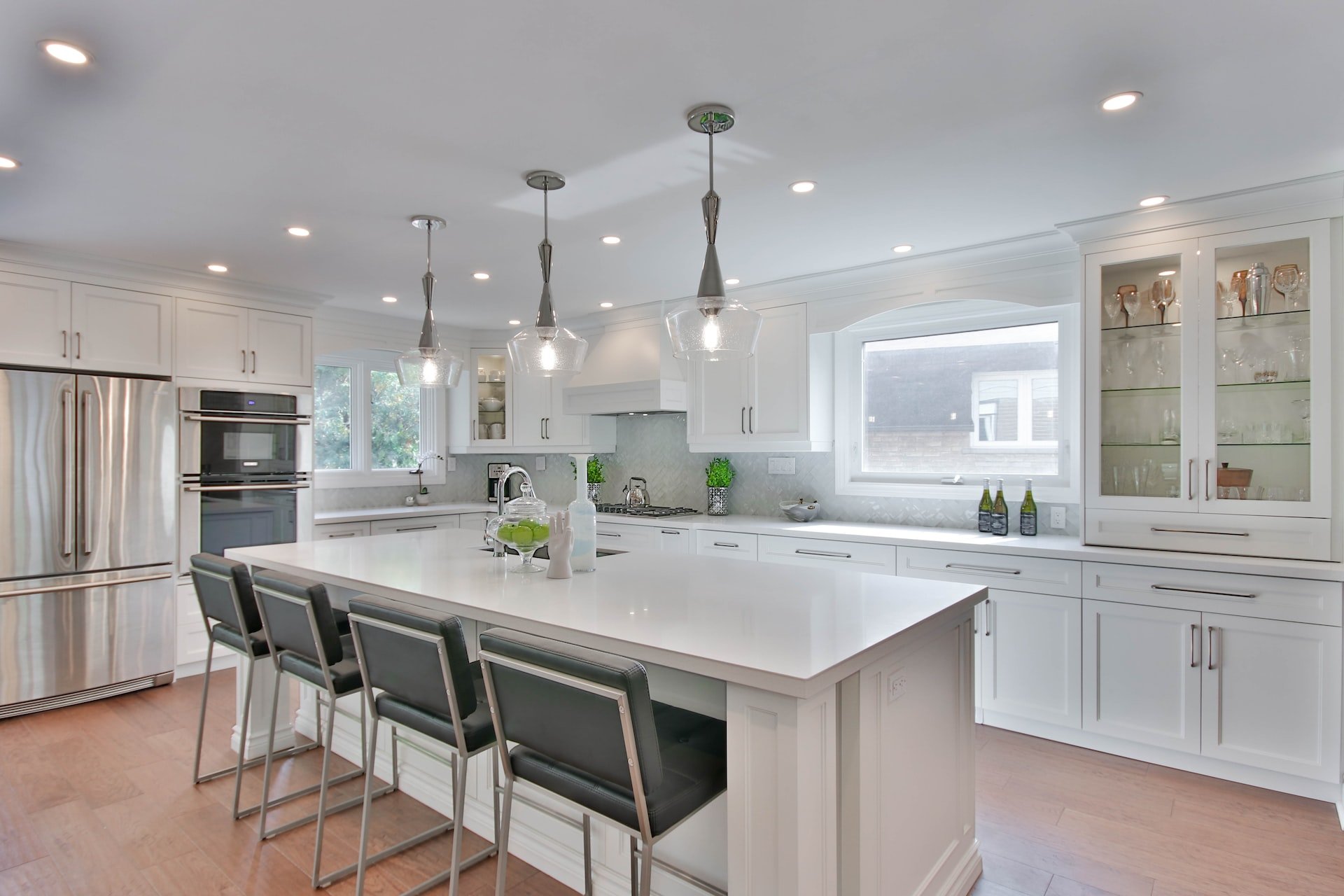 Springfield's Best Design Team
My Soho Design in Springfield is here to help you take the first step in making your remodeling project a reality. With years of experience, our team will work with you to ensure your vision becomes a reality. We'll handle every aspect of the project from start to finish, so all you have to worry about is sitting back and admiring your new space when we're done! Contact us today for a free consultation.
When you begin your remodeling project, it's essential to determine your goals and aspirations. What kind of transformation are you looking to create? Are you aiming for a cool modern makeover or a more traditional style? Perhaps you want something unique that's an expression of your distinct personality – My Soho Design can help make it happen! No matter what mood or atmosphere you'd like to achieve with your remodel, the team at My Soho Design will work closely with you every step to ensure that your vision becomes a reality. A beautiful transformation awaits!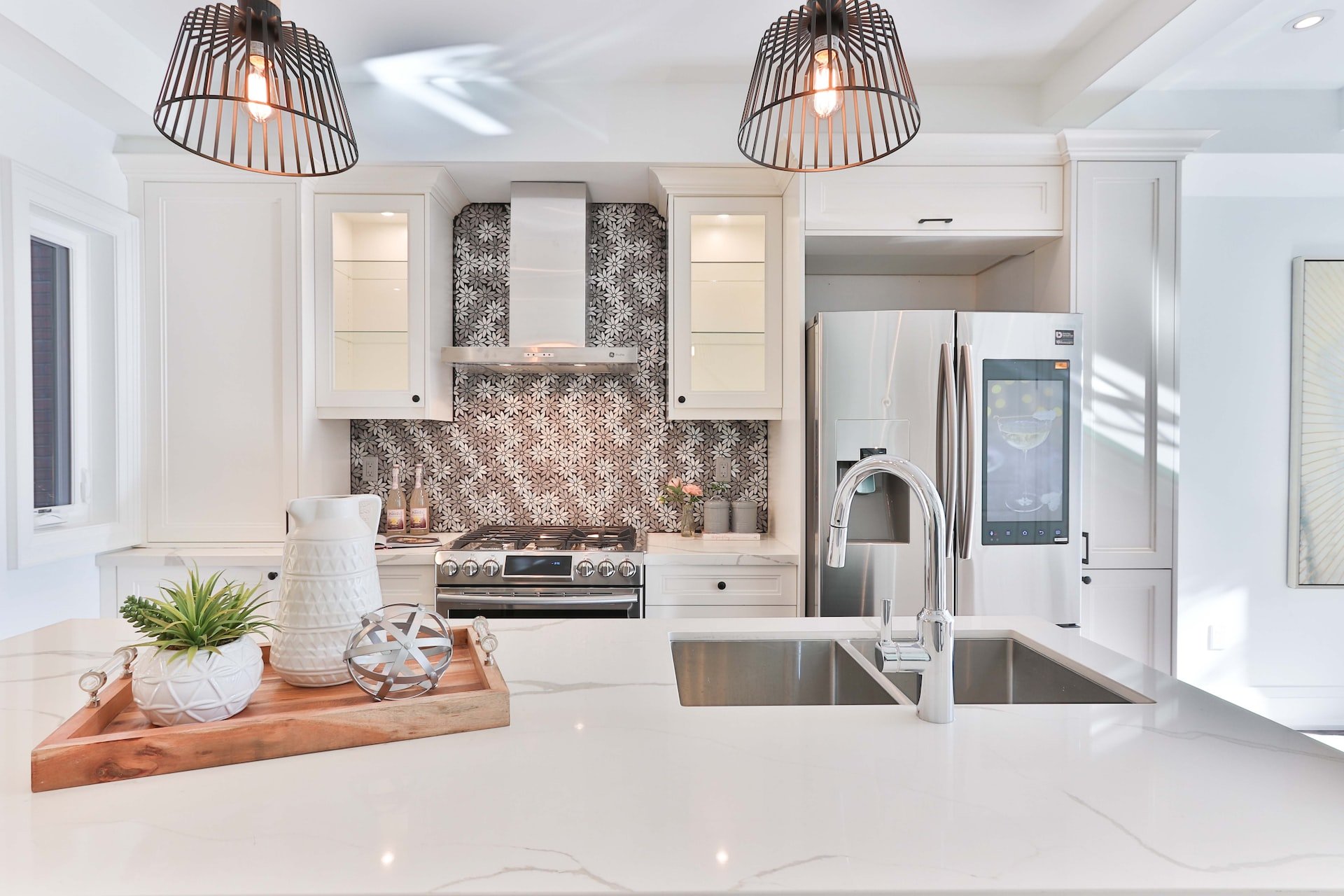 Visit Our Showroom in Springfield!
Have you been looking to update your kitchen or bathroom? The process may appear complicated, but we're here to assist! We have the best designers in town, and our showroom is packed with the most up-to-date designs. Our staff will gladly answer any questions about our goods or design services. You may examine our collection at your leisure and talk to one of our experts. We'll do everything we can to make your dreams come true so you may enjoy your home for years!
If you've wanted to give your kitchen or bathroom a fresh, new look, My Soho Design in Springfield should be your go-to spot! We have the best designers in the business who are well-versed in state-of-the-art designs. Plus, our showroom is stocked with the latest collections, so you can preview what new ideas and styles will work best for you.
Our team is more than happy to discuss any questions or concerns you may have about our products or services. Take all the time that you need to peruse our selection and talk with one of our experts – we want nothing more than for your remodeling project to turn out perfectly so that you'll continue to enjoy your home for years down the line!
SERVICE AREAS
My Soho Kitchen Cabinets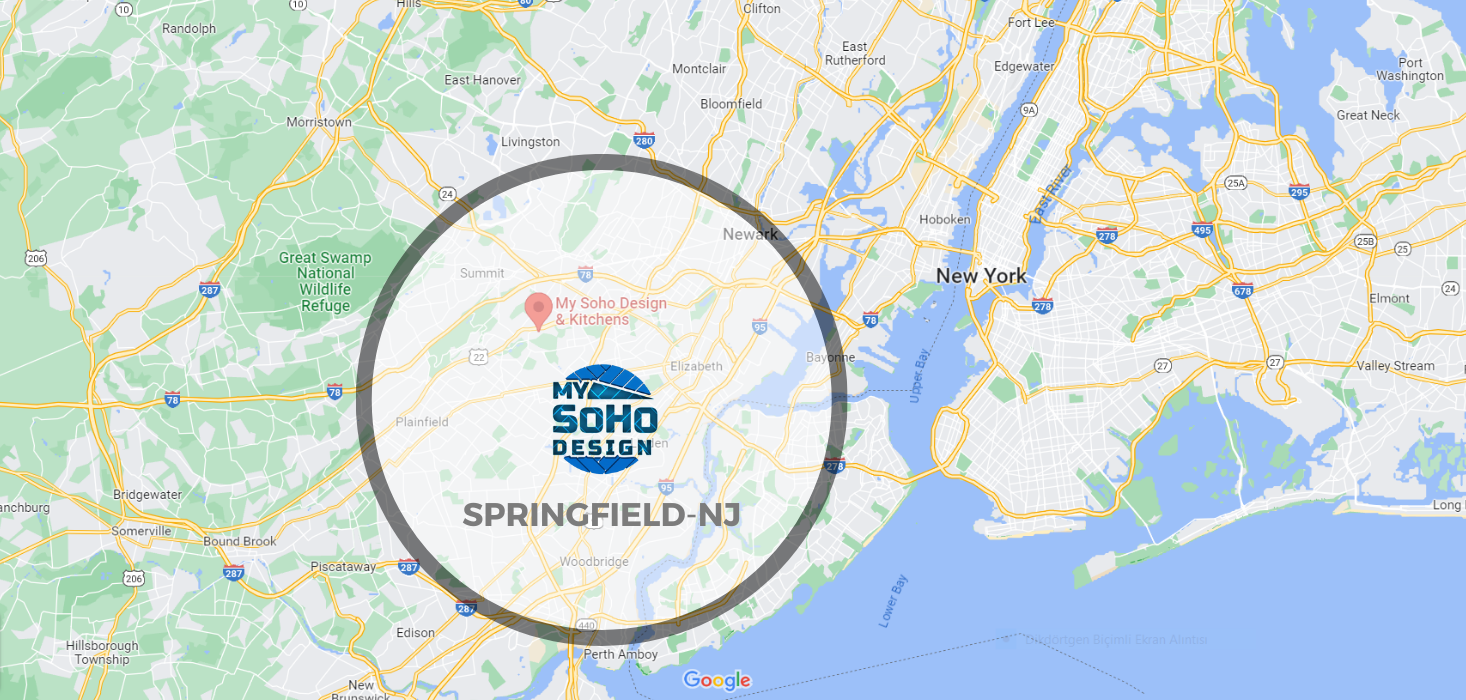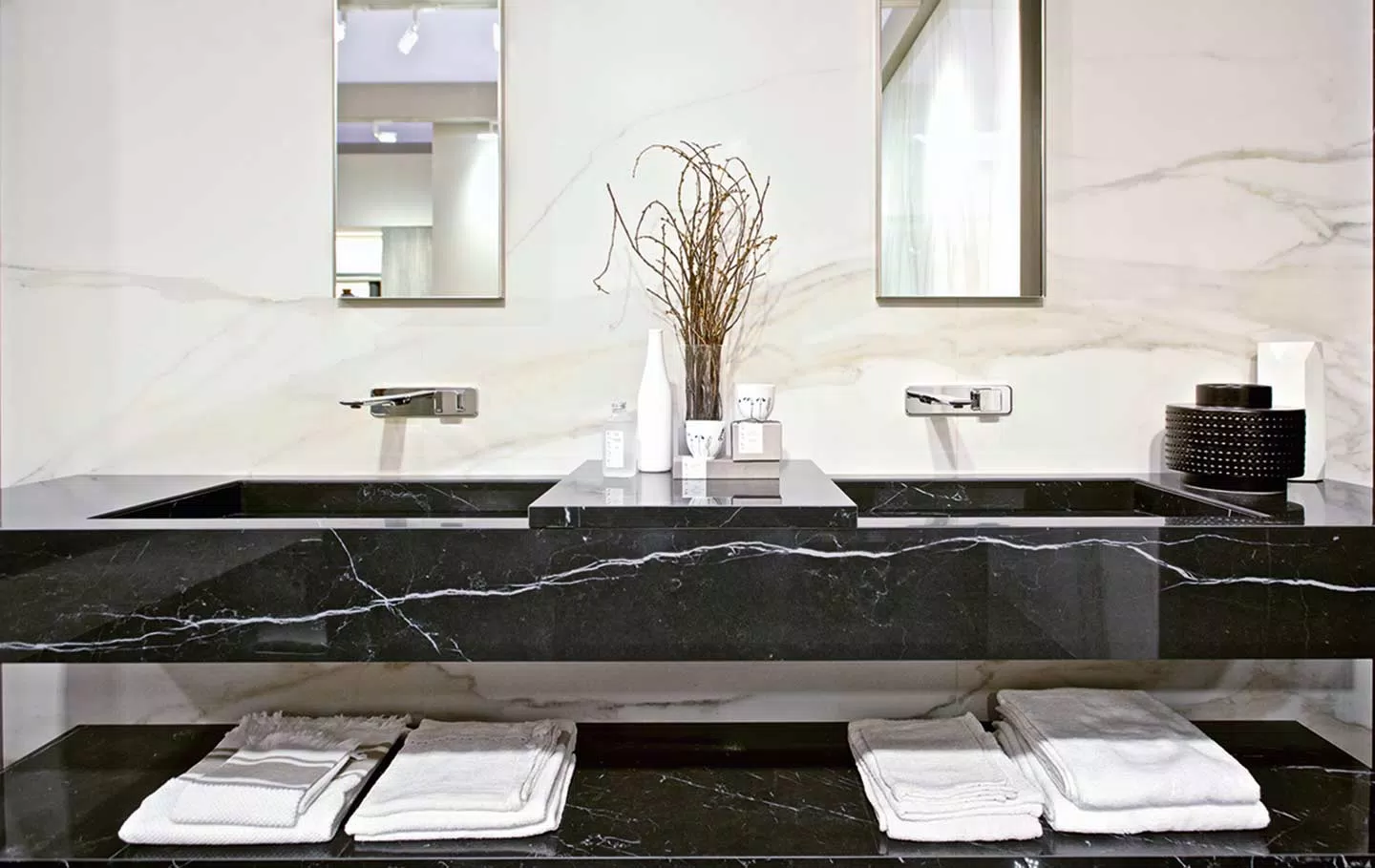 How to Choose the Perfect Kitchen and Bathroom Remodeler
Choosing the right remodeler for your kitchen or bathroom project is essential. The right contractor can save you time and money, and they will also be able to help you choose the perfect materials for your project. Here are some tips on selecting the ideal remodeler for your needs.
Define Your Project's Scope
When planning a remodeling project, it is necessary to define the scope of work. What are your goals for the remodel? Are you looking to update the kitchen and bathroom, or do you have a more ambitious plan? Defining the scope of work will help you better manage expectations and budgets.
Find a Remodeler who Has Experience with Projects Similar to Yours
Finding a remodeler with experience in projects like yours can be difficult. However, it is completely achievable! Doing your research and seeking qualified professionals with relevant background knowledge can make all the difference when taking on challenging construction projects.
When you take the time to find contractors well-calibrated in kitchen and bathroom design, your remodel project will significantly benefit from the expertise of experienced professionals. This will create an environment conducive to successful remodeling that hits all the marks.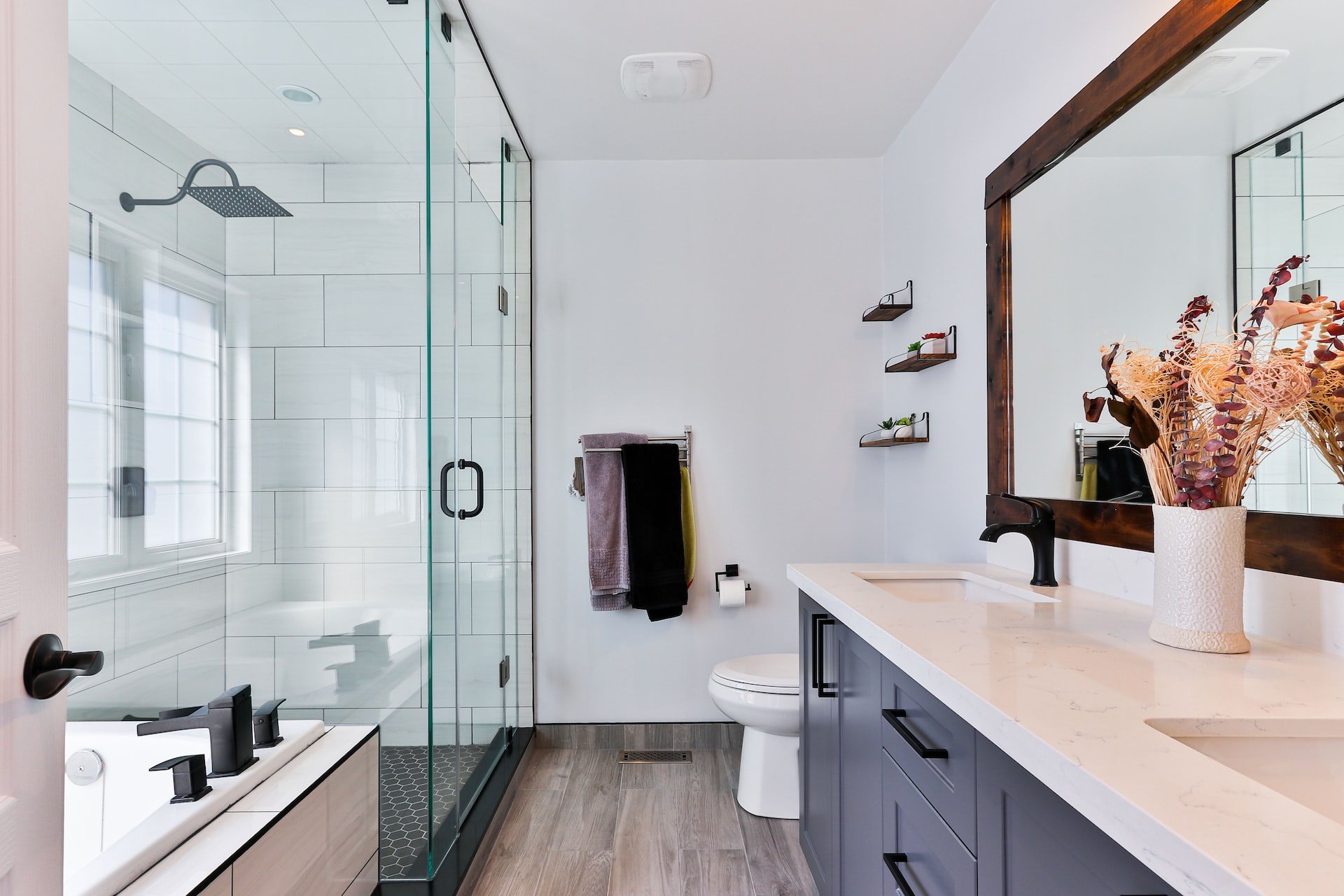 Get Multiple Bids from Different Contractors to Compare Pricing
Comparing pricing can help you get the best value from your remodeling services and get the job done correctly and efficiently.
While it may take some time and effort to contact various contractors for bids, it is well worth being informed about all your options before making an informed and savvy decision. Researching potential contractors thoroughly before signing a contract and ensuring that they carry appropriate licenses or certifications is also advised.
Ask for References and Check Out the Contractor's Previous Work
It is wise to ask contractors for references from previous clients; this will give you a firsthand account of the contractor's work process and allow you to assess their skills and ability to meet deadlines. Additionally, seeing prior projects that the contractor has completed can help give you an idea of what your project may look like when finished and make sure that their skill level matches your expectations.
Looking at past projects is an excellent way to ensure that your contractor is up to the task with any kitchen or bathroom project – ensuring the work is done correctly, efficiently, and in a timely manner.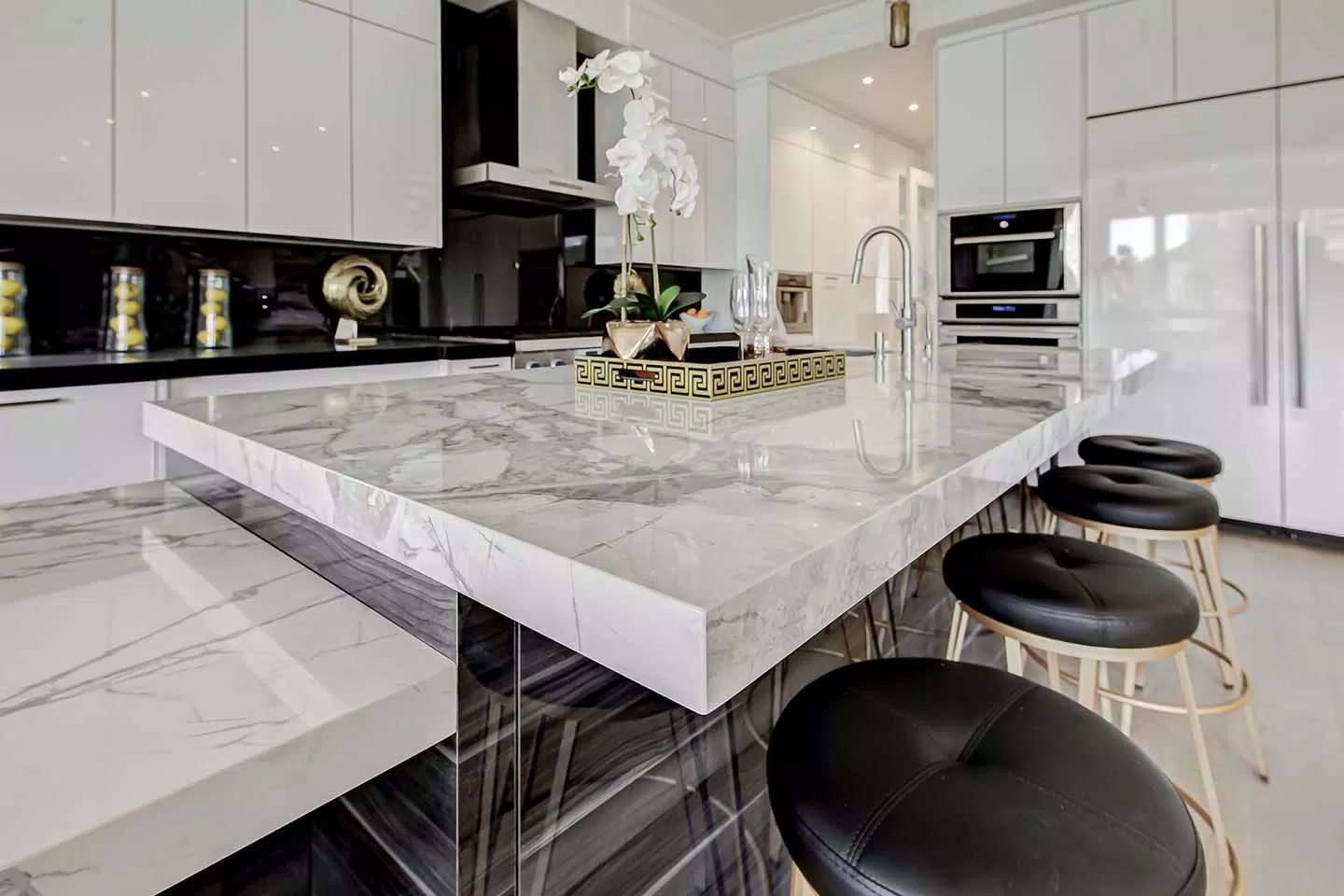 Make Sure You're on the Same Page Regarding Timelines, Budget, and Materials
Last but not least, when it comes to successful remodeling services, the key is clear communication. Making sure that all parties involved are on the same page regarding timelines, budget, and materials makes for a smoother process and reduces any potential delays or stress down the line.
It's important to have a plan of action that takes into account every detail from start to finish, including kitchen and bathroom contractors who have the expertise to get jobs done quickly and efficiently. Doing thorough research will ensure that everyone is fully informed and able to make decisions faster than if they were entering unknown territory.
Now that you know what to look for in a reputable contractor, it's time to find one! Contact us if you live in the Springfield area and need help finding a reputable kitchen or bathroom remodeling contractor. Visit our showroom to start your project right away; you can find our driving directions on our ''Contact Us'' page.