AFFORDABLE and RELIABLE REMODELING COMPANY in MORRISTOWN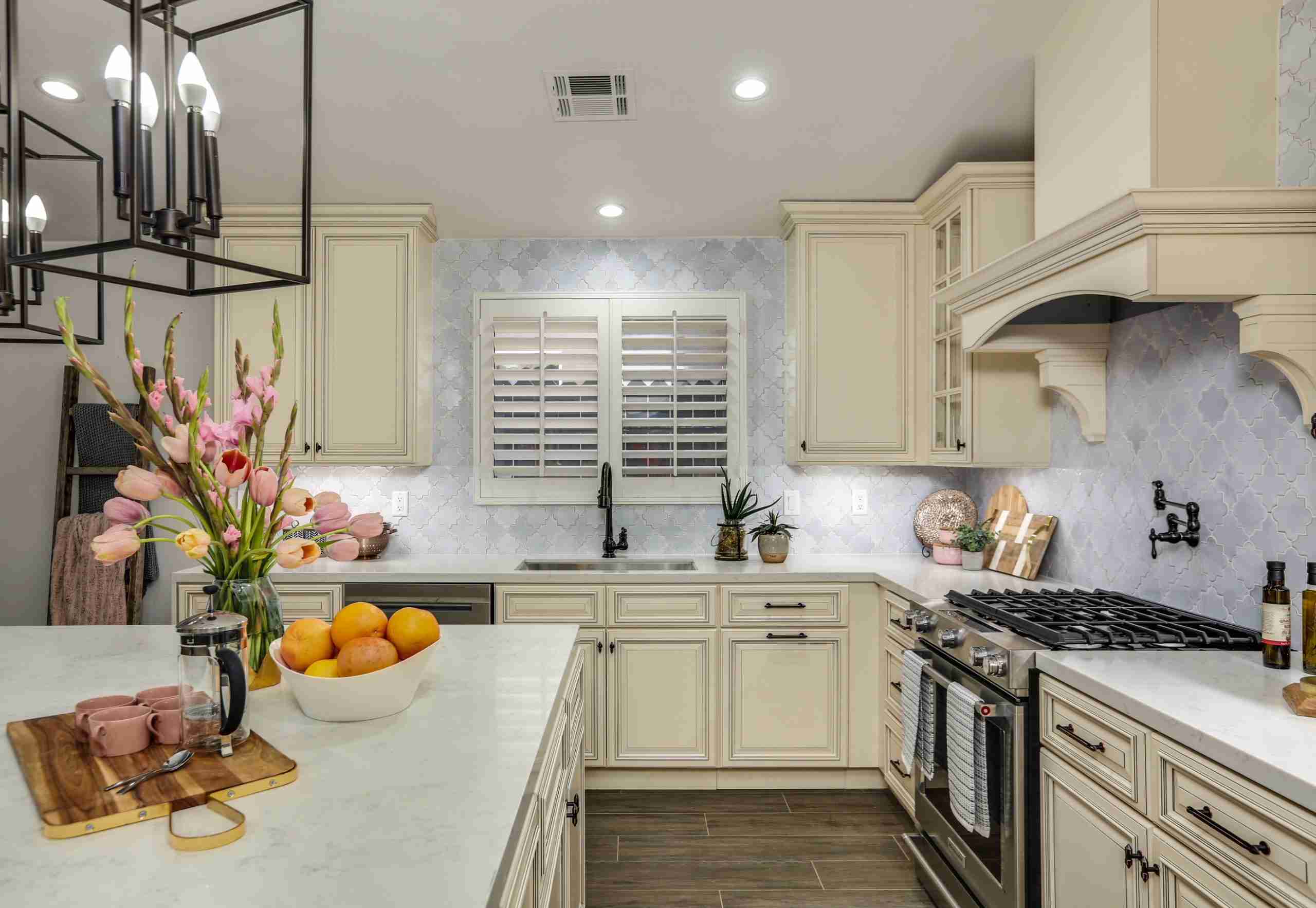 When it comes to kitchen remodeling, there are many options, and it can be tough to decide where to start. My Soho Design has over years of experience in the remodeling industry and can help you find the perfect style for your home!
We offer a wide range of services, from custom cabinets and countertops to flooring and lighting. My Soho Design will work with you, no matter your budget or timeline, to create the kitchen of your dreams!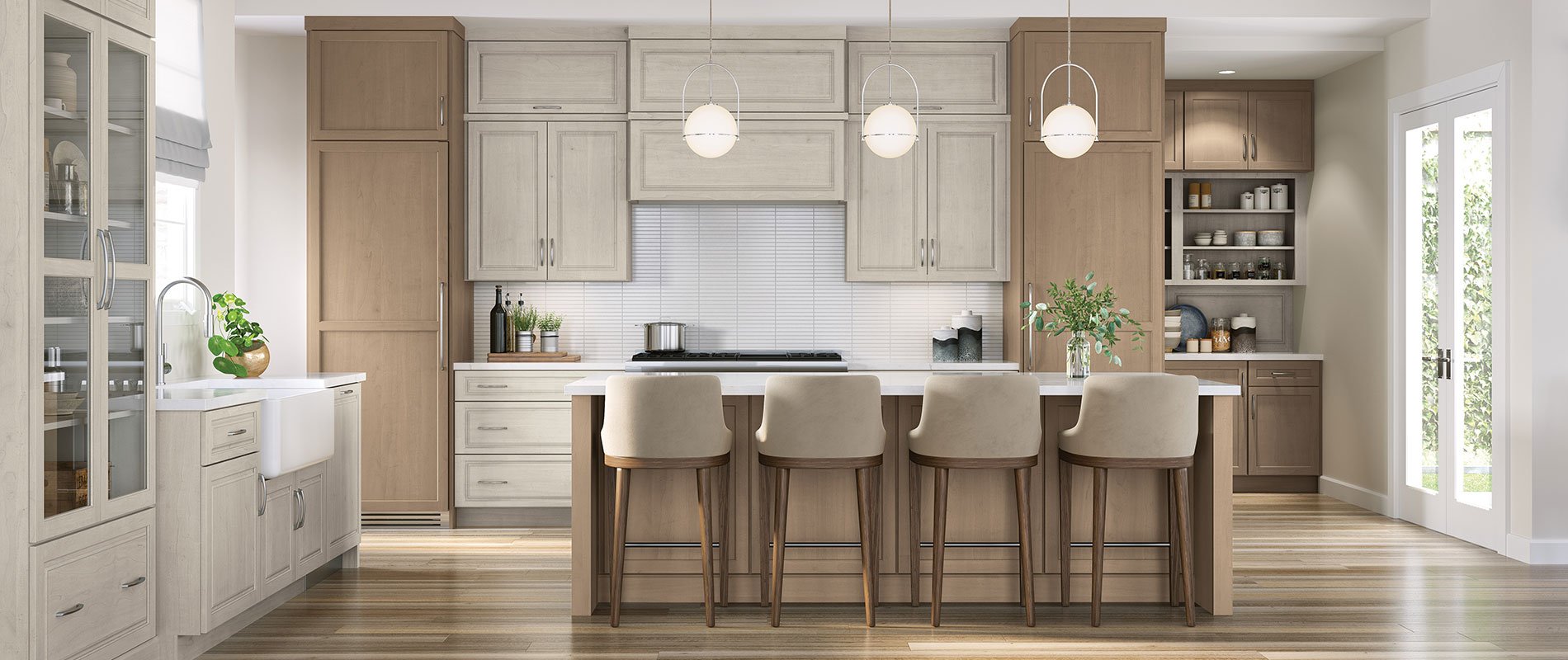 Get the Kitchen and Bathroom of Your Dreams
My Soho Design in Morristown offers unmatched expertise when it comes to bathroom and kitchen remodel. With years of experience, there's no doubt that My Soho Design has the know-how and ability to help you design the kitchen of your dreams. We are not general contractors or roofing contractors; we are professional contractors specializing in remodeling!
From choosing the perfect countertop materials to selecting the perfect paint and plumbing work, My Soho Design will guide you every step of the way. With their creative eye and experienced staff, you won't find another place more suited for designing your kitchen!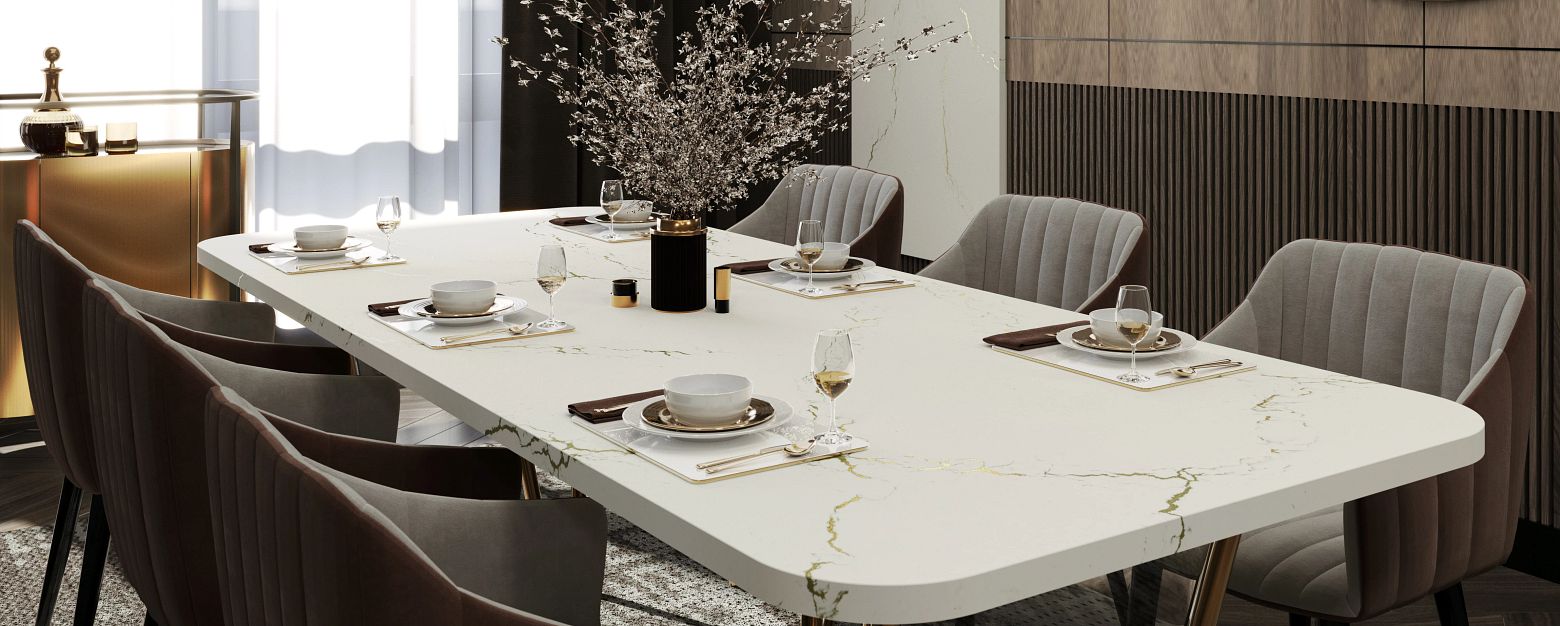 Experience and knowledge you can trust in Morristown
Working with a professional design team can be invaluable in kitchen remodeling. The experienced and knowledgeable professionals at My Soho Design in Morristown have been helping customers for years, guiding them through the complete remodel process to create the kitchen of their dreams.
A professional design team has access to the best materials, reliable contractors, and creative insight into maximizing your kitchen layout. Budgeting and project management take all the guesswork out of this stressful home improvement task. My Soho Design is committed to excellence. When it comes to choosing, help you trust during a kitchen remodel!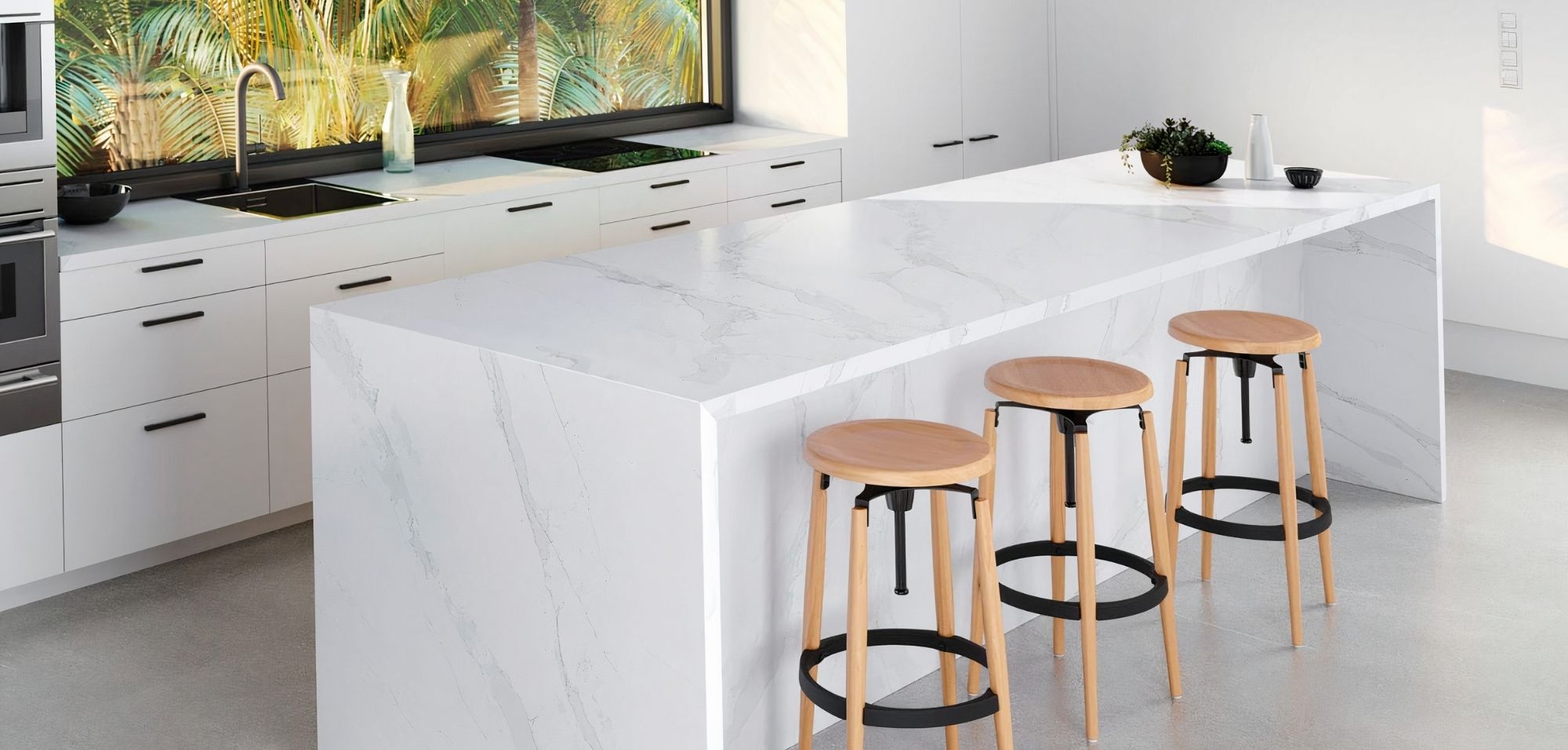 Let us Guide You Through Your Kitchen Project
Remodeling your kitchen is an exciting project but can also be overwhelming. Where do you begin? Not to worry, My Soho Design in Morristown is here to help with over years of experience in kitchen remodeling. Our experienced professionals understand your expectations and take the time to guide you on the best course of action.
From envisioning the perfect layout to selecting the right fixtures and materials that fit within your budget, My Soho Design will make this potentially intimidating process smooth and enjoyable. Get started today on creating your dream kitchen with My Soho Design!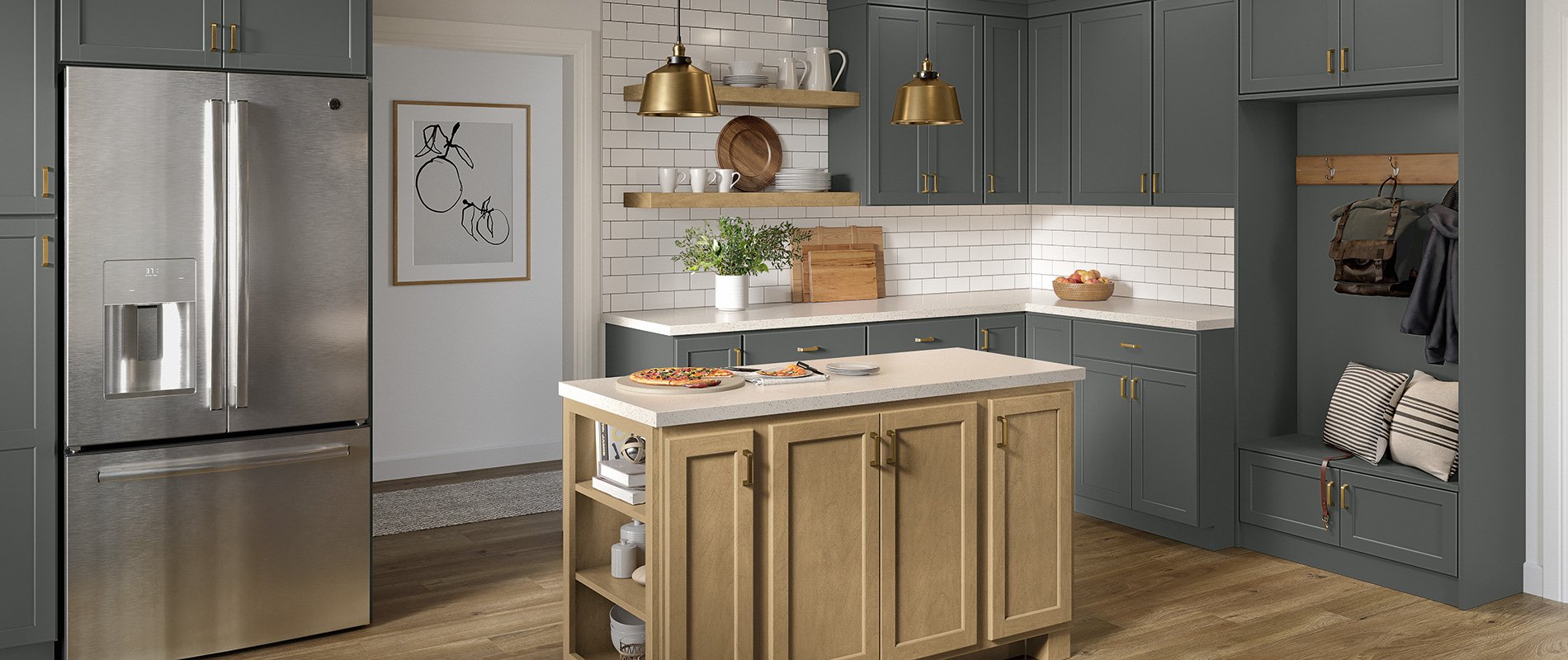 We're the Pros You Can Trust
Kitchen remodeling projects require special attention and expertise to get the most out of your space and budget. That's why My Soho Design in Morristown is here to help! With over years of experience designing stunning kitchens, our team has valuable knowledge to offer when it comes to making the most of your space and budget. We can help guide you with potential designs that bring functionality and style into your kitchen, allowing for more efficient use of space while keeping costs realistic.
Our team of design experts is passionate about taking on unique projects, so don't hesitate to reach out if you have questions or would like to learn more about how we can help create the kitchen of your dreams!
SERVICE AREAS
My Soho Kitchen Cabinets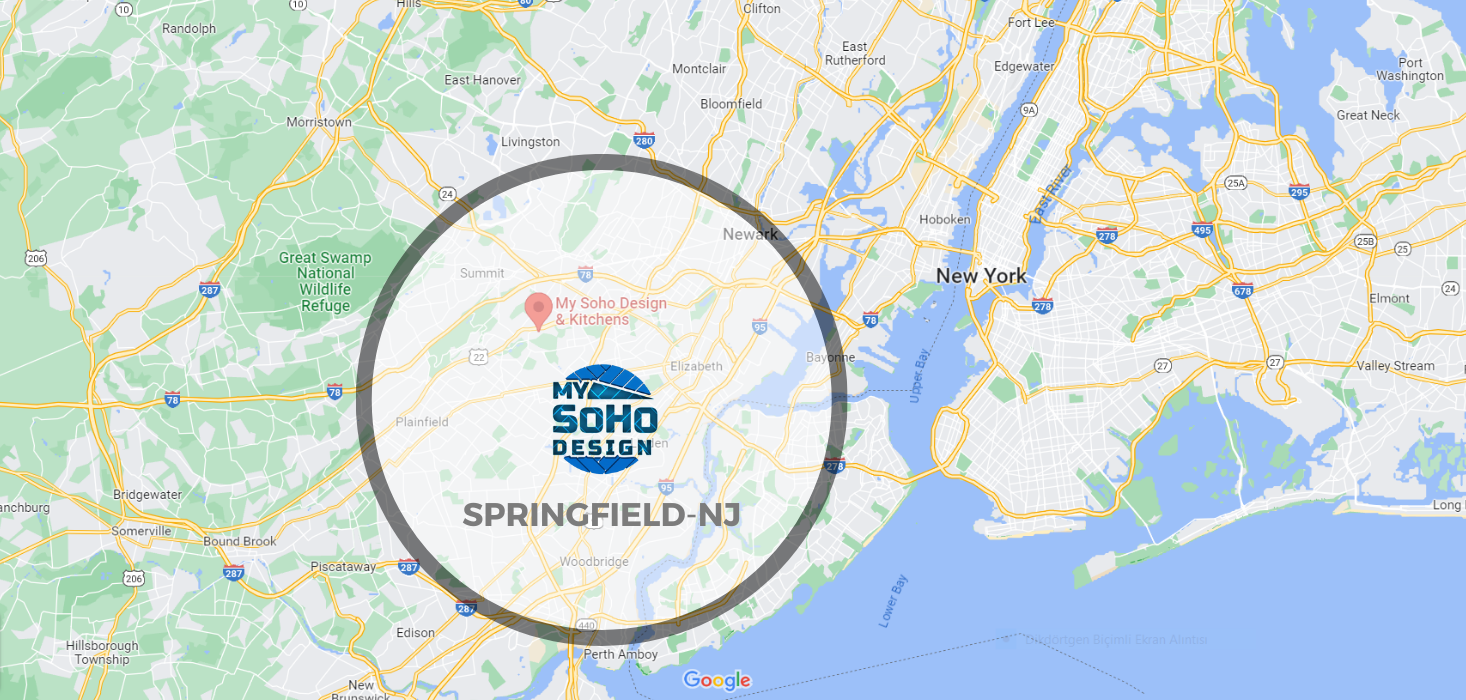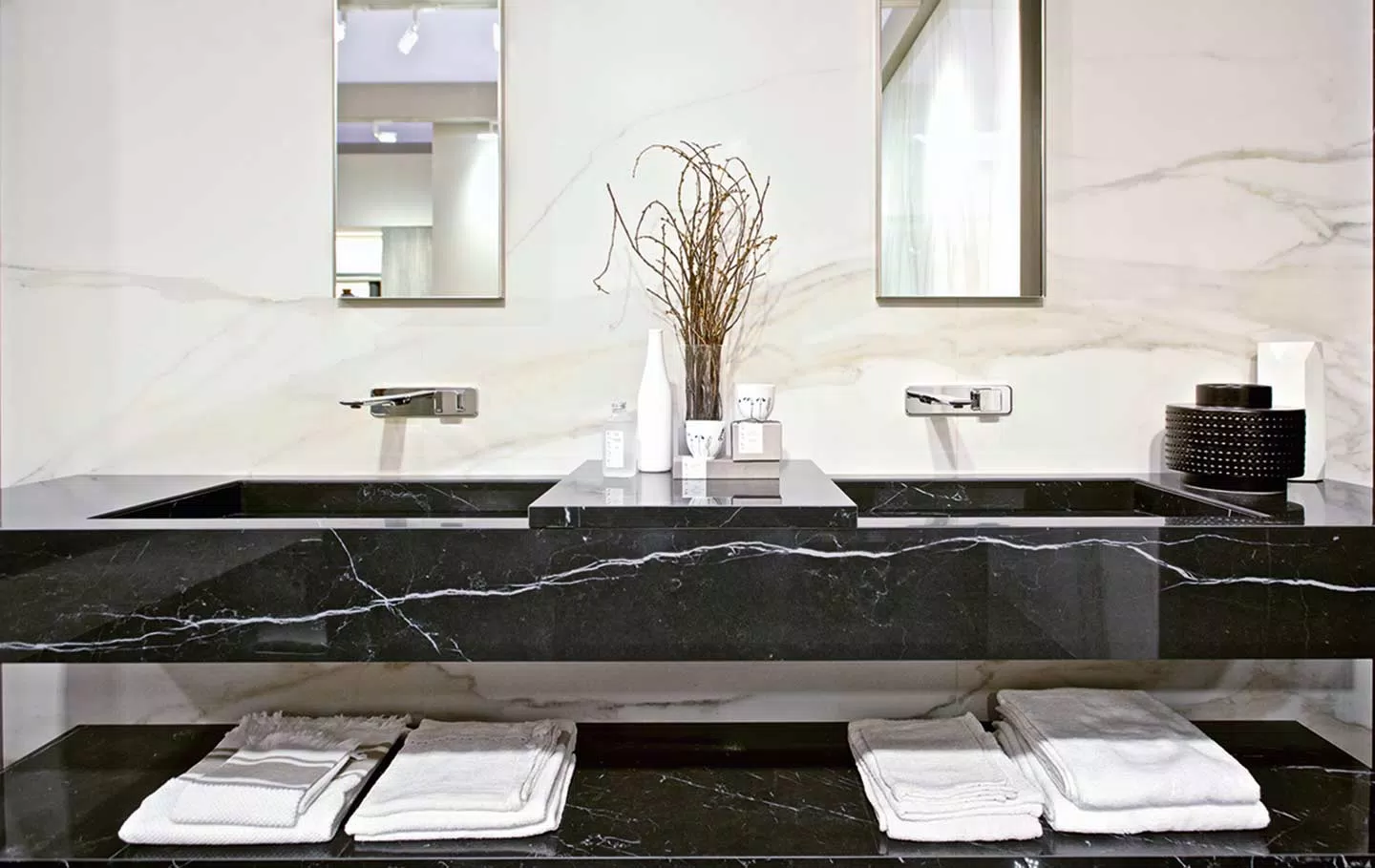 We Know What Morristown Homeowners Want
My Soho Design in Morristown is committed to customer satisfaction regarding kitchen remodeling. Our years of experience in the field have allowed us to develop an excellent understanding of what customers expect and need.
Our team of experts stands ready to provide you with guidance every step of the way, whether it be sourcing materials or lending insight into innovative designs. We will work hard to ensure that your kitchen remodels all of your expectations and that you can enjoy a space customized to your specific needs and tastes.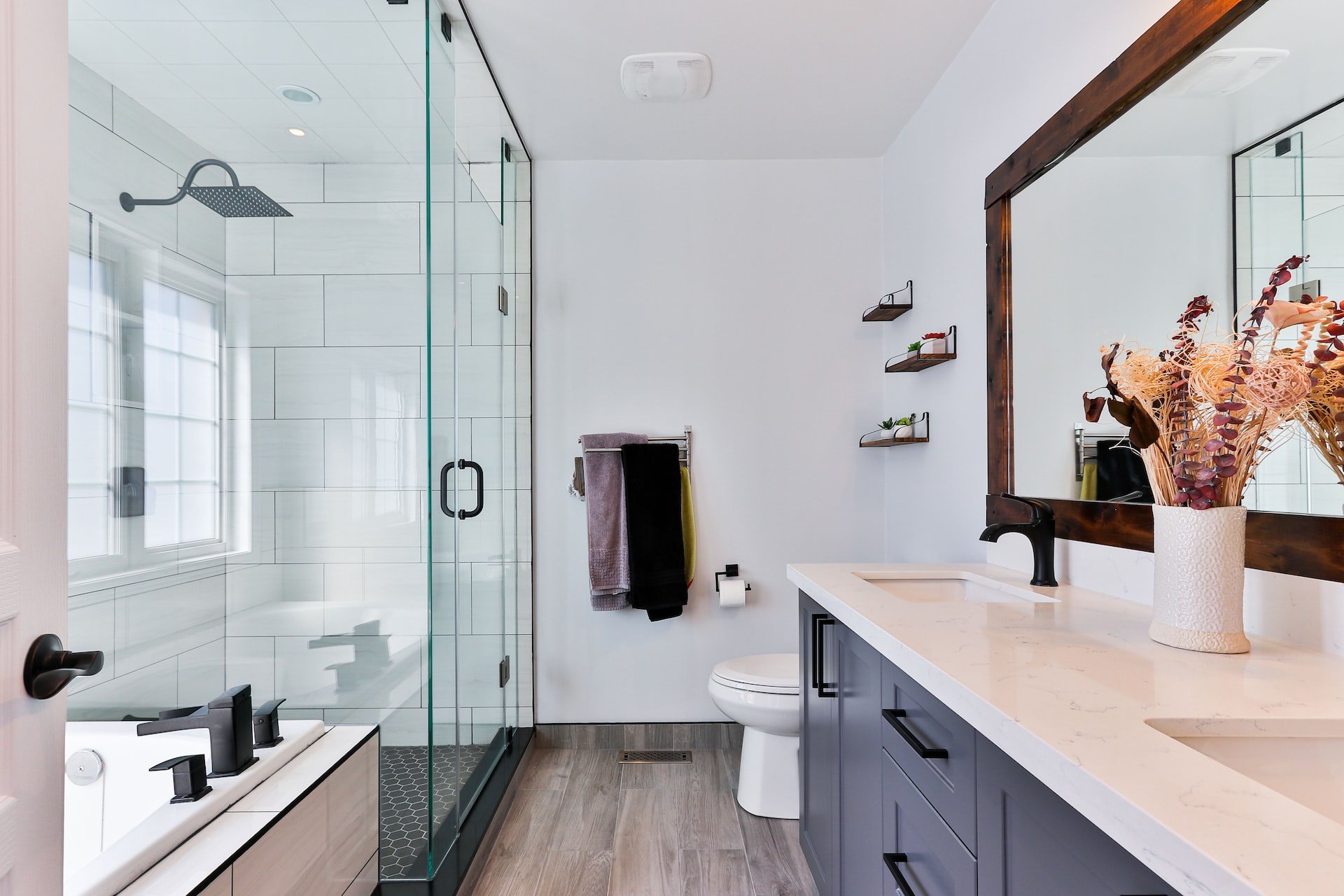 We Offer Function, Quality, and Design for Morristown Homeowners
When homeowners in Morristown are ready to tackle a kitchen remodel, they come to us for the perfect mix of function, quality, and design. We believe that a beautiful kitchen is more than just a pretty face – it should be able to stand up to the demands of daily life and make your life easier, not harder. That's why we take care to create custom kitchens that are both beautiful and built to last. See us today, and let us show you what we can do!
It's no surprise that the kitchen is known as the heart of the home! After all, it's where we gather with family and friends to eat, drink and enjoy each other's company. But when considering a kitchen remodel, there are three main elements that make it unique: function, quality, and design. A great kitchen should always be highly functional and efficient – you don't want to be overwhelmed by clutter or disorganization.
Equally as important is making sure your kitchen is built to last; renovating this area of your house isn't something you should have to do frequently. Last but definitely not least, designing an attractive layout will help make your kitchen space memorable. After all, if you can cook in beauty, why wouldn't you?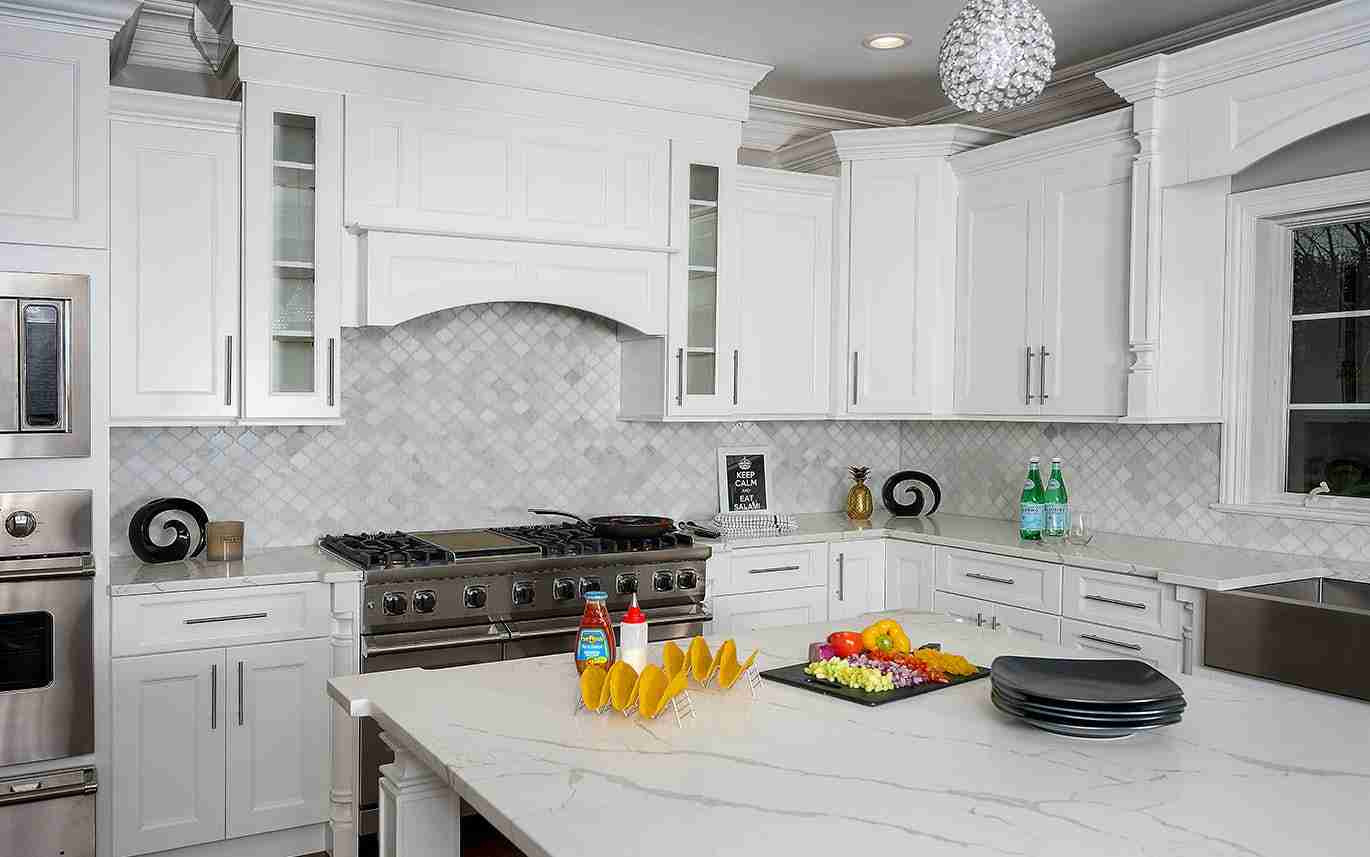 Get the Most Out of Your Kitchen Remodel with My Soho Design
Most people don't know the first thing about kitchen remodeling, so they usually hire a contractor without doing any research. Suppose you're thinking of remodeling your kitchen. In that case, there's a lot to consider – and it all starts with understanding the three main pillars of energy-efficient kitchen design: function, quality, and design.
Knowing these fundamentals will help you choose the perfect space for your new kitchen. And yes, it is perfectly acceptable to hire a professional – make sure you do plenty of research beforehand so that you won't be surprised down the line.
Get Inspired by Our Stylish Designs
When considering renovating their kitchen, most homeowners naturally dream of creating a stylish design that will leave visitors in awe. But they don't realize there's much more to it than just an eye-catching centerpiece.
Functionality, quality construction materials, and thoughtful design are all critical elements of creating a functional space that will stand the test of time. Without these three vital components in place, it's easy to create a kitchen that looks good but won't actually achieve its goal: making meal preparation more efficient and enjoyable. So it's no wonder why homeowners are so eager to upgrade their existing kitchens.
The Three Most Important Things to Keep in Mind When Planning a Kitchen Remodel
Remodeling the kitchen can be a daunting but exciting process! Before getting started, it's essential to bear in mind three key elements: function, quality, and design. Functionality should be your number one priority – for example, what works best for your lifestyle and daily needs? The second element is quality; make sure you invest in materials that will stand the test of time! Finally, take into account the importance of design – this will create an inviting and visually comforting space, ultimately elevating your cooking experience.
Contact Us Today for a Free Consultation!
No matter your budget or timeline, My Soho Design can help you create the kitchen of your dreams! With over years of industry experience, we offer our clients a wide range of services. We'll work with you to find the perfect style for your home and ensure that every detail is taken care of. If you're interested in remodeling your kitchen or bathroom, please don't hesitate to contact us! We would be more than happy to help turn your vision into reality.