We're the REMODELING EXPERTS in SCOTCH PLAINS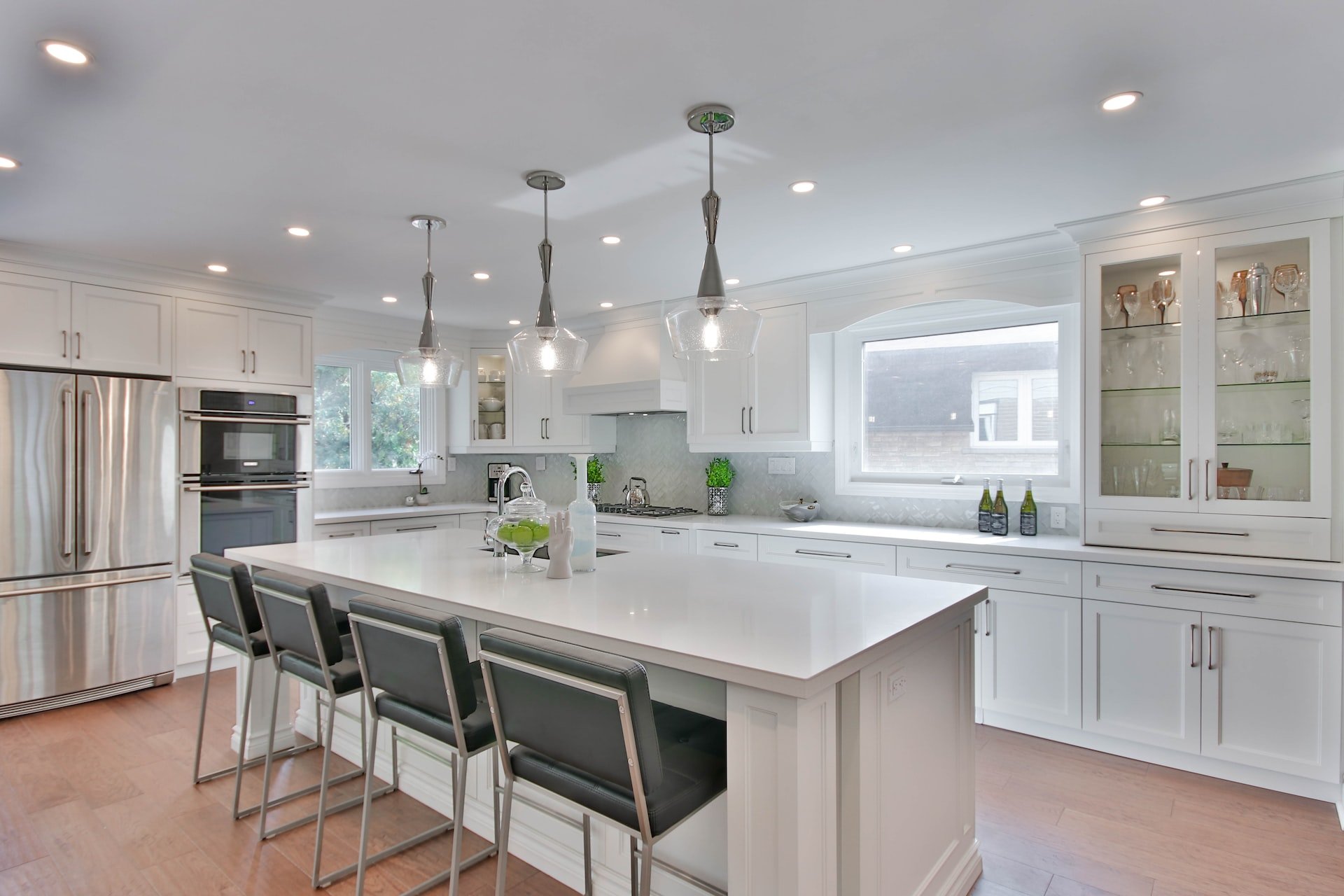 There are so many variables to consider when it comes to renovating your house that deciding where to begin might be difficult. But for your remodeling needs in Scotch Plains, contact us! We specialize in kitchen and bathroom remodeling services and will provide you with a free consultation.
Before beginning work on a kitchen or bathroom remodel, it's important to ask yourself some key questions. These can help set you on the right track and even save you money in the long run. Such questions could be around budget, style preferences, extra features needed, the timeline for completion, and even what time of contractor to hire. Taking the time to answer these questions will ensure that your renovation is more manageable and successful, leaving you with an amazing new space! If this all sounds daunting, contact an experienced professional in Scotch Plains for help – they'll be sure to steer you in the right direction for your remodeling needs.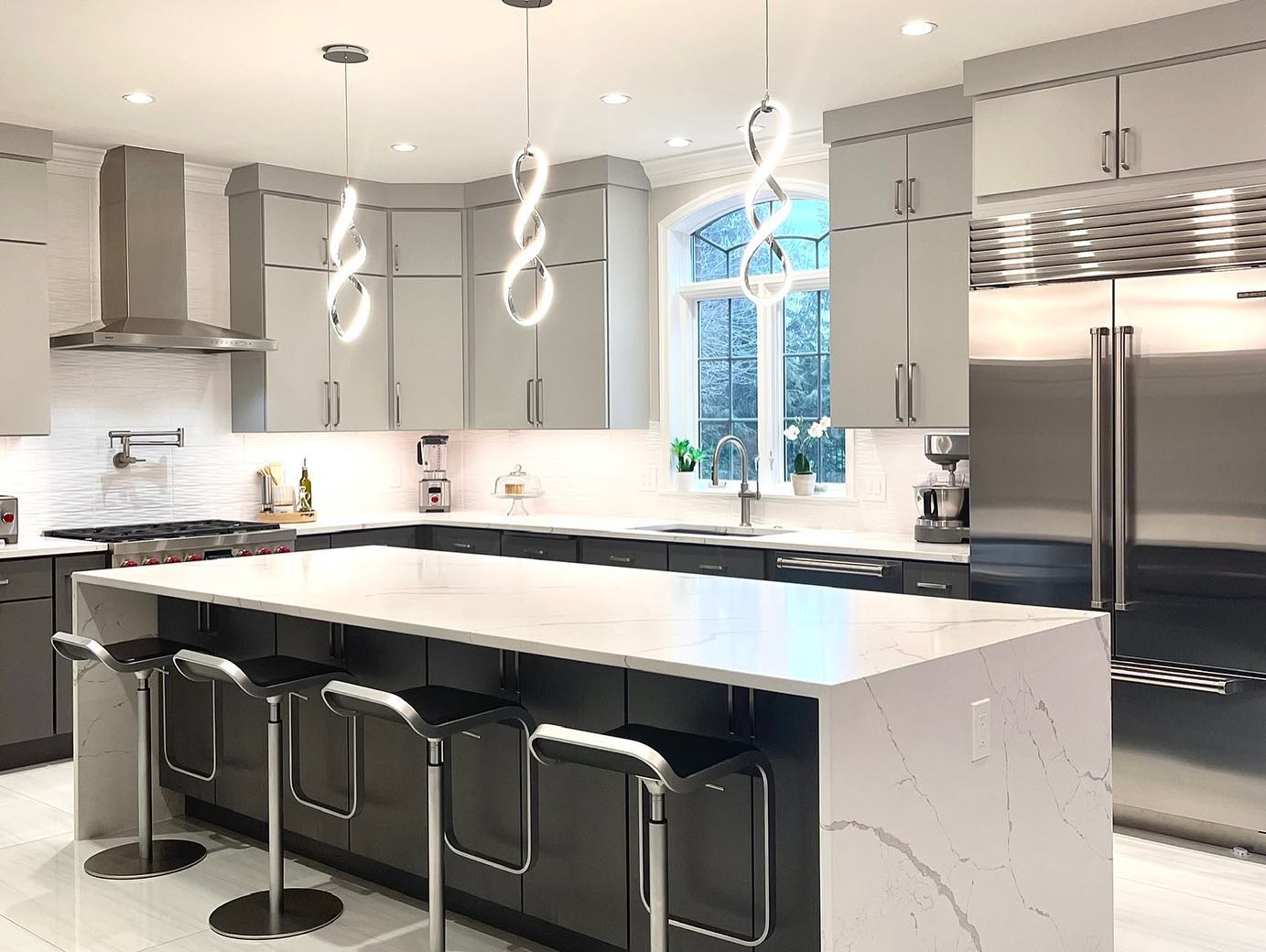 Kitchen and Bathroom Remodeling for Every Budget in Scotch Plains!
Knowing your budget and what you want is key when you're ready to renovate. Start by determining what changes you need, like new kitchen appliances or carpeting for the bedroom. Decide the target areas in advance and prioritize the most important aspects of your remodeling project, such as materials, artwork, color choices, and furniture pieces. With that in mind, figure out how much money you can spare to make those dreams a reality–then reach out to us in Scotch Plains! We'll help turn your house into the oasis of your dreams with proper planning and reliable services.
Our team is well-versed in all aspects of kitchen and bathroom remodeling work. We'll be happy to assist you with everything from design ideas to budget planning, picking out materials, installation, and even post-project cleanup. So don't hesitate to reach out with questions or concerns; we're here to help make your renovation project a success! Let us know how best we can help transform your home into the perfect space–contact us today for a free consultation!  ​​​​​​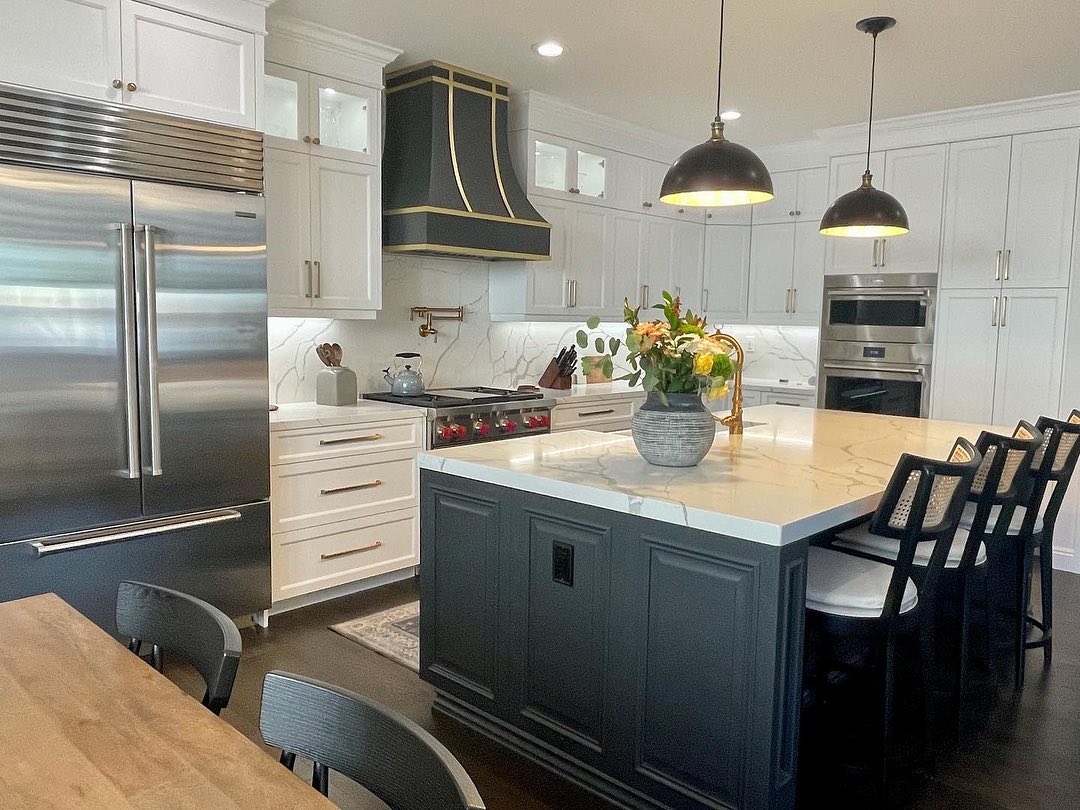 We'll Make Your Dream Kitchen or Bathroom a Reality
My Soho Design is a full-service custom kitchen and bathroom remodeling company with years of experience. We offer complete design, construction, and installation services for both residential and commercial clients. Our highly skilled team of designers, craftsmen, and installers is dedicated to providing the highest level of service and quality workmanship. Whether you are looking to update your kitchen or completely remodel your bathroom, My Soho Design will work with you to create a functional and stylish space.
My Soho Design has provided unparalleled service for all types of custom kitchen and bathroom remodeling projects for over twenty years. Our experienced professionals offer an unsurpassed combination of knowledge and expertise to create stunning results. We take pride in working closely with each customer to ensure their needs are met at every step of the process. From the initial consultation to design, from demolition to installation, My Soho Design's team provides superior craftsmanship through a full range of services to meet any budget and timeline. Our dedication to outstanding service and high-quality results is what sets us apart in the industry.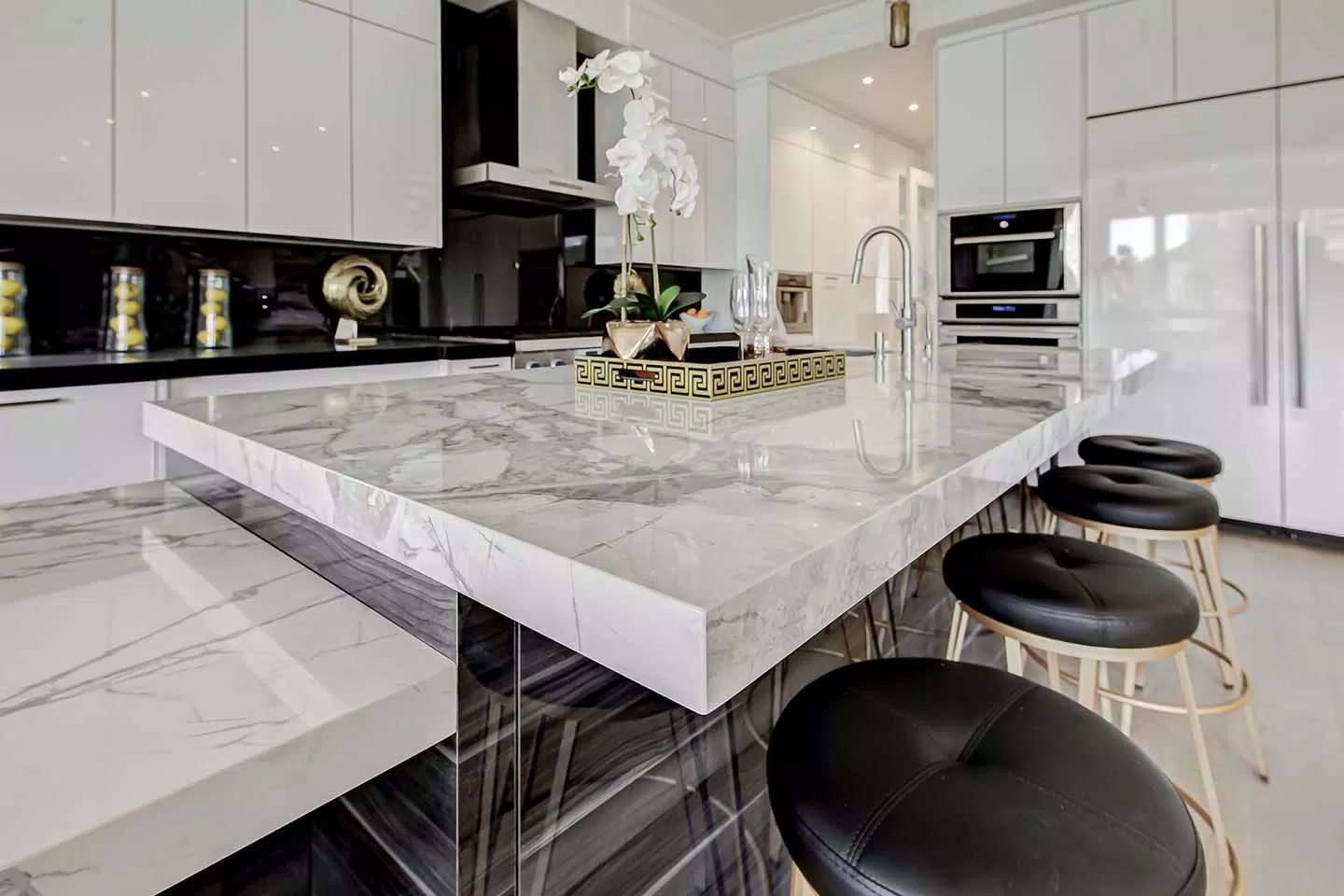 Scotch Plains' Homeowners will Love Our Top-Notch Remodeling Services
Working with My Soho Design for your custom kitchen and bathroom remodeling project is straightforward. Their team of highly qualified professionals will work closely with you from the start to develop a unique plan that meets your exact needs. Throughout the renovation, their experienced staff continues to provide expert advice and top-notch service, ensuring that your vision is impressively brought to life.
In addition, they are committed to keeping you informed of all updates related to the project at every milestone to ensure satisfaction upon completion. Whatever your transformation ideas are, you can rest assured knowing that My Soho Design provides an outstanding full-service kitchen and bathroom remodeling experience from start to finish.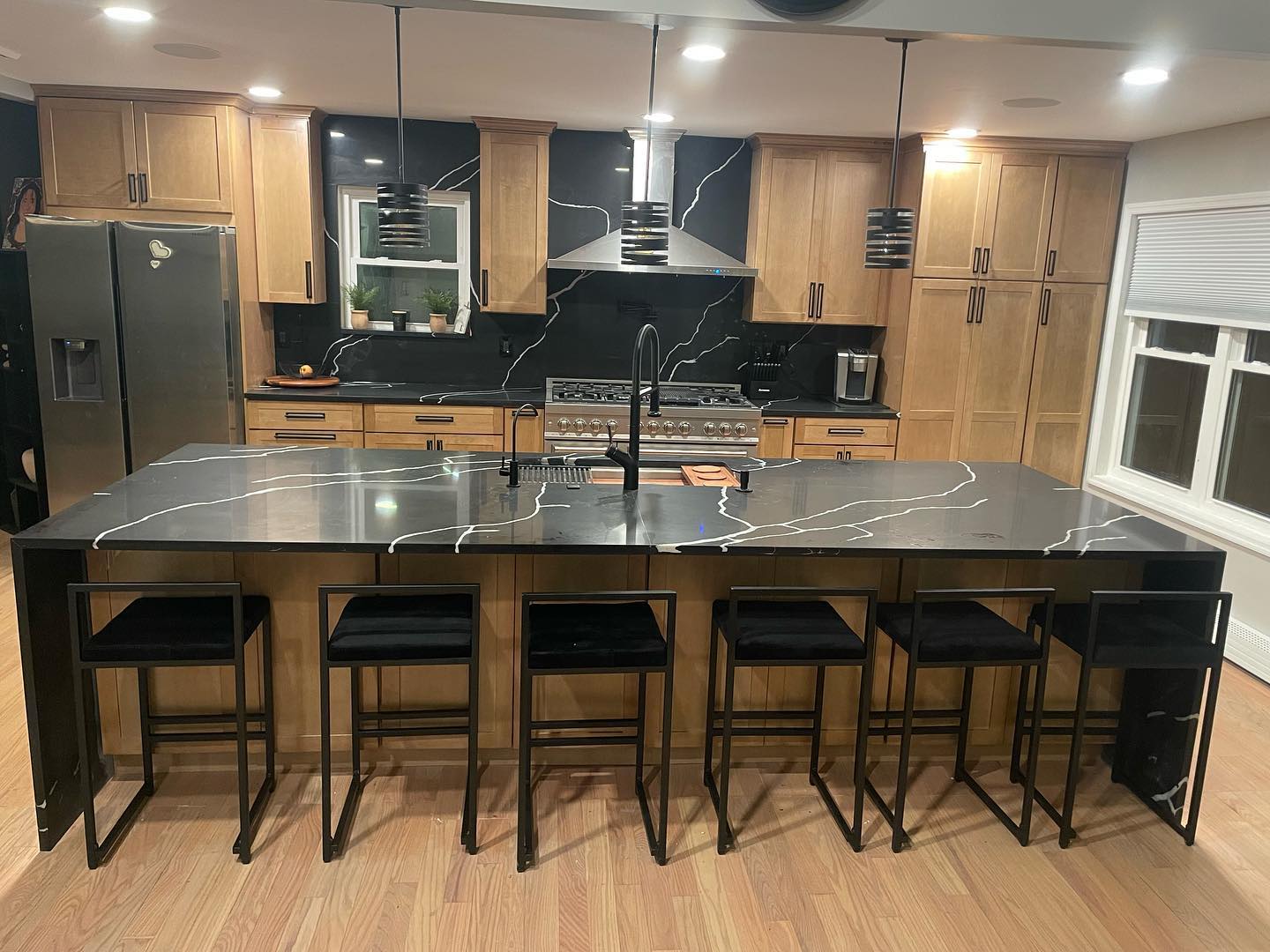 Experienced Kitchen and Bathroom Design Team in 07076
Our company has been ensuring successful kitchen and bathroom renovations over the years. We understand the importance of client satisfaction and take great pride in delivering projects that exceed all expectations. With our professional experience, customer service, and top-of-the-line products, you can rest assured knowing that your project is in capable hands. We guarantee that you will receive the best results—your home will be transformed with work of the highest quality at an affordable price.
At My Soho Design, we offer kitchen and bathroom remodeling services tailored to meet our customer's needs. Our experienced professionals will work with you throughout the entire process, helping you select materials that fit your budget while still optimizing the look of your dream kitchen or bathroom. We guarantee a high-quality and cost-effective end product that caters to the remodeled kitchen or bathroom of your dreams – without breaking the bank. Visit our showroom to start your project right away; you can find our driving directions on our ''Contact Us'' page.
Our decades of experience have given us the expertise needed to provide a kitchen and bathroom renovation project to suit any budget. Allow us to provide our kitchen and bathroom remodeling services so that you can enjoy a professional, functional, and aesthetically pleasing kitchen and bathroom area in no time.
SERVICE AREAS
My Soho Kitchen Cabinets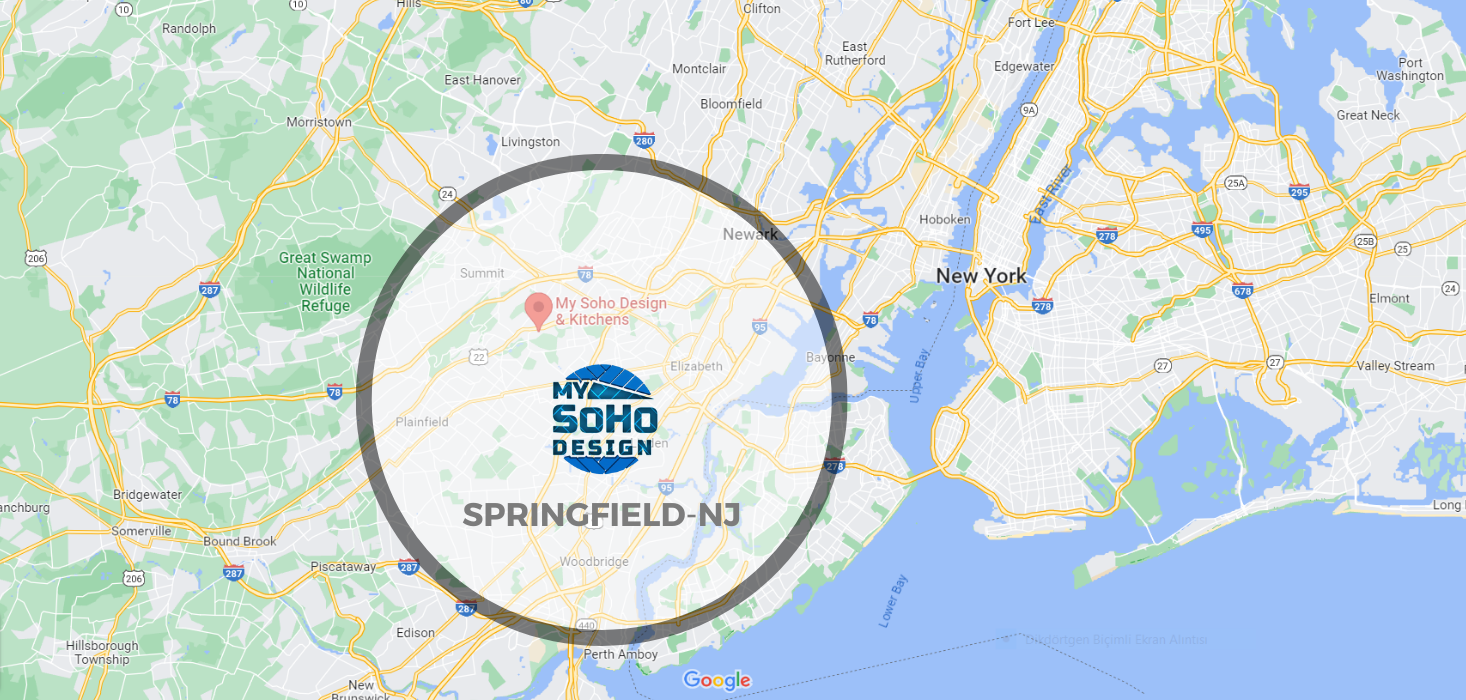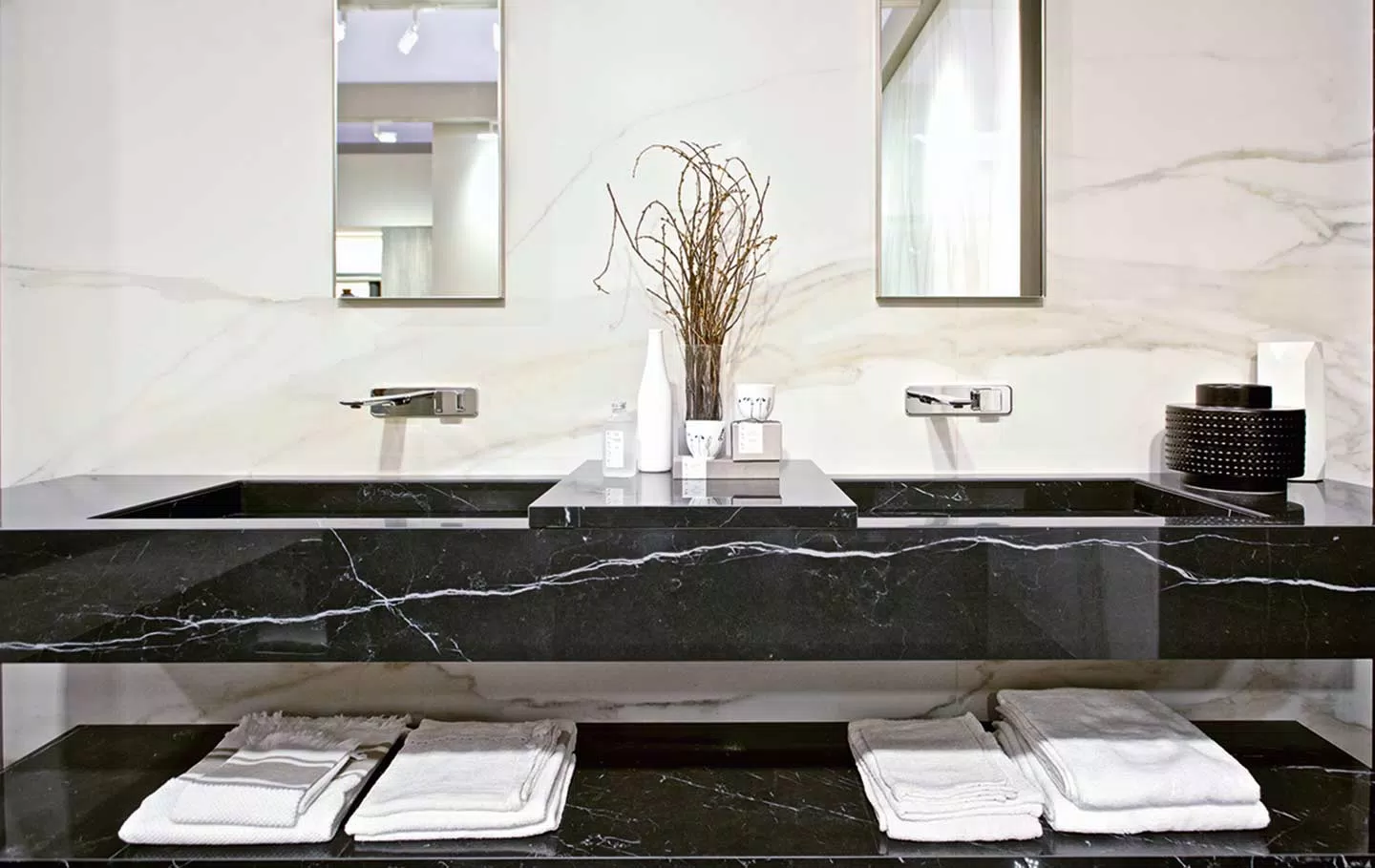 My Soho Design: Your Source for Quality Remodeling in Scotch Plains
Remodeling can be a fun and rewarding experience with the right team. But where do you start? If you live in Scotch Plains, New Jersey, then My Soho Design is your go-to source for kitchen and bathroom remodeling. We'll work with you to create a space that fits your style and requirements on budget. So what are you waiting for?
A kitchen or bathroom makeover can be just what your home needs to give it a much-needed facelift. Not only will these remodels help you breathe new life into an old space, but they're also an investment toward improving the functionality of your home and increasing its resale value. When dealing with remodeling projects of this size, getting it right the first time is important.
That's where My Soho Design comes in — our team will take the guesswork out of it by helping you create a design that looks great and fits your budget and aesthetic requirements. So let's start transforming your kitchen and bathroom into the spaces you've always dreamed of!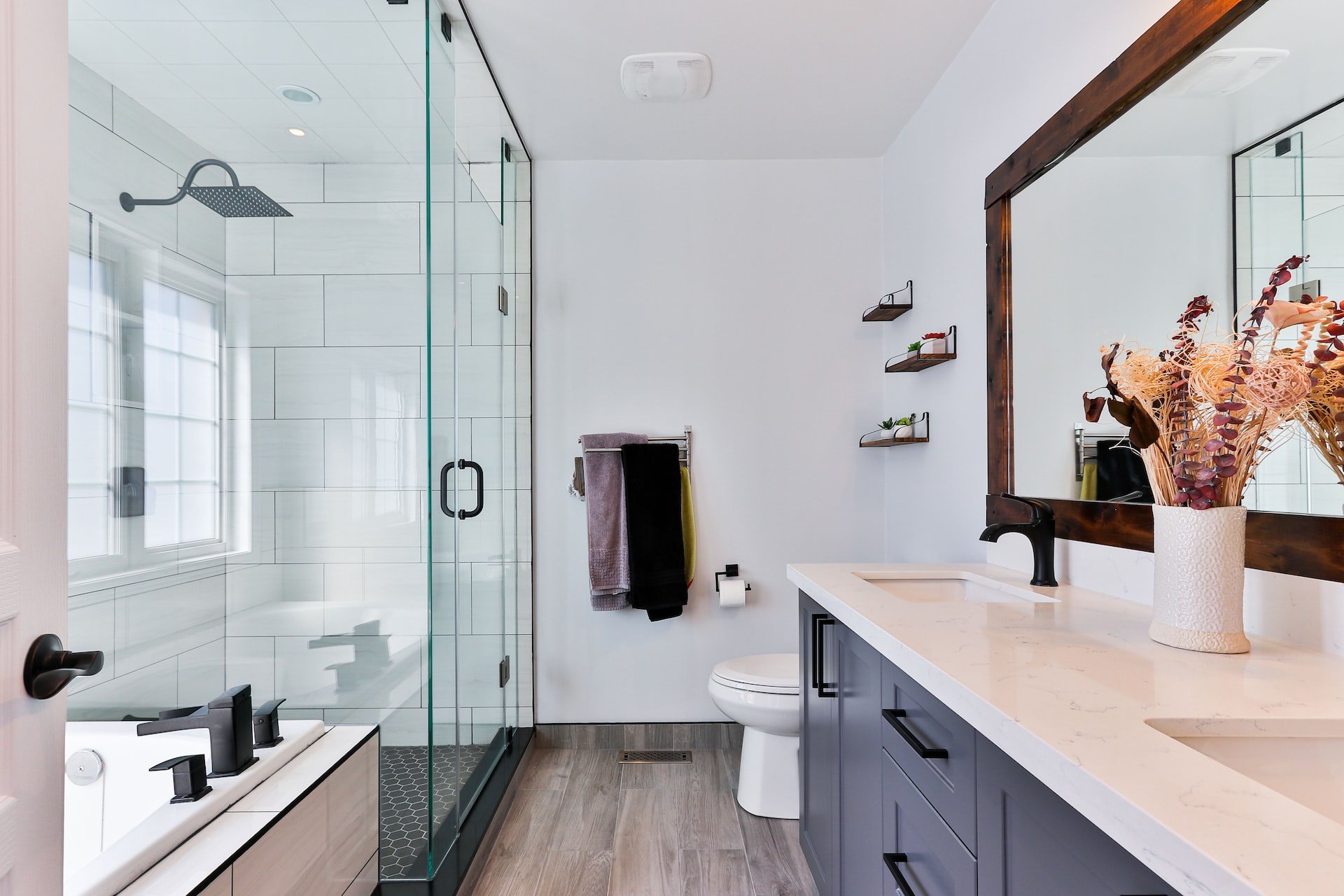 We Offer Budget-Friendly Remodeling Options for Scotch Plains Homeowners
Starting a budget-friendly kitchen and bathroom can be exciting, but it also brings all sorts of dilemmas. What do you keep? What do you replace? Where do you even start?! For a cost-effective remodeling process, the key is to carefully plan where to splurge and where to save. To help make your budget work for you and come up with the most budget-friendly provisions possible, My Soho Design is here to offer its expertise. We collaborate with you every step of the way to create a space that fits your personal style on a budget!
Our professionals will guide you through the entire process and will help you to achieve the dream look on a budget. Here are a few of our tips to get you started:
Start with the important things first: Your Budget.
Set realistic expectations for yourself and be prepared to make compromises if needed.
Think Carefully About How Each Item Fits Into Your Space
Think carefully about how each item fits into your overall design plan, ensuring you stay within budget while achieving the look you want. 
Choose Durable Materials
Choose durable materials that will last through the years—your wallet will thank you in the long run.
Look for Creative Ways to Save Money
For example, you can paint or refinish existing cabinets rather than replace them with new ones to keep costs down. 
Shop Around for the Best Deals and Discounts
Shop around for deals and discounts; sometimes, there may be better