WATCHUNG HOMEOWNERS: VISIT OUR KITCHEN and BATHROOM SHOWROOM!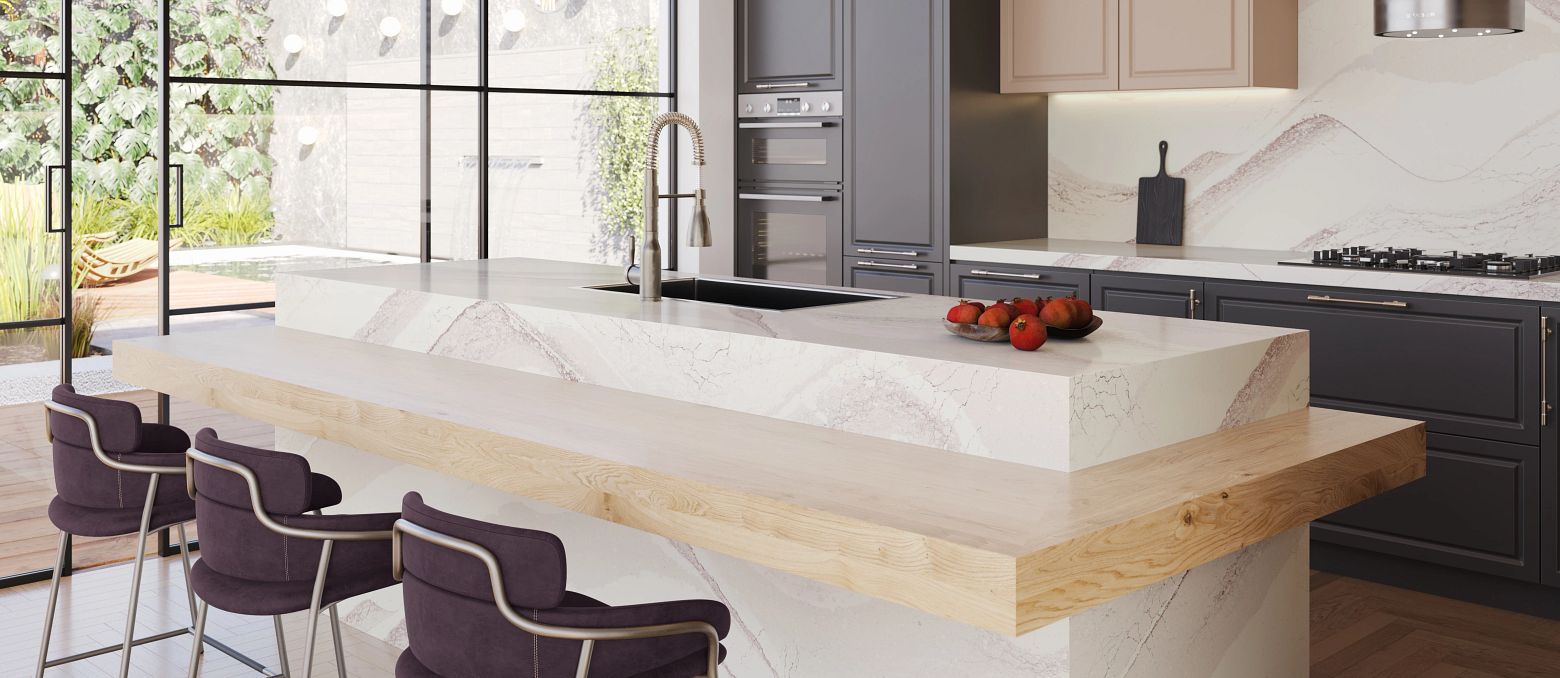 Our kitchen and bathroom showroom is full of options for you to choose from. Styles come and go, but your home should reflect your personality. No matter your style, we have something that will suit your taste perfectly.
You can find your new favorite kitchen or bathroom. modern kitchens may be all the rage now, but in a few years, they could be out of style – and you'll be stuck with a design that doesn't reflect who you are. With our showroom, you can pick out a timeless style that will make your friends green with envy. Trust us; it'll be worth the investment! Visit our website or call us to learn more about how we can help you achieve your dream home. We can't wait to work with you!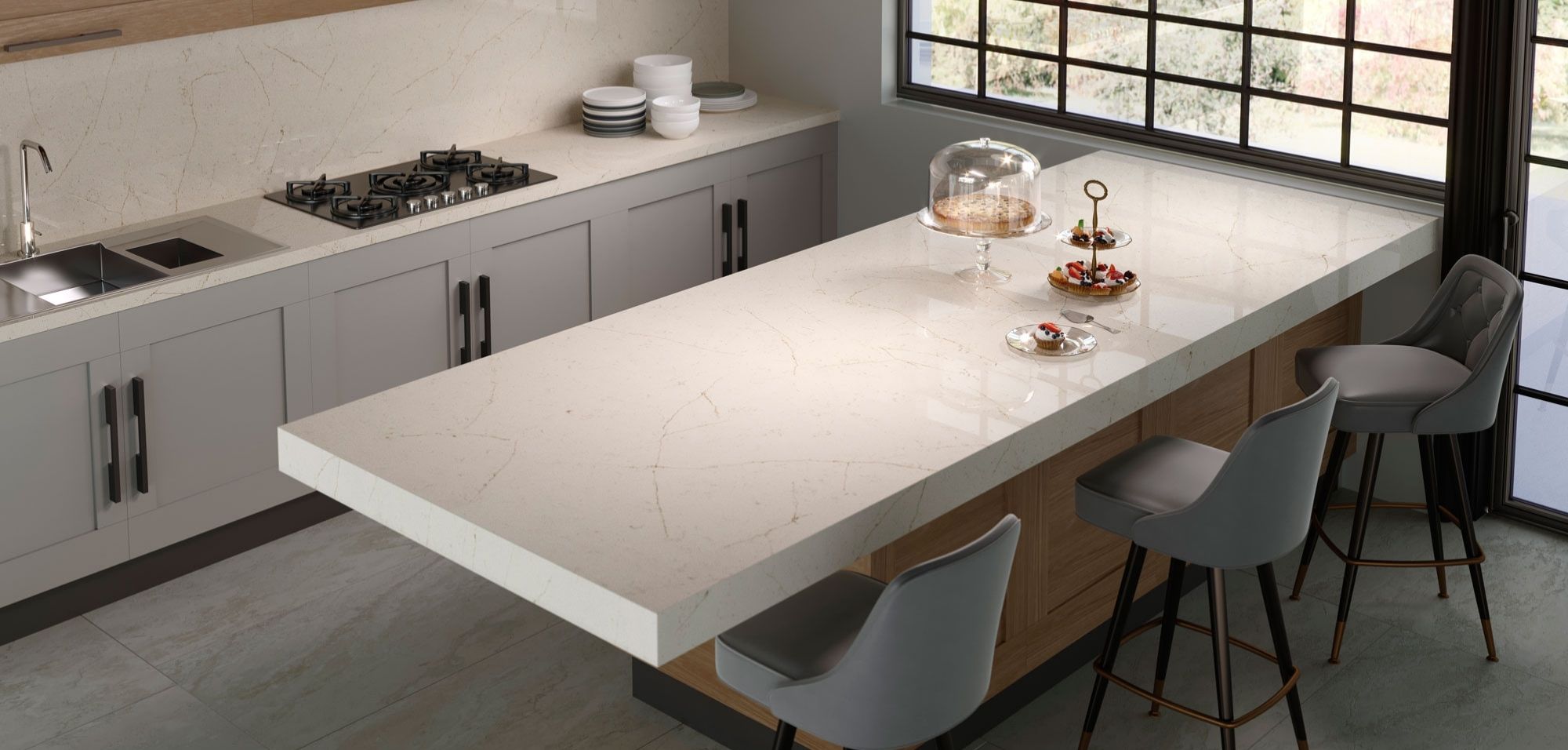 Get Inspired with Our Professional Advice
If you're looking to add a new spark to your kitchen, you've come to the right place. The kitchen is the epicenter of family meals, so why not make it beautiful and efficient as possible? With our selection of options, you can create your dream kitchen. It doesn't matter if you have chef-level culinary expertise or prefer quick takeout; you deserve the space in your meals.
Our professional designers will help you to choose the right style and suitable products for your kitchen so it looks and functions like you've always dreamed of. From cabinets to countertops, they'll assist you in finding the perfect combination of style and practicality. Visit our showroom to start your project right away; you can find our driving directions on our ''Contact Us'' page.
You may also be thinking about renovating your bathroom – and why not? Bathroom upgrades can instantly make a space feel more luxurious. Bring a touch of glamour to your home with an elegant vanity or add vitality with modern fixtures – whatever look you're going for, we have it all!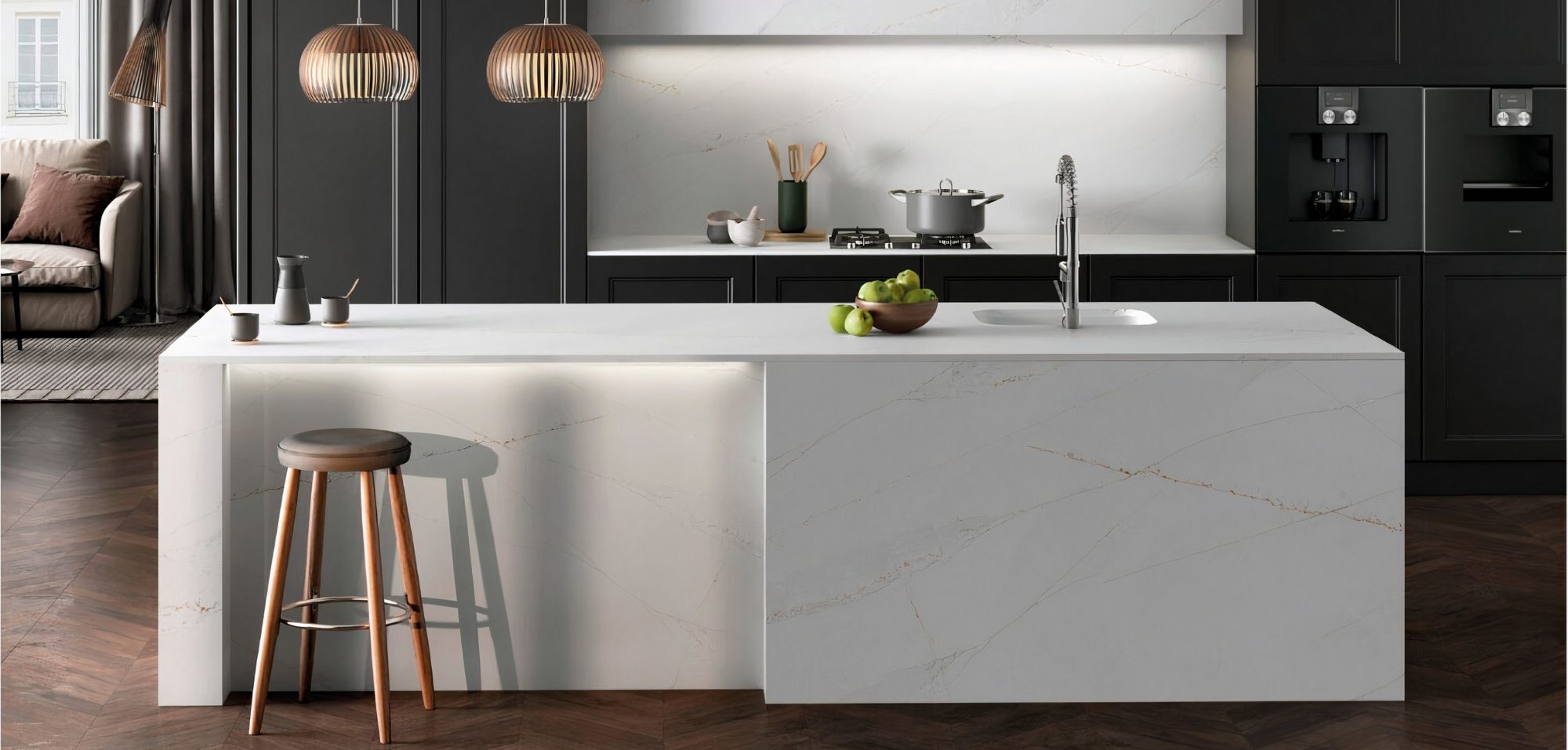 Bathroom Remodeling Doesn't Have to be Stressful
If you've put off bathroom remodeling because you're worried it won't be as relaxing as a spa or simply don't fancy the typical bathroom styles, fear not! With all the choices available, there's undoubtedly something that will meet your expectations – and maybe even exceed them! After all, the bathroom is often seen as a place to relax and unwind, so why not make it stylish and functional? So what are you waiting for? Let's get started with making your bathroom dreams come true!
We provide professional bathroom remodeling and design services to help you create the perfect space for your needs. Our experienced designers will work with you to bring your vision to life, from choosing the right fixtures and finishes to designing a functional layout that fits your lifestyle. We also offer custom solutions if you have unique requirements or ideas.
Whether you want a classic look or something more modern, we guarantee that our showroom has an option that will fit perfectly into your home. Visit us today and look around –you won't be disappointed!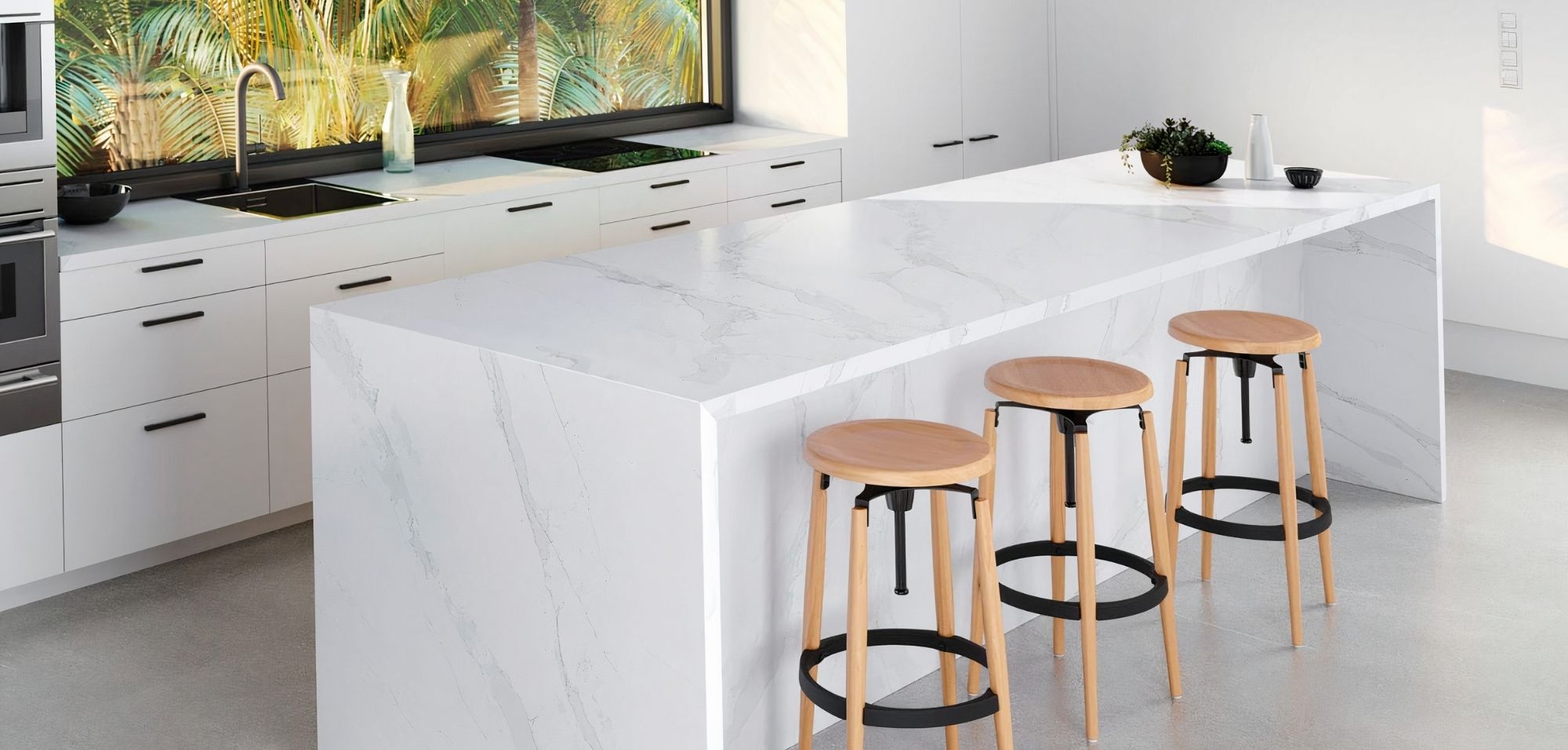 Overwhelmed by Choices? We Can Help with that too!
Selecting the perfect kitchen or bathroom can be overwhelming with so many styles and options! It may seem like trying to sift through a sea of options with no idea what you're looking for. Take a deep breath and remember this – every renovation should reflect your unique style and design vision to form something entirely your own.
Whether it's traditional chic or modern minimalism, there's sure to be something that matches your creativity, so don't let yourself get stuck in decision-making limbo. Strike out boldly in search of that perfect mix of personal flair and practical convenience! Our talented design team can help put your ideas into action and guide you through the process, so don't be shy.
Regarding remodeling your kitchen or bathroom, our showroom is here to help you achieve whatever look you desire. We understand what a big decision this can be, so we provide professional advice and guidance throughout the remodeling process – from start to finish. Our experienced designers will ensure that every detail meets your expectations, so don't hesitate to let us know exactly what style and functionality you are looking for to create the home of your dreams. Start dreaming up your perfect space today, and let's get started!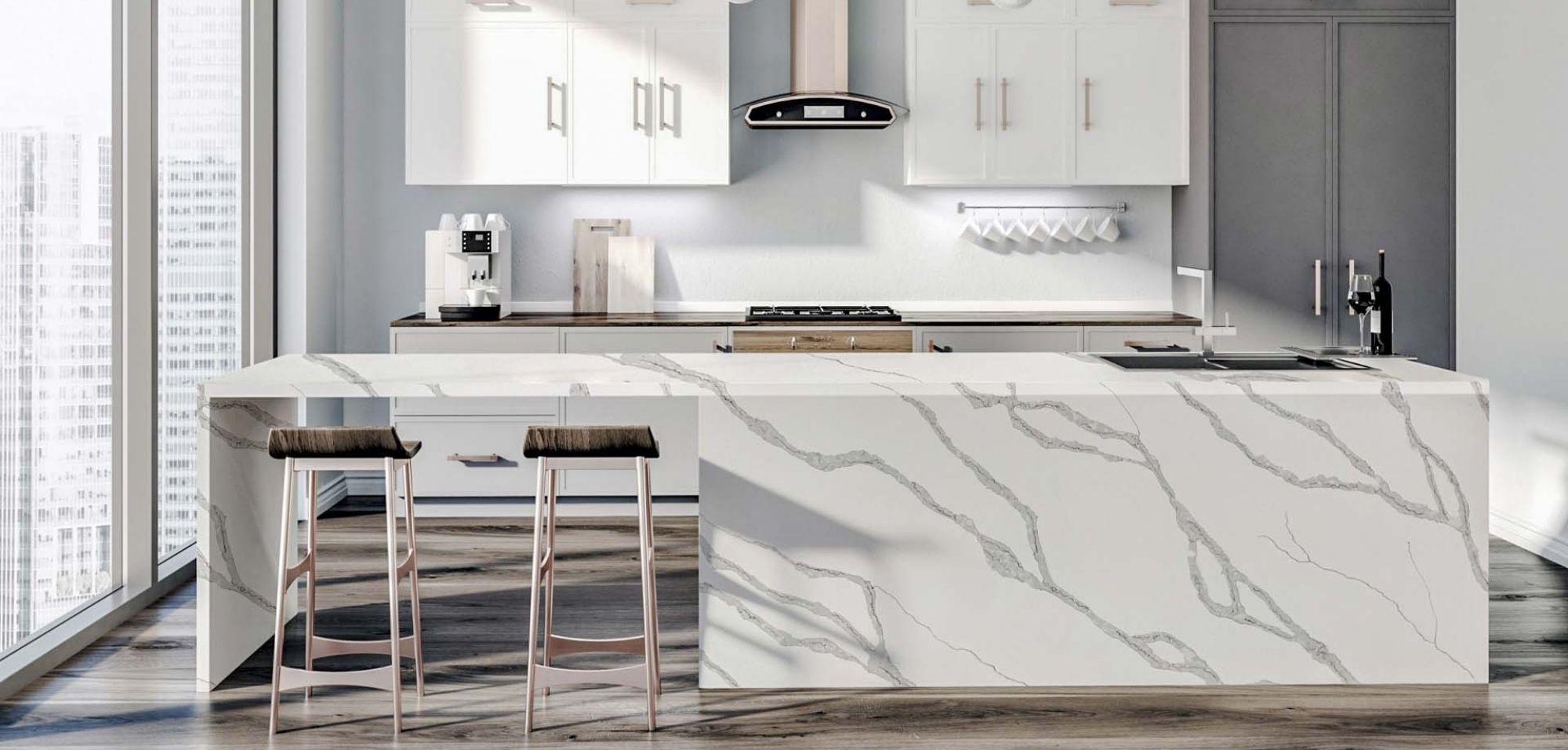 A Broad Selection of Kitchen and Bathroom Options in Watchung
You can find the design of your dreams in our kitchen and bathroom showroom! We carry a broad selection of kitchen and bathroom options that span from sleek and modern to classic and cozy. With so many choices available, each of our customers is sure to find exactly what they're looking for. So if you're seeking the perfect kitchen or bathroom makeover, visit us today and let us help you create the home of your dreams!
Look no further if you're looking for an upgrade to your kitchen or bathroom! We've got you covered in ensuring you get the perfect design aesthetic for your home. You can only settle for what is ideal – we offer various options, from contemporary to traditional styles. Let us help remove renovation project stress so you can relax and enjoy your new space!
SERVICE AREAS
My Soho Kitchen Cabinets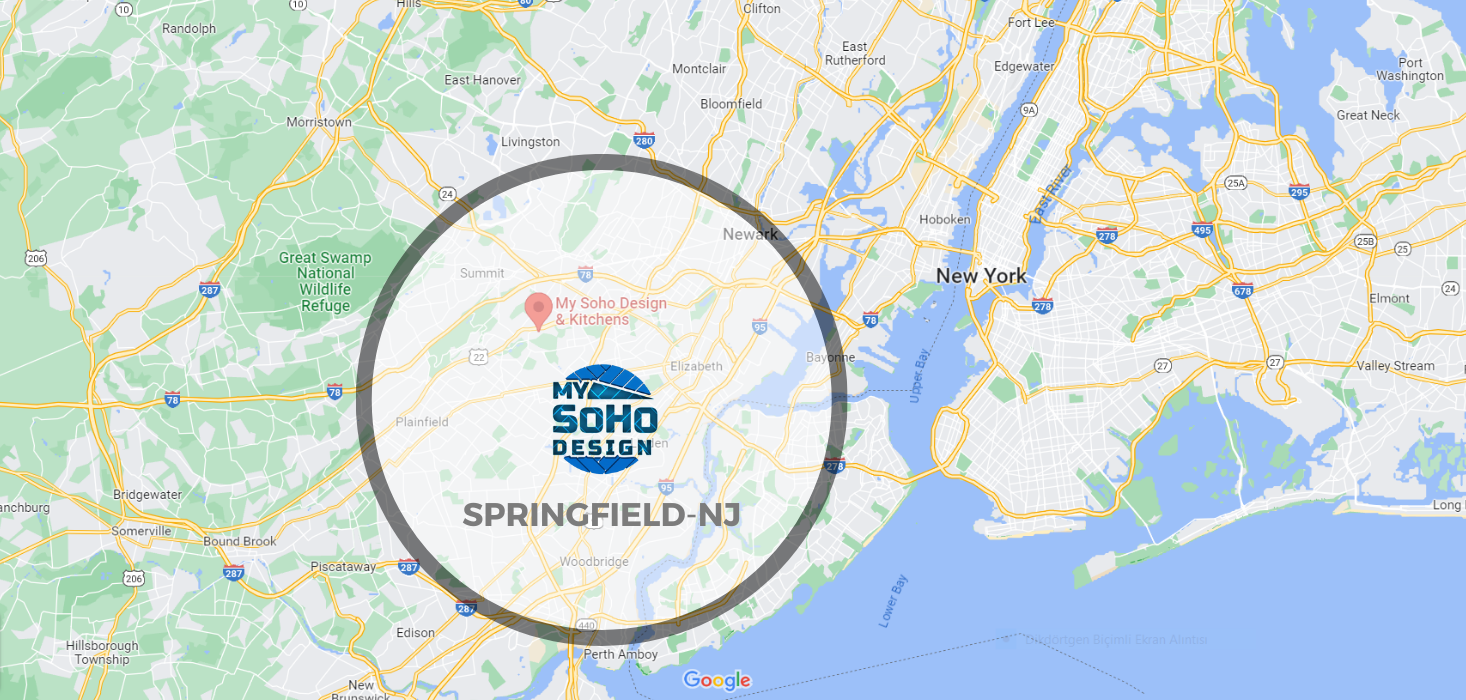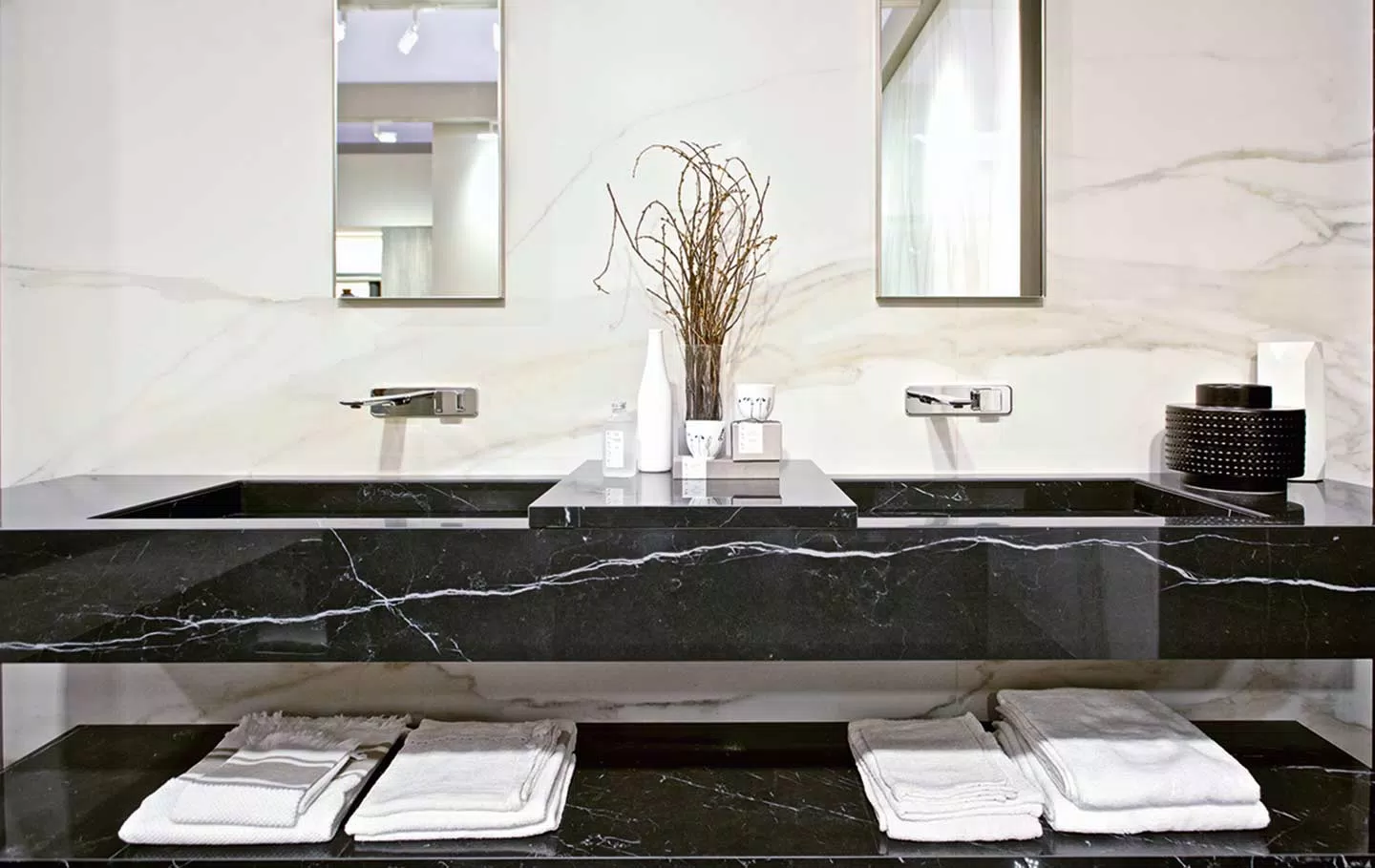 Create the Space of Your Dreams with My Soho Design in Watchung
My Soho Design offers the finest in luxury kitchen and bathroom design. Our team of experts will work with you to create a space that fits your unique style and needs. We use only the highest quality materials and craftsmanship to ensure that your remodel will be one you'll enjoy for years to come.
If you're in the market for an awe-inspiring kitchen or bathroom remodel in Watchung, My Soho Design should be your go-to choice. Offering unparalleled expertise in luxury kitchen designs and installations, this design firm has been revolutionizing home upgrades since its founding.
Whether you're aiming for a traditional look or something entirely new, My Soho Design ensures that your vision doesn't just become a reality – it transcends it. With creative flair and dedication to detail behind every project, you can back assured that the results will have you in awe of your own home. So if you want to transform your living space with luxury design, think My Soho Design!
If you're bored with your home's current style but don't know where to begin, our kitchen and bathroom showroom is the perfect place for you. We have a variety of options for you to choose from so that you can find the ideal fit for your home. No matter your style, we have something that will suit your taste perfectly.
So come on in and take a look around! And if you want to transform your living space with luxury design, think My Soho Design! Contact us today to get started on your remodel project.